FDA/EUA COVID Saliva Collection Testing
New Health Kansas' FDA/EUA Authorized 
At-Home/In Vehicle COVID Saliva Collection Test
Have You Been Exposed to a Positive COVID Case?
New Health Kansas is doing FDA/EUA authorized at home/in vehicle Saliva collection testing for Covid.
Testing results are back in 1 to 3 days. We offer two types of tests:
Covid Mucous Testing - $200/each
In House Antibody Covid Testing (Immediate Results) - $100/each
New Health Kansas customers have the opportunity to pre-pay and pickup at-home testing for FDA/EUA Authorized COVID-19 Saliva Testing at all 3 of our locations in Topeka, Manhattan and Lenexa. 

The FDA/EUA Authorized COVID-19 Saliva tests can be done by yourself in the comfort of your home or it can also be done in your vehicle during a curbside pickup. Instructions are included with every sample. Simply spit in to a container, seal it in the specimen bag provided, send it to the lab and within 36 to 48 hours (Monday through Thurday) in a prepaid box and you'll get back fast test results.
Test kits are $200 and includes the test itself, the analysis, and results. All kits are prepaid with shipping for ease in dropping off at any FedEx Dropbox.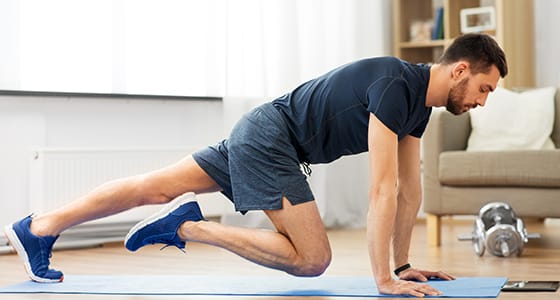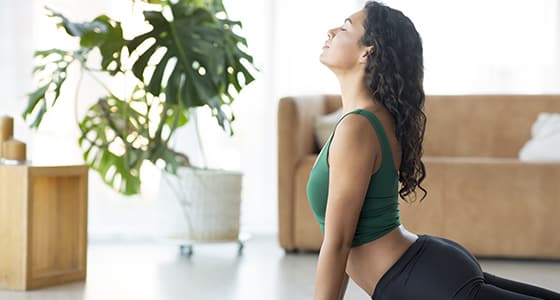 Order Today! Call for Pickup at any of Our Convenient Locations.
Set up a time to conveniently pick up your FDA/EUA Authorized COVID Saliva testing kit. Call any of our locations or fill out our online form to connect and pre-pay. Cost is a one time fee of $200/each for Covid Mucous Testing and $100/ each for In House Antibody Covid Testing (Immediate Results) and you don't have to be a current patient of New Health Kansas. 
The test includes:
Telemedicine visit
Overnight shipping
Sample analyzing
The FDA/EUA authorized saliva test can indicate if you are currently infected with COVID-19. No insurance accepted.