Botox Injections & Treatments in Topeka, Manhattan, and Lenexa
At New Health Kansas, we believe that everyone deserves to look and feel their best. We're proud to offer a suite of Botox injections and treatments that can help you achieve the youthful, glowing appearance you've always wanted. Whether you're looking to smooth out fine lines and wrinkles, or simply want to enhance your natural beauty, our experienced team of professionals is here to help. With a range of Botox options tailored to your specific needs, you can trust us to help you become the best you. So why wait? Book an appointment with us today and let us help you unlock your full potential.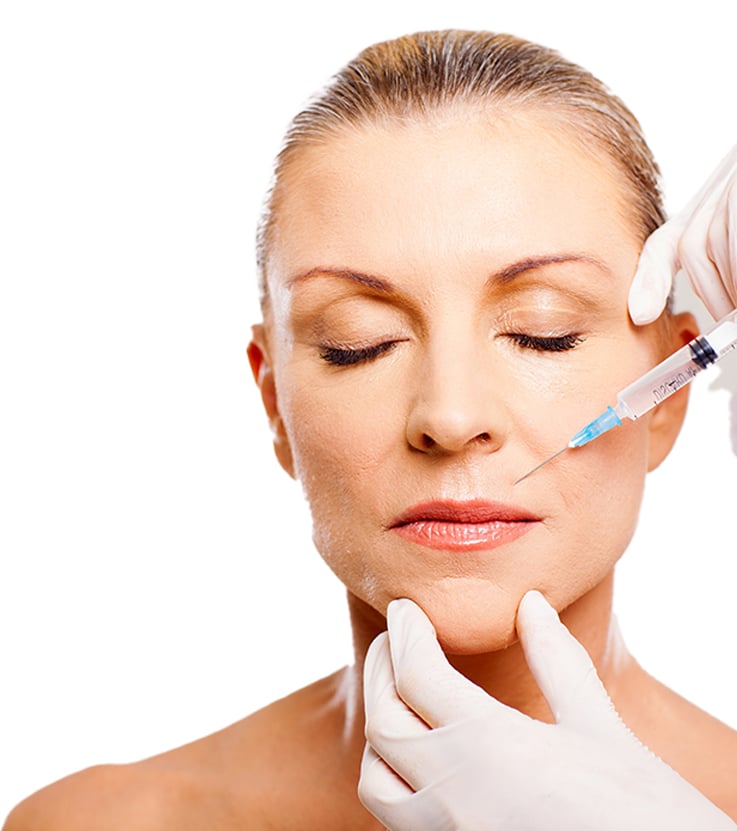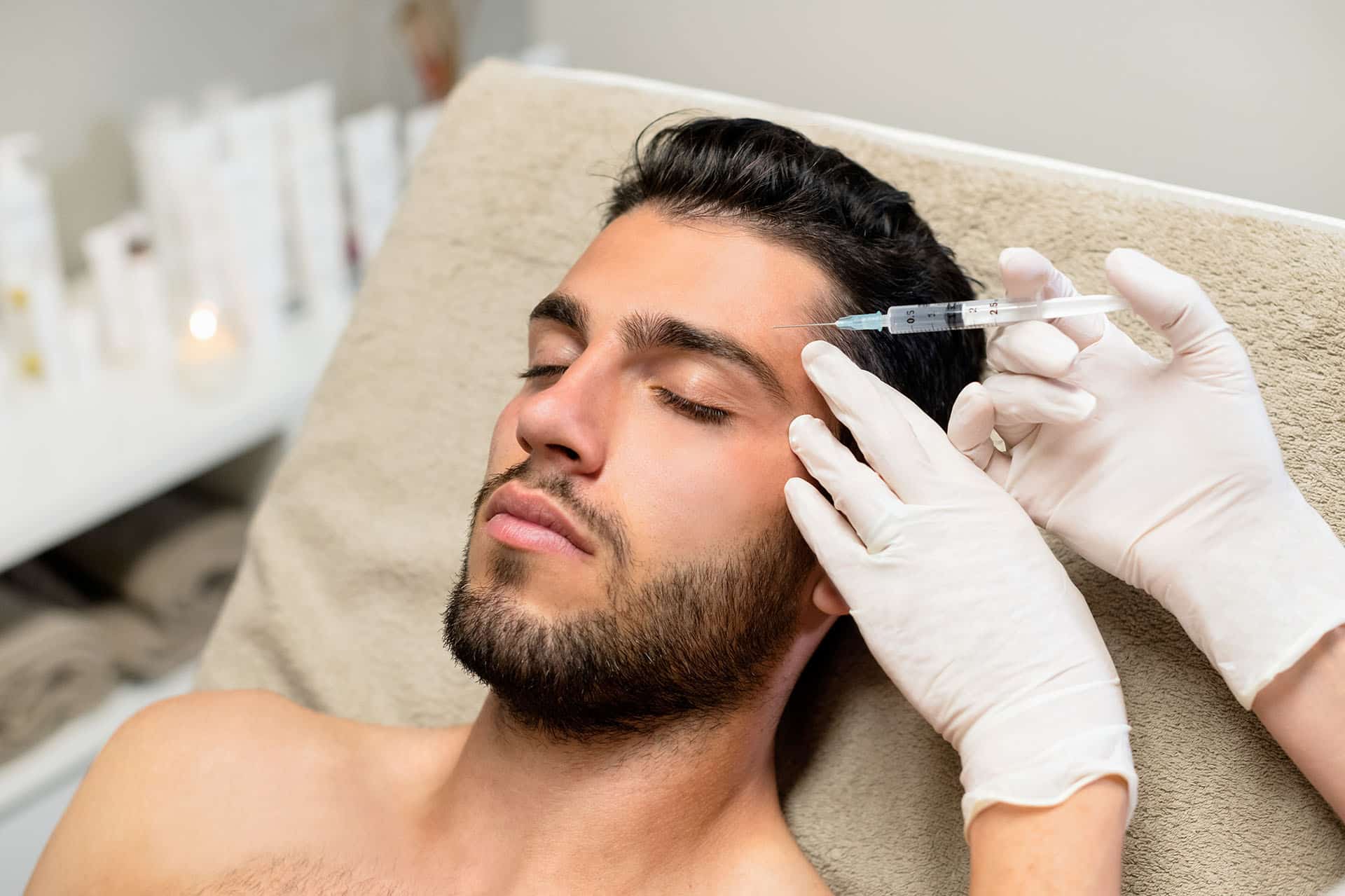 Botox FAQs
What Is Botox?
Botox is primarily used for cosmetic purposes, specifically for reducing the appearance of facial wrinkles. It's also used to treat certain medical conditions such as excessive sweating and chronic migraines.
How Long Does Botox Last?
One of the most common questions regarding Botox is how long it lasts. Typically, Botox injections last for 3-4 months. However, it's important to note that this can vary from patient to patient. Some may notice it lasting longer, even up to 4-6 months, while others may notice it wearing off after just 2 months. Additionally, for those trying Botox for the first time, it's not uncommon to find that it doesn't last as long initially but may last longer after the second treatment. Ultimately, the duration of Botox's effects will depend on individual factors, but patients can typically expect to enjoy their smoother, more youthful-looking appearance for several months.
How Long Does it Take Botox to Work? 
Typically, you'll begin to notice the effects of Botox within 24 to 48 hours after the treatment, with full results usually visible within 7 to 10 days.
The New Health Kansas Difference
What sets us apart is our unwavering commitment to patient satisfaction. From your initial consultation through to your post-treatment follow-up, our team will be with you every step of the way. We understand that choosing to undergo botox injections can be a big decision, and we're here to make that journey as smooth and comfortable as possible.
Discover the difference botox can make to your appearance and confidence. Contact New Health Kansas today to schedule your consultation in Topeka, Manhattan, or Lenexa. Experience the best in botox treatments with us.