Life-Changing Women's Wellness Therapies
For many women, finding the right wellness treatment for everything from - weak pelvic floor muscles to Stress Urinary Incontinence (SUI) - can be a difficult process involving numerous doctor appointments with different clinics. Thanks to the Inmode's new EmpowerRF platform, you don't have to spend time searching for a myriad of highly skilled doctors any longer! New Health Kansas is now offering the EmpowerRF, the newest technology in women's wellness therapies that offers safe and effective solutions for a broad range of health conditions including: SUI, weak pelvic floor muscles, stress, urge, blood circulation, and pain relief.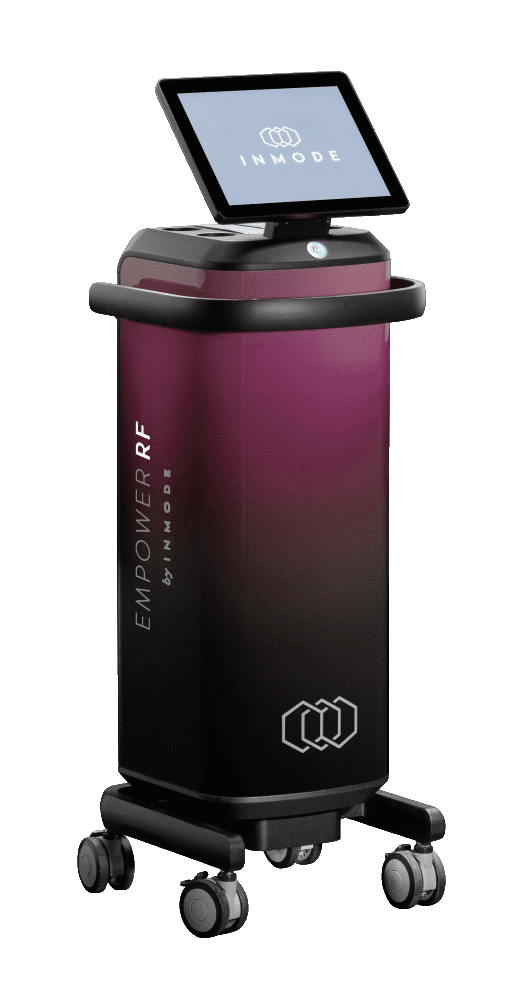 Experience the Difference with Inmode Empower RF platform. 
Take advantage of the latest in advanced women's health technology.
TRY THE EMPOWER RF
Multi-Function Therapy Tools & Customized Care
The main features of the EmpowerRF device are the handpieces, which all use use different forms of energy to treat women's wellness concerns. At New Health Kansas, we use the V Tone, Morpheus8 V, Forma V, and Tone for our treatments and procedures.
At New Health Kansas our patient treatments are customized and tailored to meet your specific needs and conditions. All EmpowerRF procedures are performed in a physician's office with no general anesthesia, large incisions, or downtime. At New Health Kansas, we will recommend the ideal combination of sessions to be performed based on your personal condition. 
EmpowerRF will help you regain your self-confidence and improve your quality of life.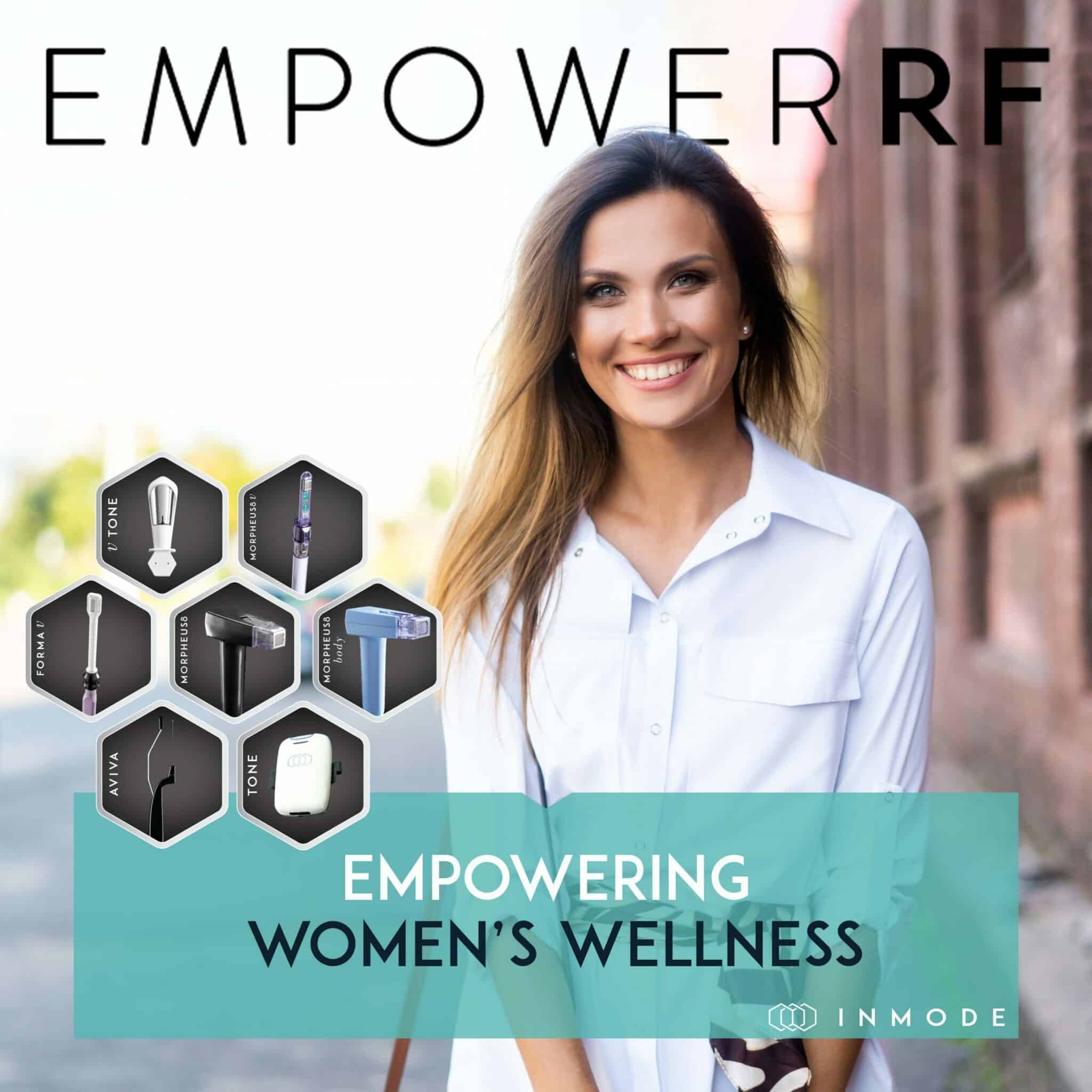 V Tone
VTone is designed as a non-invasive, gentle gentle therapy device that performs intravaginal electrical muscle stimulation (EMS) inside the vaginal canal. This effective treatment helps patients to regain their confidence and improve quality of life without having to undergo surgery. V Tone treats:
Weak Pelvic Floor Muscles
Urinary Incontinence (UI)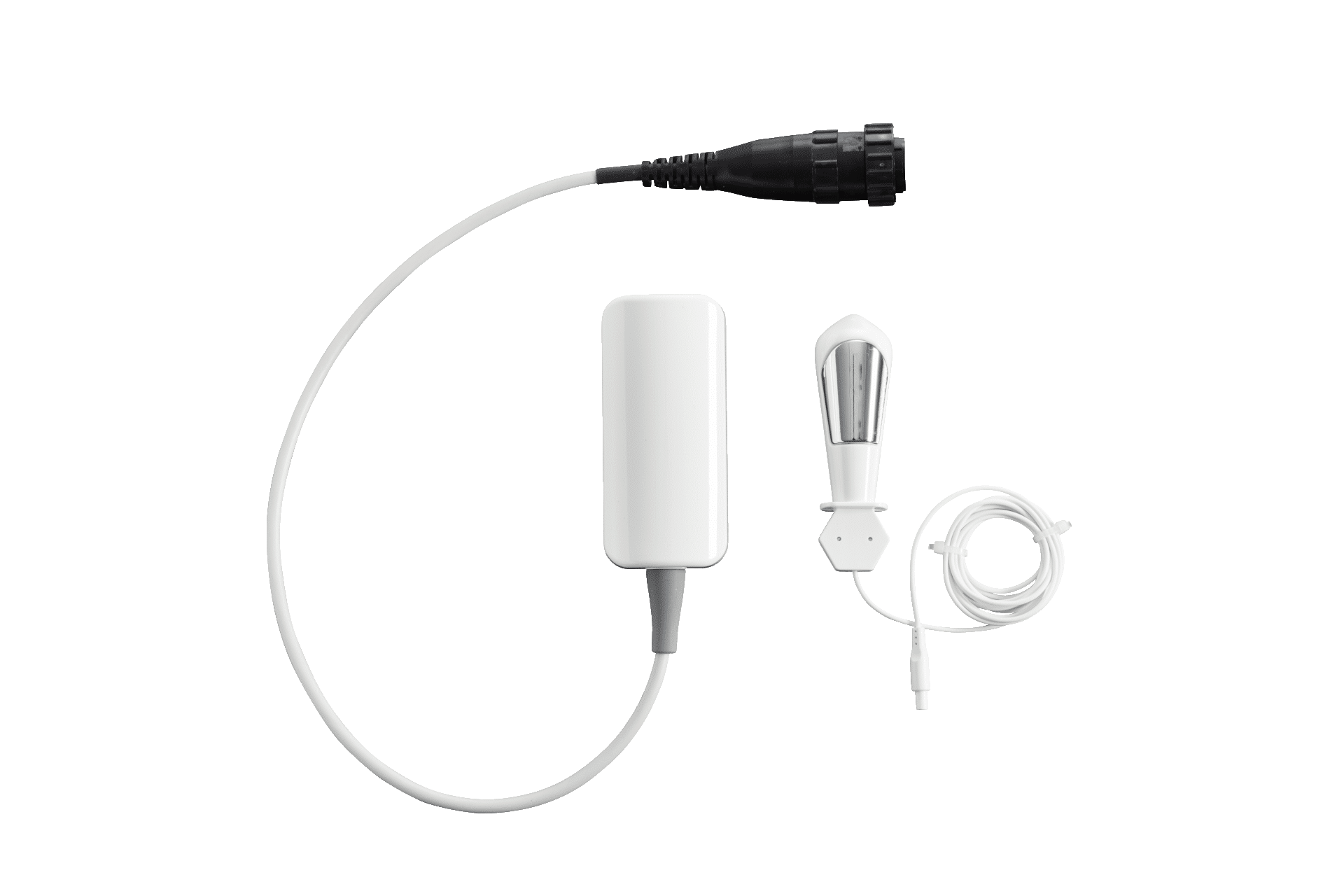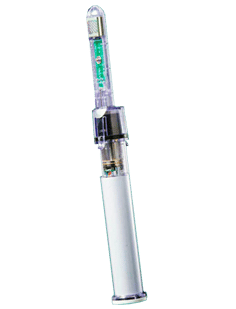 Morpheus8 V
Morpheus8V uses advanced radiofrequency technology to bring relief from a wide range of symptoms. It is a quick and effective procedure that can deliver precise results wherever the desired target area may be. Morpheus8 V can help with:
Urinary Frequency
Overactive Bladder
Vaginal Laxity
Forma V
Forma V has shown great success in treating common women's health problems. The non-invasive, comfortable treatment involves deep heating for tissue rejuvenation and improved blood circulation. Forma V helps treat:
Muscle Pain
Discomfort During Intercourse
Excess Dryness