We offer the treatment that you need!
Are you struggling with opiate addiction? Opiates includes heroin, opium, morphine, codeine, oxycodone, and hydrocodone. These drugs can be abused and lead to dependence. It is not what was intended but it sometimes accidently happens. At New Health Kansas Addicition Clinic, we believe that addiction doesn't have to control you. Suboxone® is a medication used to treat opiate addiction. Combined with counseling, New Health Kansas will get you on the road to recovery.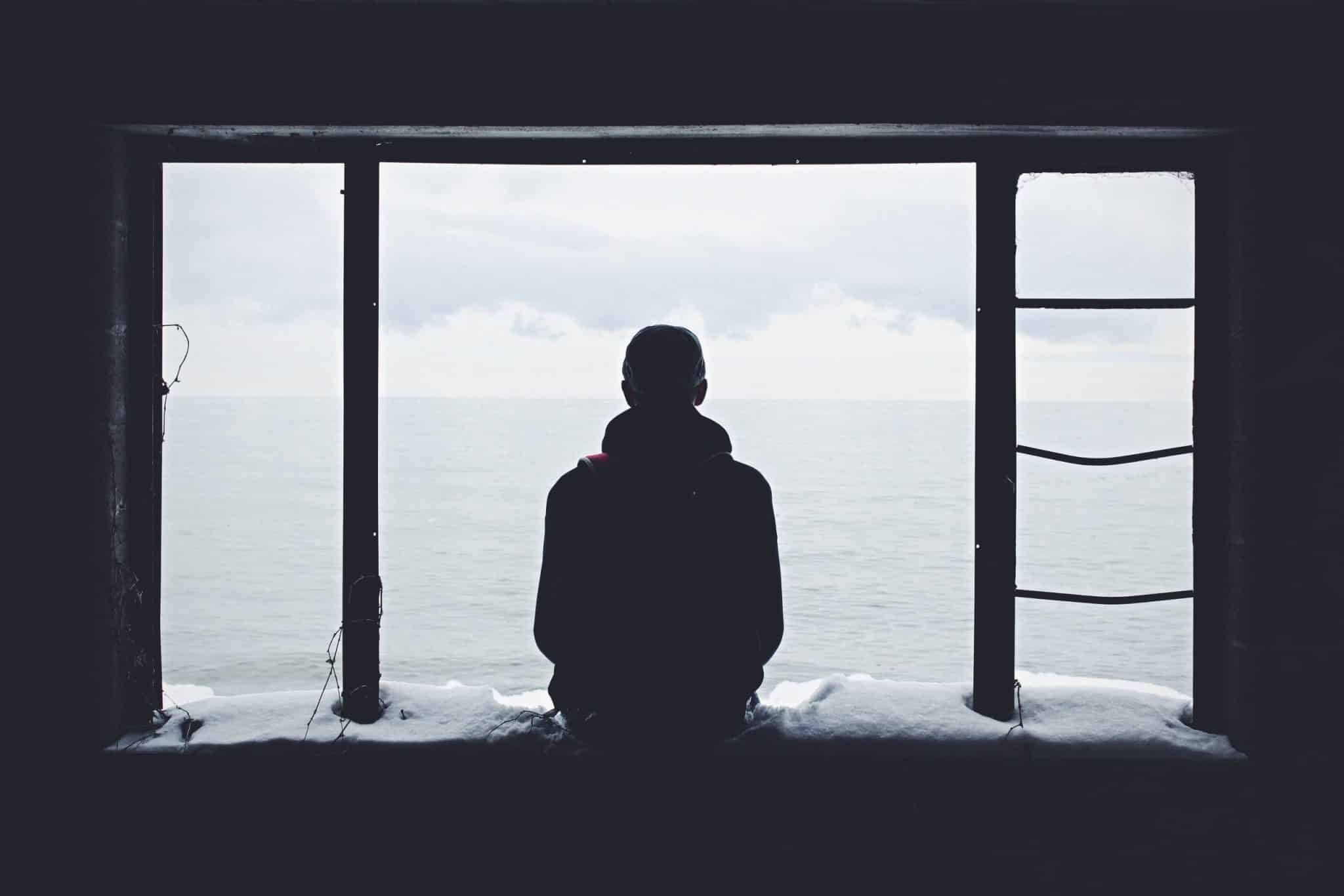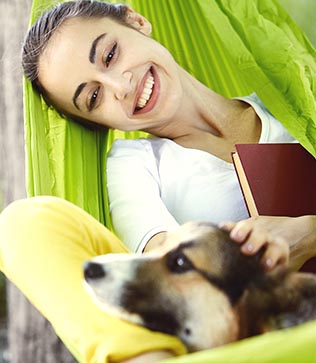 Benefits of incorporating Suboxone® with New Health Kansas' Addiction Clinic's services include:
Affordability & Accessibility
High Success Rate
Low Risk of Abuse
Confidential Service & Support
Outpatient Treatment
Learn more about the treatment and our support and services by calling us or visiting us at any of our three convenient locations. Don't let opiod addiction win! Connect with New Health Kansas today and our addiction treatment services. We'll help you get on the right path.
Our Approach to Recovery
New Health Kansas Addiction Clinic's goal is to improve quality of life for our patients. We use a patient centered approach to provide a fair addiction recovery. This means that everyone in the process is considered equal and the patient is not judged or criticized. We have a dedicated website for our Addiction Program. Step away from addiction and get your life back - find freedom today!