Renew Your Skin to a Younger Self
Our skin is one of the first parts of the body to begin showing signs of aging. You can't stop getting older, but you can slow down the aging of your skin. New Health Kansas offers the skin health solution to restoring a youthful, vibrant face. The Natural Filler Facial with PRP or Natural Filler Facelift treatment can rejuvenate your skin and bring a healthy glow to it. Enjoy the results of one of the most advanced skin care treatments that's even used by celebrities.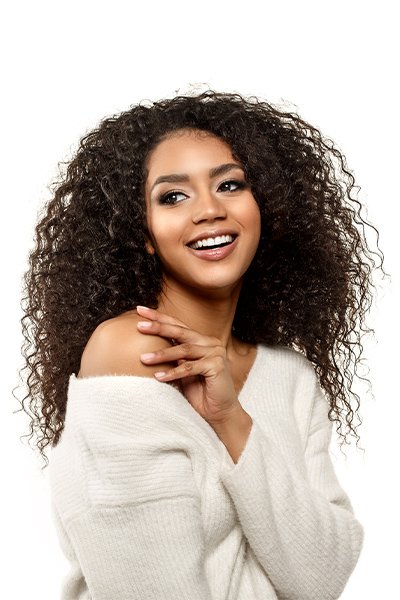 Are the Procedures Safe?
Through making use of your body's own healing and regenerative qualities, natural filler facials and facelifts are both natural and safe. For several days after the procedure you will experience redness in the face and should avoid strenuous exercise or any activity that could irritate the skin. The most common side effects are bruising and inflammation, which both tend to go away within a few days. After the recovery period, your new skin will be refreshed and feel great.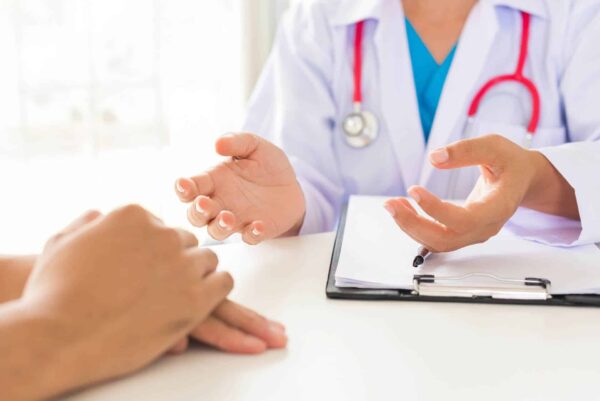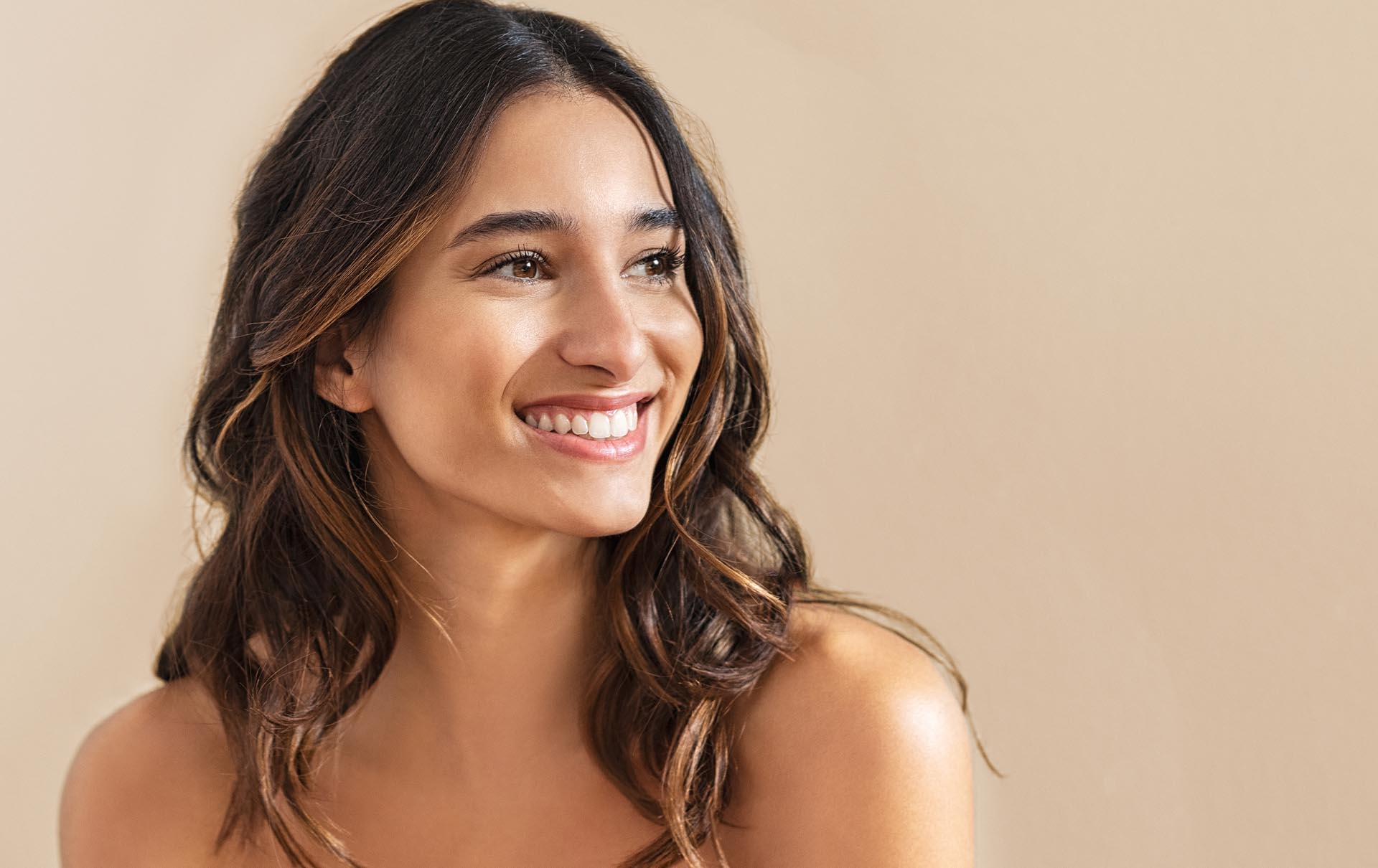 Healing Qualities
of PRP
Platelet rich plasma, PRP, has proven to be a huge success in everything from regenerative medicine to aesthetics. Your blood contains platelets that are commonly known to stop bleeding. Platelets also contain specific growth factors that can promote tissue regeneration and healing when activated correctly. The healing qualities of PRP involved in the natural filler facial and facelift are what makes your skin look younger and feel healthier.
Get started today and schedule your consultation.
Put a healthy glow back into your skin!
TRY OUR VAMPIRE FACIAL