Optimize Your Health: Our 5-Phase System
Our Mission at New Health Kansas is to strive to optimize you and your health. We accomplish optimization through a series of regiments, and there are different phases established to achieve your goals toward health and wellness. These phases frequently overlap and are interrelated.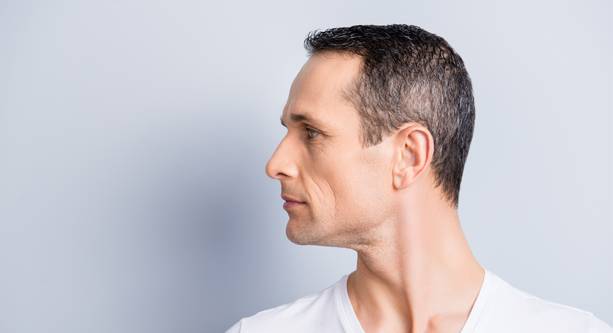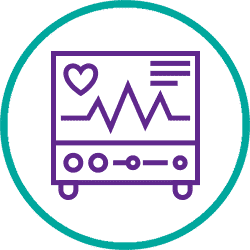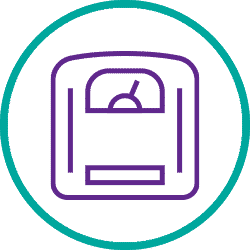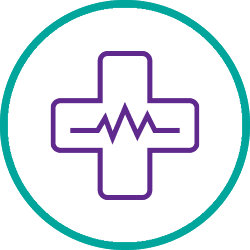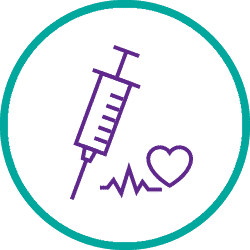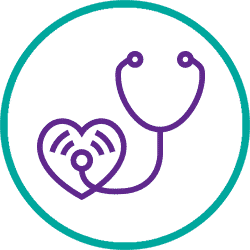 Be Better Today! Schedule your Consultation.
Don't wait another day to start feeling younger and more alive!
SIGN ME UP