Get Your Life Back Today!
We believe that a person isn't defined by a bad choice that led to an unwanted addiction. For many, opioid addiction has ruined lives, relationships, and left them at an all-time low. At New Health Kansas Addiction Clinic in Topeka, opioid recovery and addiction treatment is available. Our team understands the destructive impact that opioid addiction can have. That's why our trained staff and counselors are dedicated to helping people find release from opioid dependence.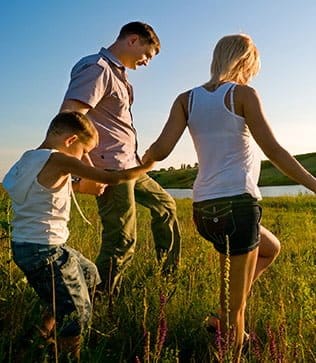 Take the first step! Schedule a confidential consultation.
Personalized Addiction Clinic with 3 Locations in Kansas
GET HELP TODAY
Our Approach to Recovery
New Health Kansas Addiction Clinic's goal is to improve quality of life for our patients. We use a patient centered approach to provide a fair addiction recovery. This means that everyone in the process is considered equal and the patient is not judged or criticized. We have a dedicated website for our Addiction Program. Contact us today at our clinics in Manhattan, Lenexa, and Topeka. Opioid recovery and addiction treatment is just a phone call away. Step away from addiction and get your life back - find freedom today!