The Real Way to Relieve Symptoms and Pain
For many people, chronic symptoms from Fibromyalgia is something they have just learned to live with after years of searching for a solution. Many doctors simply provide pain medications or other drugs that lead to minor improvements. If you are looking for more long-term relief, try the Fibromyalgia Treatments of Kansas' new integrative approach to treating chronic inflammation conditions, like fibromyalgia. The main focus of the treatment is to reduce the perception of discomfort associated with the disease's condition and improve your quality of life. Our inflammation treatment protocols address the underlying factors that reduce pain and discomfort as well as the perception of pain in improving one's quality of life.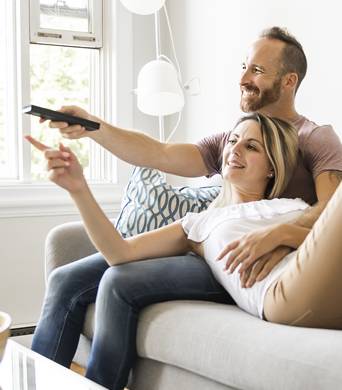 Fibromyalgia Treatments of Kansas services include:
Consultation
Trigger Point Therapy
Shockwave Therapy
Anti-inflammatory Cell Therapy
Exosome Therapy
Telemedicine
Hormone Replacement Therapy
IV Therapy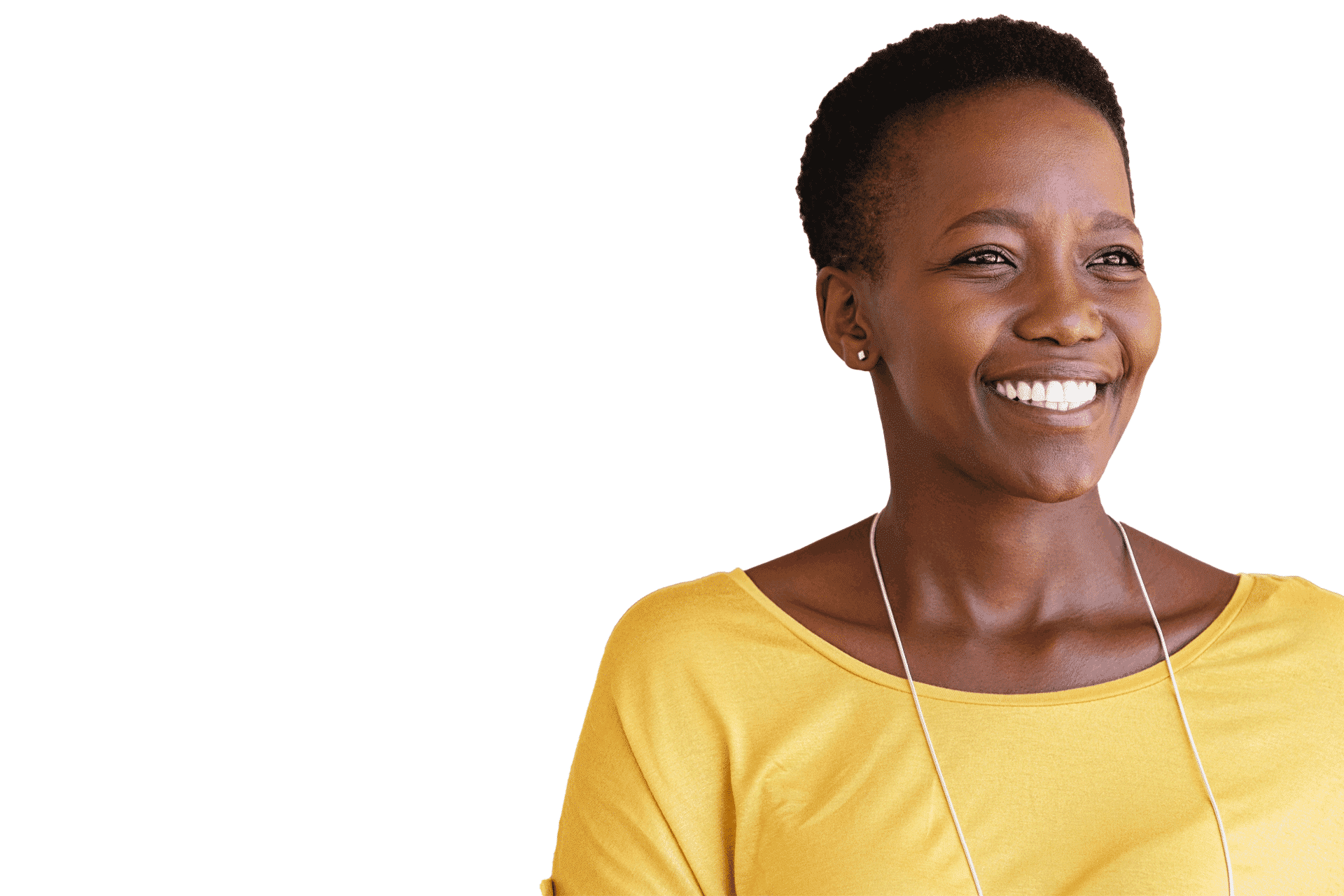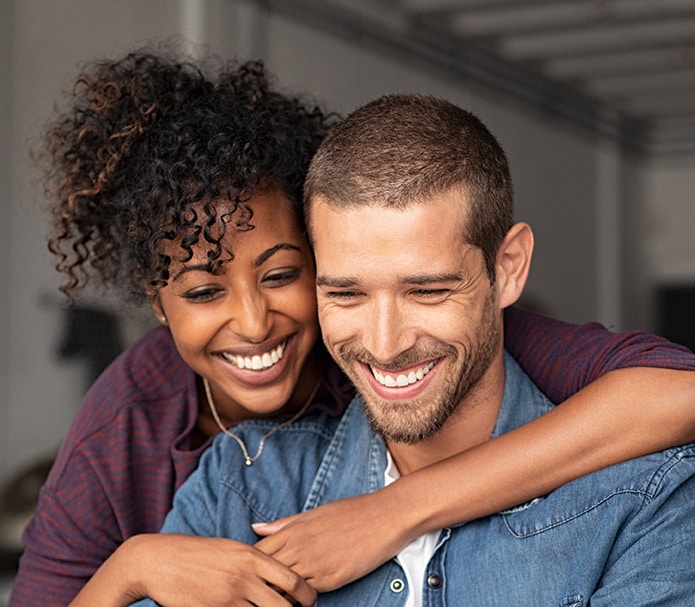 Additional Sessions/Treatments (a la cart)
1. 1 ml of anti inflammatory cells $1000 (umbilical)
2. Trigger point injections
$50 - 1 area
$100 - 4 areas
$200 - 10 areas
3. PRP with Trigger points: $500 up to 10 areas
4. Shockwave $100/30 min. period
5. Very advanced fibromyalgia with advanced disease, cost can go from $1,200-10,000 using umbilical or your own anti inflammatory cells. These anti inflammatory cells are not FDA approved therefore, not covered by insurance.
6. Unscheduled consults outside of the treatment plans will be $30/10 min.
Options Within Your Budget
We will give you options for the right treatment that fit according to your needs.
Example Treatments:
Treatment 1 $995
Treatment 2: $200 Trigger points multiple areas
Treatment 3 $500 Trigger points coupled with PRP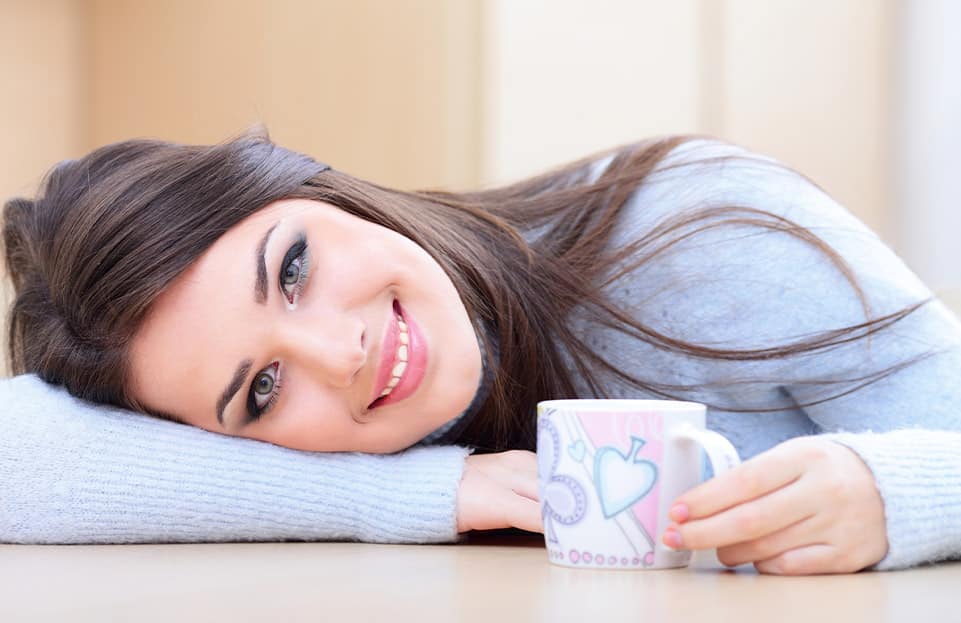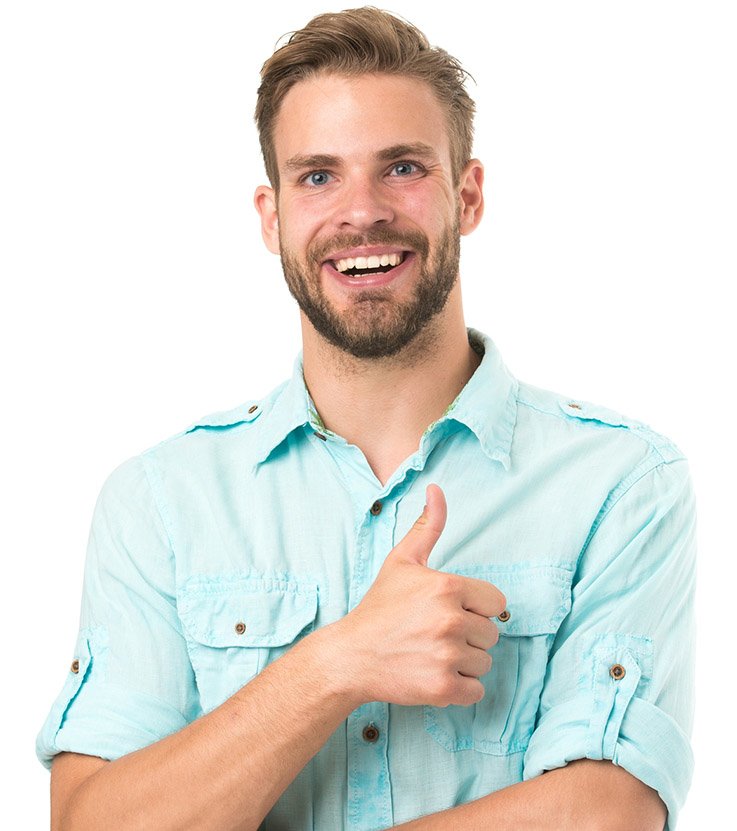 Other assisted measures:
Physiotherapist: May suggest exercise to improve stamina and strength.
Phyisical Therapy: Guided program we can provide.
Occupational Therapist: May suggest adjustments in the work area that can ease the discomfort associated during working.
Nutrition:

Eat fruits and vegetables
Drink plenty of water
Eat more plants than meat
Reduce intake of sugar
Tumeric
Low carb based diet

Hormone Testing: We can send you for labs.
Massage

Therapy:

Myofascial massage to certain areas can be done in the office. 
We are not treating insomnia, depression or anxiety. You may have to explore these at facilities that handle mental health concerns. We are looking to decrease the perception of discomfort in certain areas.