Our Mission
New Health Kansas provides an array of services that will enhance and improve our patients mind and body to live a more fulfilling life. We do this through vigorous programs that are monitored by physician, Dr. Ekwensi A. Griffith, D.O. 

It is our belief that if monitored properly, an individual can maximize their health and their ability to remain healthier, if consulting regularly with a New Health Kansas' health coach. 
Customized Patient Care
We take a 5-Phase approach to your holistic wellness. This process is transparent to each client but we are consistently working to help you feel the best you can feel - no matter where you are in life.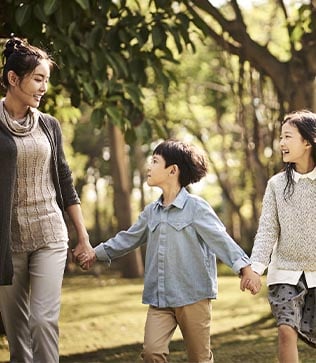 Our Staff is Experienced, Professional and Accessible
With more than 15 years in the field, you'll get the treatment you need at a price point that fits within your budget. Our staff is trained and certified, and have access to the latest technology. We attend workshops and seminars to keep up to date with the latest industry trends. With 3 locations, we are easily accessible in Topeka, Manhattan and Lenexa. Learn more about our team and our locations - and contact us today!