The Safe Alternative to Narcotics
Do you find suffering from painful 'knots' on your neck, back, or other body area? These knots are called trigger points that form in the muscle or surrounding tissue because of muscle overuse, extreme stress, or injury. Many people choose to just struggle through pain, finding that it never seems to go away. Constant pain like this can seriously affect a person's day-to-day behavior, attitude, focus, and motivation. That's why New Health Kansas offers instant pain relief through what we call Trigger Point Injections.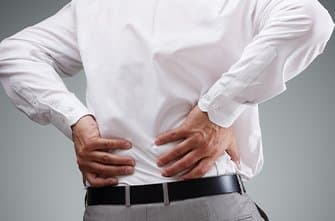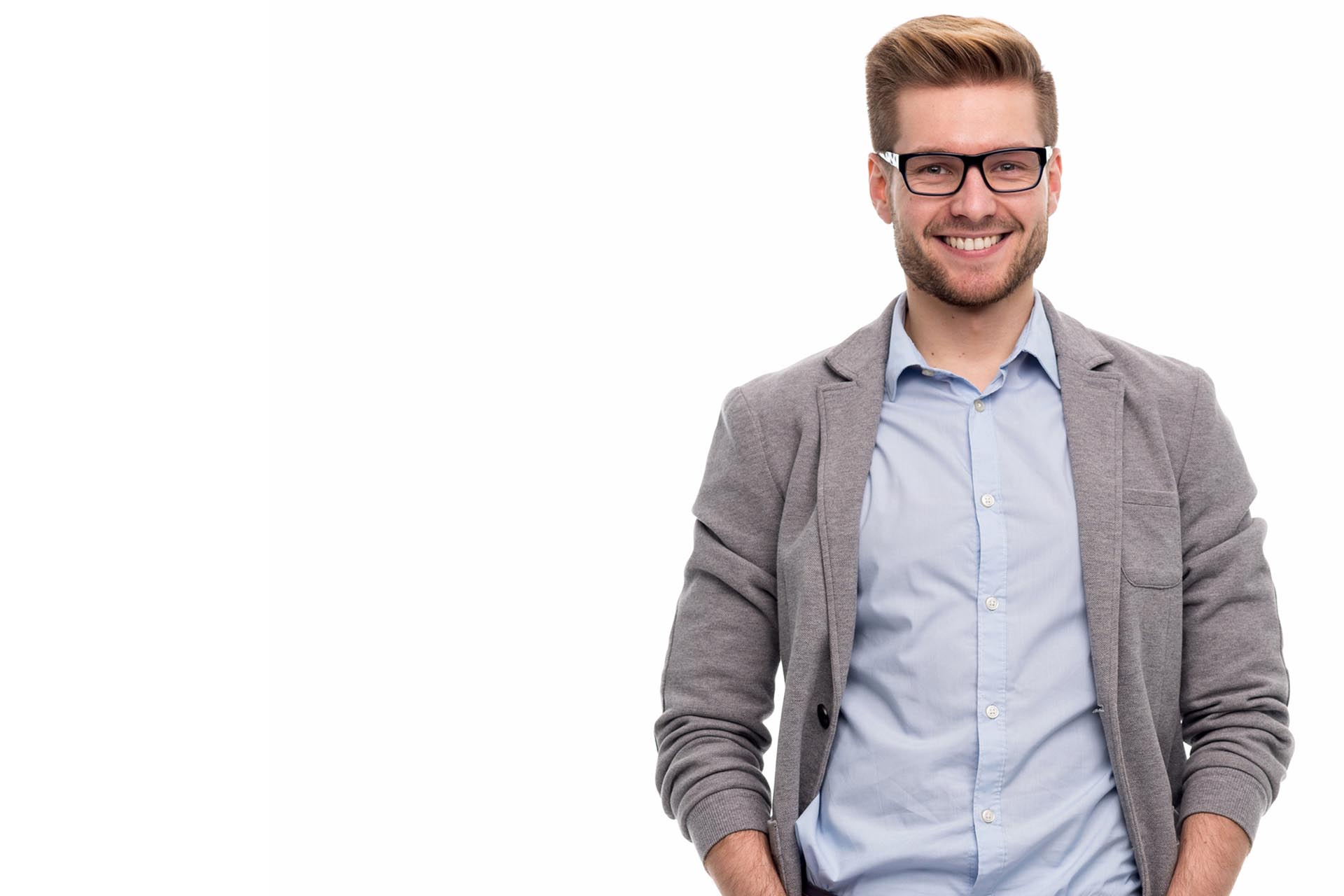 It Doesn't Have to Be Complicated
Trigger Point Injections are virtually painless and take only a few minutes to perform. It is an anesthetic/steroid mixture that is injected directly into the trigger point area. This alleviates the pressure from the tight muscle tissue and cause the trigger point to relax. The result is a deactivated trigger point that provides relief from any further soreness or discomfort in that spot.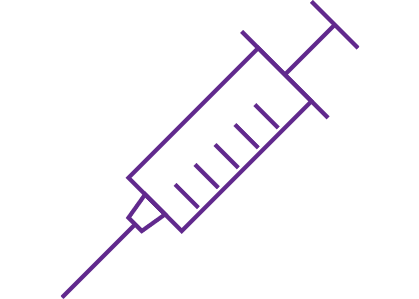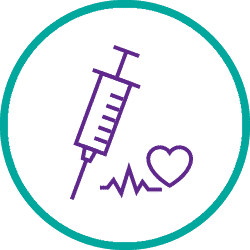 Benefits of Sarapin®
Safe – physician used pain management method for over 70 years
Targets specific joint areas without damaging nerves
Biological medicine – plant based
Frequency – can be taken weekly
No muscle or tissue destruction
Are Sarapin® Injections Safe?
Sarapin® is the perfect non-drug medication for pain relief. It's derived from a natural, plant-based source, which means that it does not affect any nerve or motor functions like other chemical alternatives might. Its biological nature even makes it heat and cold resistant. More importantly, there are no known side effects to Sarapin®. Overall, Sarapin® is one of the safest and most effective ways to treat chronic pain.