Non-Narcotic Pain Management
Solutions to Manage the Pain
Usually, the antidote to a mild headache or muscle ache is an over-the-counter pain reliever. But what do you do when the pain worsens, and pain medication from the local drug store don't seem to help? Some doctors may recommend opioids as the only solution for cetain types of pain, such as back pain, neck pain, cancer pain, migraines, or other chronic pain. The truth is that opioid treatments have potentially dangerous and negative effects on a person's health and should only be used as a last resort. New Health Kansas of Topeka's pain management solutions are non-narcotic. From trigger point injections to shockwave therapy, our solutions are effective in delivering results without the risks of normal opioids.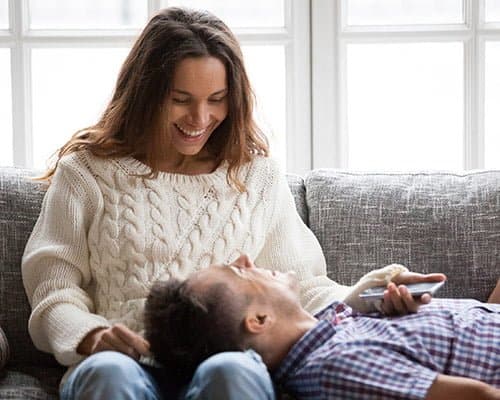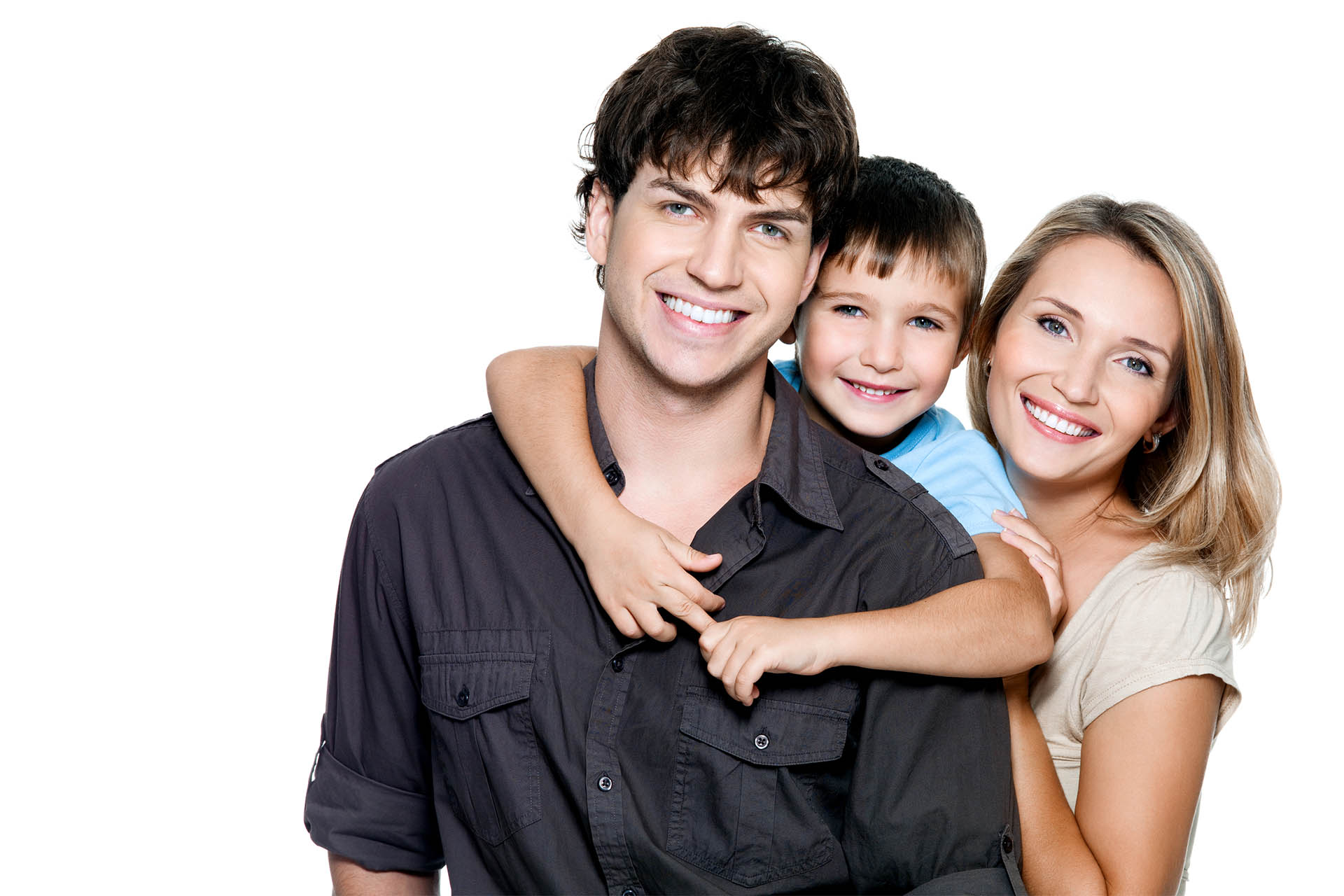 Shockwave Therapy
It may sound scary, but shockwave therapy is a relatively painless procedure that can help with pain management and promote healing in soft tissue injuries. Shockwave therapy involves the use of an electromagnetic pulse or pressurized air to deliver shockwaves to an injured area of the body. This method can be useful in treating injuries, such as:
Plantar fasciitis
Tendonitis
Tennis elbow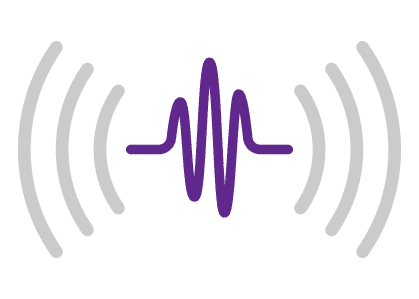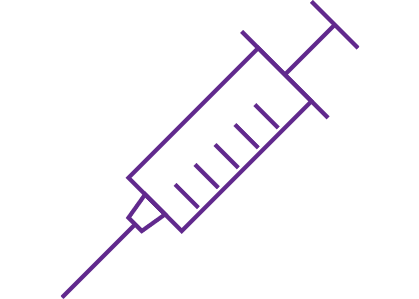 Trigger Point Injections
If you've ever woken up with a painful 'knot' on your back, you know how much it can hurt and how uncomfortable it can be. The pain can last for days and worsen the longer it's ignored. New Health Kansas of Topeka's pain management specialists offer non-narcotic relief with trigger point injections. These injections take only a few minutes to perform and help bring relief from pain, disc herniation, chronic lower back pain, stiffness in your muscles, or other persistent pain.
Pain Treatment Areas
New Health Kansas' pain management solutions offer pain relief in many different areas of the body:
Sciatic Pain
Hip Pain
Lower Back Pain
Mid Back Pain
Upper Back Pain
Pain Between the Ribs
Neck Pain
Pain Down the Arms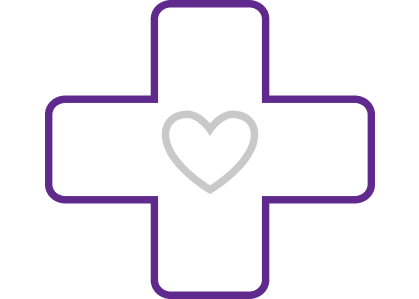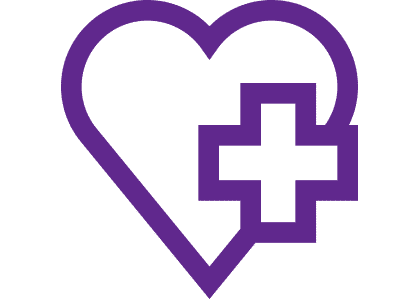 Migraine Relief
Migraines are a common form of pain experienced often by many people. They can be mild or severe, disrupting daily routines and causing significant discomfort. Learning to understand the symptoms and treat your migraines could be the difference between an enjoyable life and a life of constant pain. New Health Kansas gives gives you freedom from migraine pain and so that you can get back to your daily routines. 
For more information, contact our offices in Lenexa, Manhattan or Topeka to speak with a pain management specialist. Pain management and non-narcotic pain reflief are just a call away!