Rejuvenate Your Health
It's okay to want to look better. But many people sacrifice their happiness and comfortability just to change their looks. It doesn't have to be that way. New Health Kansas Med Spa offers aesthetic solutions that will leave you feeling refreshed and confident. The team at our Topeka med spa specialize in women's and men's health and wellness, and will make your dream look come true while improving your well-being at the same time. You'll love the way you look and feel after a visiting our Med Spa. Come in today to see what New Health Kansas can do for you!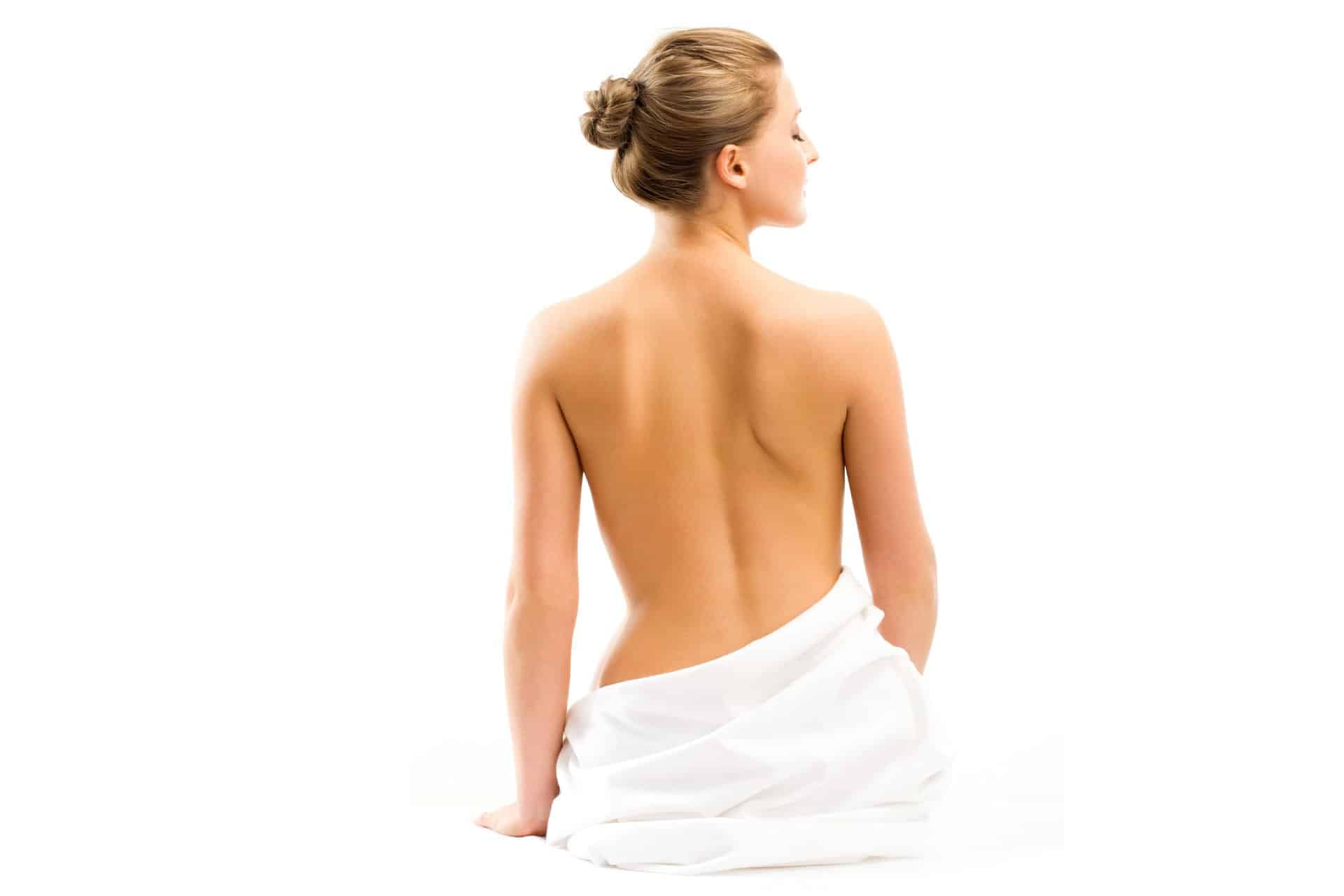 MedSpa Treatments
New Health Kansas Med Spa offers a wide menu of aesthetic treatments and procedures that will give you the results your looking for: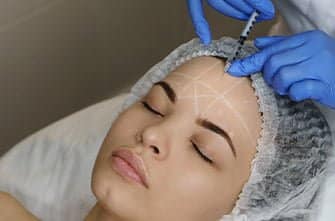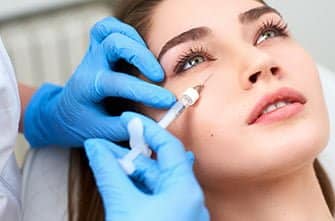 Fat Dissolving Injections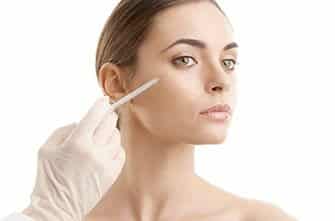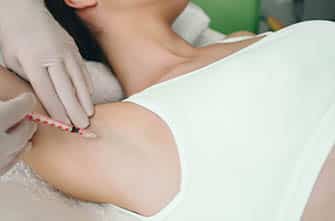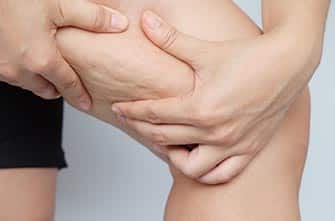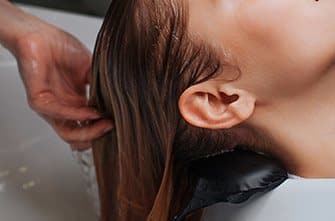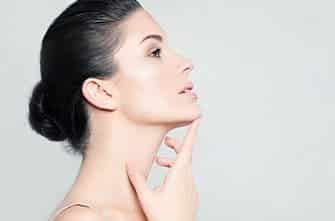 Natural Filler Facial & Facelift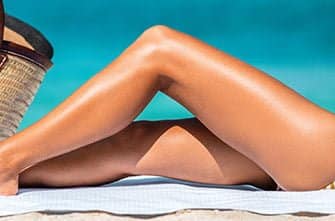 Your First Visit: The Steps
Consultation: First, you will meet with New Health Kansas medical professional at our Topeka med spa for a health assessment and early testing.
Appointment: If no further testing is needed, you will come in for the procedure or treatment recommended by your doctor or nurse and chosen by you.
Follow-Up: In some cases, multiple treatments will be given through follow-up appointments. Once treatment is finished, you may come in for a final appointment to check on the results.