Rejuvenate Your Health With Medical Spa Treatments in Kansas
It's okay to want to look better. But many people sacrifice their happiness and comfortability just to change their looks. It doesn't have to be that way. New Health Kansas Med Spa offers aesthetic solutions that will leave you feeling refreshed and confident. The team at our Topeka med spa specializes in women's and men's health and wellness and will make your dream look come true while improving your well-being at the same time. You'll love the way you look and feel after visiting our med spa. Come in today to see what New Health Kansas can do for you!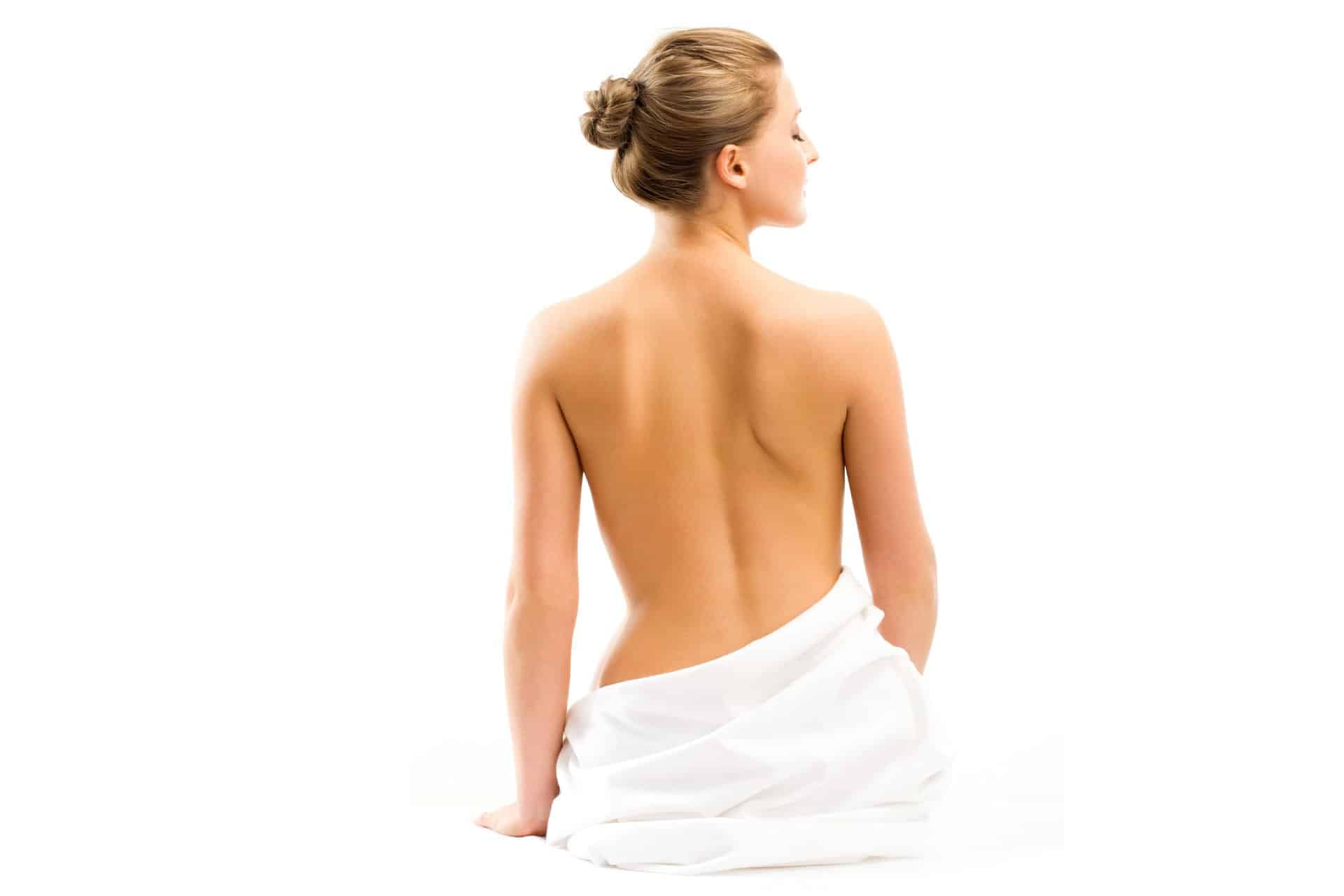 Why Choose a Medical Spa
If you're still wondering if cosmetic treatments are right for you, here is some more information about the benefits of these procedures:
Some procedures that are primarily cosmetic can actually be beneficial to your overall health.
For instance, elimination of fat on your body can get you down to a healthier weight. This can reduce the risk of heart disease and other illnesses.
Hair restoration and facial fillers can give you back your confidence and self-esteem, allowing you to live a better life. Cosmetic procedures can improve your life happiness by making you feel better about yourself, and that can only be a good thing.
Hyperhidrosis (excessive sweating) can be physically uncomfortable and can cause emotional and psychological distress. When treated, you can feel better physically, mentally, and emotionally, which increases your quality of life.
When people look at you, they see your skin, so skin care is important in order to put your best self forward. There's only so much you can do at home to take care of your skin. With the expertise of a med spa, any skin concerns you have can be a worry of the past. Skin care services don't have to be invasive or painful, but you can improve your life by improving your skin.
Your beauty needs should not be overlooked because caring for your body is just as important as caring for your mind. Your life can be greatly improved through med spa treatment results, and that's a good reason to contact New Health Kansas.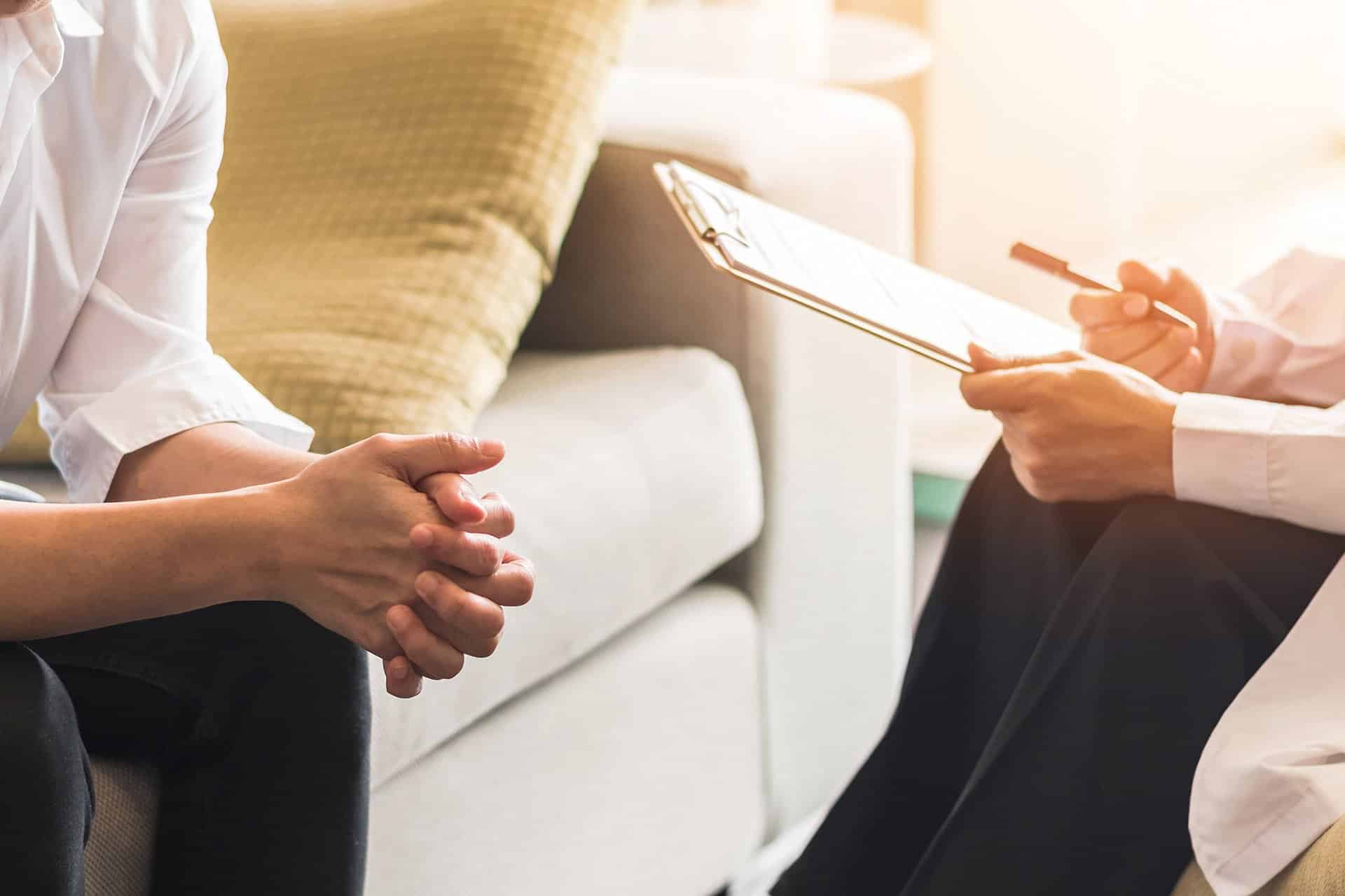 Your First Visit: The Steps
Consultation: First, you will meet with a New Health Kansas medical professional at our Topeka med spa for a health assessment and early testing.
Appointment: If no further testing is needed, you will come in for the procedure or treatment recommended by your doctor or nurse and chosen by you.
Follow-Up: In some cases, multiple treatments will be given through follow-up appointments. Once treatment is finished, you may come in for a final appointment to check on the results.