Erectile Dysfunction Treatment:
Performance from Peak to Valley
It's no secret men of all ages are interested in continuing a high level of sexual performance. In today's world surrounded by health-conscious social influencers, the bar is set high for body optimization and peak performance, and there's no exception when it comes to the bedroom. Erectile dysfunction affects millions of men worldwide and becomes a true medical condition once difficulty persists and performance hits a low valley for an extended period of time. For a long time men did not have many options for erectile dysfunction treatment, but advances in medical science have changed that.
If you're looking to improve your sexual performance with erectile dysfunction treatment options, it could be time to consider something new. New Health Kansas understands the importance of sexual performance at every age, offering non-surgical ED treatments that are performed in-office and with little or no downtime.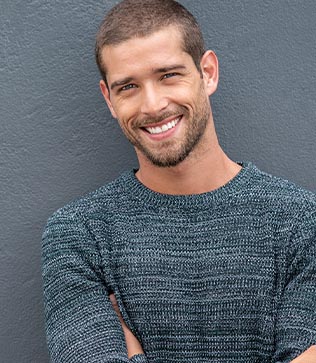 Don't Let Time Stand in the Way: New Health Kansas GAINSWave Treatment
New Health Kansas' GAINSWave erectile dysfunction treatment gets to the root cause of ED by addressing poor blood flow. Each GAINSWave ED treatment is a simple in-office procedure that takes only 20-30 minutes and provides long-lasting results with no downtime. Treatments are non-surgical, drug-free, completely non-invasive, all-natural, and safe for patients with health conditions such as heart disease, high blood pressure, and diabetes.
Read more about how to Say Good-bye to ED and get insight on the effectiveness of New Health Kansas' ED treatment by downloading our eBook today!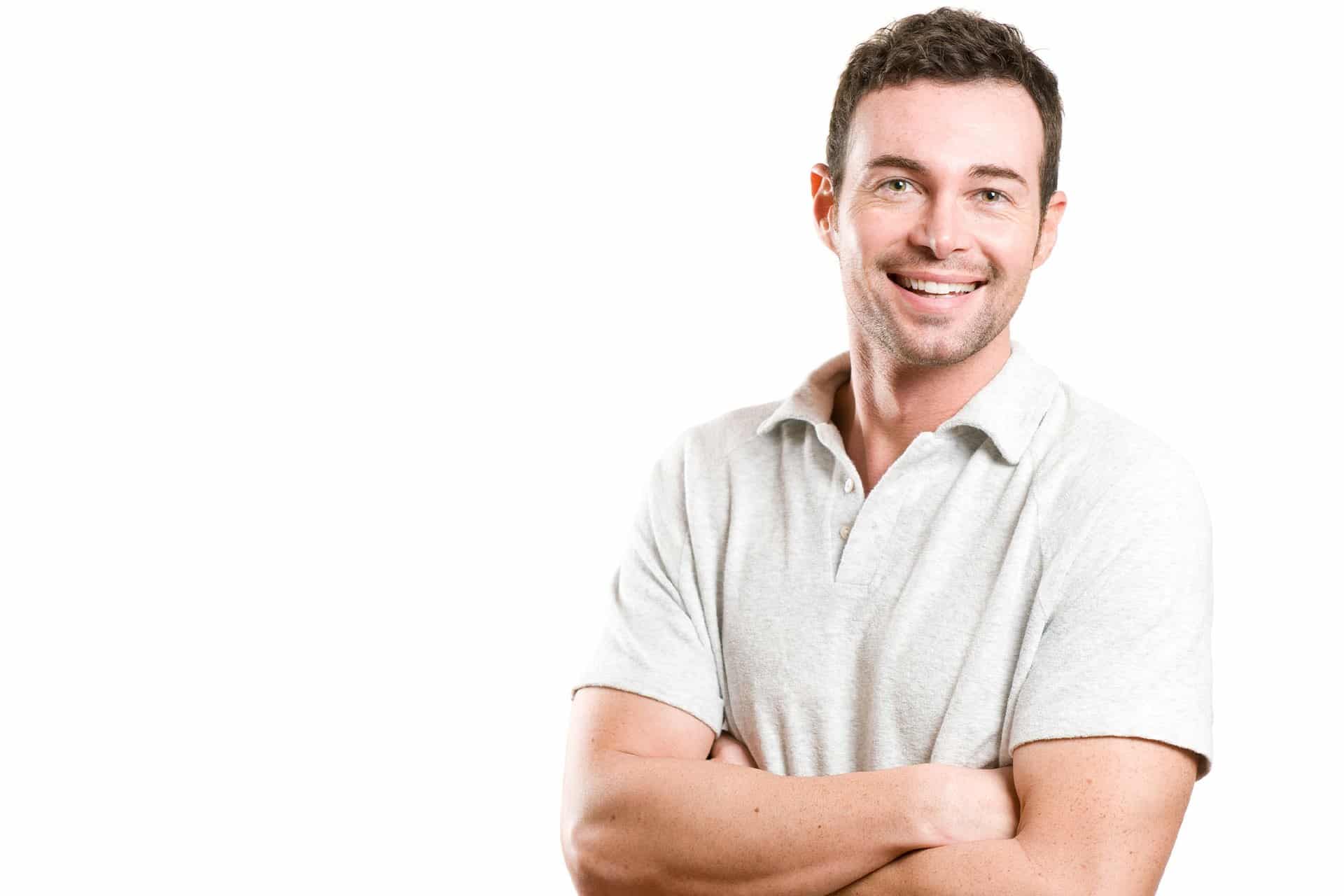 Get started today. Schedule your consultation.
Put the excitement back into your relationship
SIGN ME UP
What is GAINSWave?
GAINSWave is a safe, comfortable erectile dysfunction treatment and is the only non-invasive procedure that treats the root cause of ED—poor blood flow. The GAINSWave ED treatment doesn't have the same health risks as prescription ED medications or other ED treatment options and uses a protocol that optimizes efficacy, safety, and results.
At New Health Kansas, we offer GAINSWave Extracorporeal Shockwave Therapy (ESWT), the premium brand of an alternative approach to ED treatment. Shockwave therapy for ED uses high-frequency acoustic waves that assist with vascular regeneration and health. As a result, men are able to improve sexual performance by reversing erectile dysfunction caused by poor blood flow.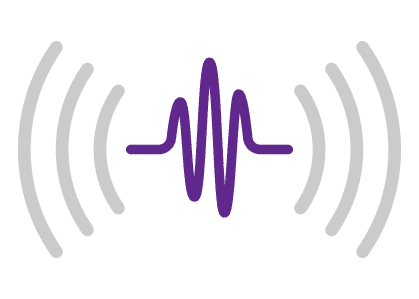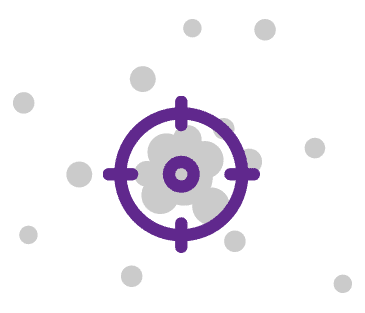 How Does Shockwave Therapy for ED Work?
For more than 80% of men, their erectile dysfunction is caused by poor blood flow. Shockwave therapy for ED addresses poor blood flow by breaking up plaque formation in the blood vessels and stimulating the growth of new blood vessels in the penis. It also activates the growth of new nerve tissue in the penis to enhance sensitivity. In just 6 to 12 sessions that last anywhere from 15 to 20 minutes, shockwave therapy for ED can stimulate the release of growth factors in penile tissue to generate new blood vessels, break up plaque formations that exist in current blood vessels, and activate dormant cells so new cell growth is encouraged. This works together to increase the blood flow in the penis, leading to longer, harder, and more sustainable erections.
What to Expect With GAINSWave
You will want to arrive 30 minutes prior to your initial appointment for the application of a numbing cream and allow yourself 30 more minutes for the completion of the procedure appointment. It is non-invasive and pain-free! After your appointment you can immediately resume normal daily activities — there's no downtime at all! According to findings from GAINSWave.com, 75% of men experience positive results after their treatment and some men experience a spontaneous erection within 24 hours.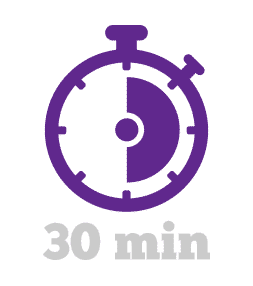 GAINSWave Frequently Asked Questions
Q:
How long do the effects of GAINSWave last?
A:
The effects have been medically proven to last 2-3 years.
Q:
Is this a new type of ED treatment?
A:
In the United States, yes. But this type of therapy has been used in Europe for more than 15 years.
Q:
What are the side effects?
A:
There are little or no known side effects.
Q:
Is GAINSWave only for men with ED?
A:
No, GAINSWave is a perfectly safe option for any man looking to increase his performance in the bedroom, whether he has ED, Peyronie's Disease, or just wants better, stronger erections.
Don't Wait, Call Today For Your Consultation!
Don't let erectile dysfunction rule your life any longer! Break the chains of prescription medications and see how GAINSWave can benefit you! 
SIGN ME UP