Medical Weight Loss (HCG)
JUMPSTART Your Journey with Medical Weight Loss (HCG)
Our HCG diet is a jump start weight management program. The diet lasts for either 23, 33, or 43 days depending on amounts of weight desired to lose and physician recommendations. It is a physician supervised diet with nutritional counseling included. This diet uses a very low calorie diet along with daily injections or pill; this allows your body to use the stored fat as energy. The HCG diet teaches you how to weigh your food and use appropriate portions to continue onto the maintenance phase.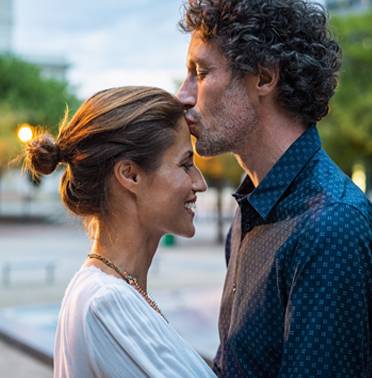 New Health Kansas' HCG Diet
New Health Kansas specializes in HCG injections and HCG diet plans. Our knowledgeable staff and highly trained technicians are certified medical professionals who have extensive experience. HCG injections are not to be taken lightly, so you can rest assured that treatments such as the HCG diet is administered and monitored by an HCG doctor. We care about our patients' health and well-being.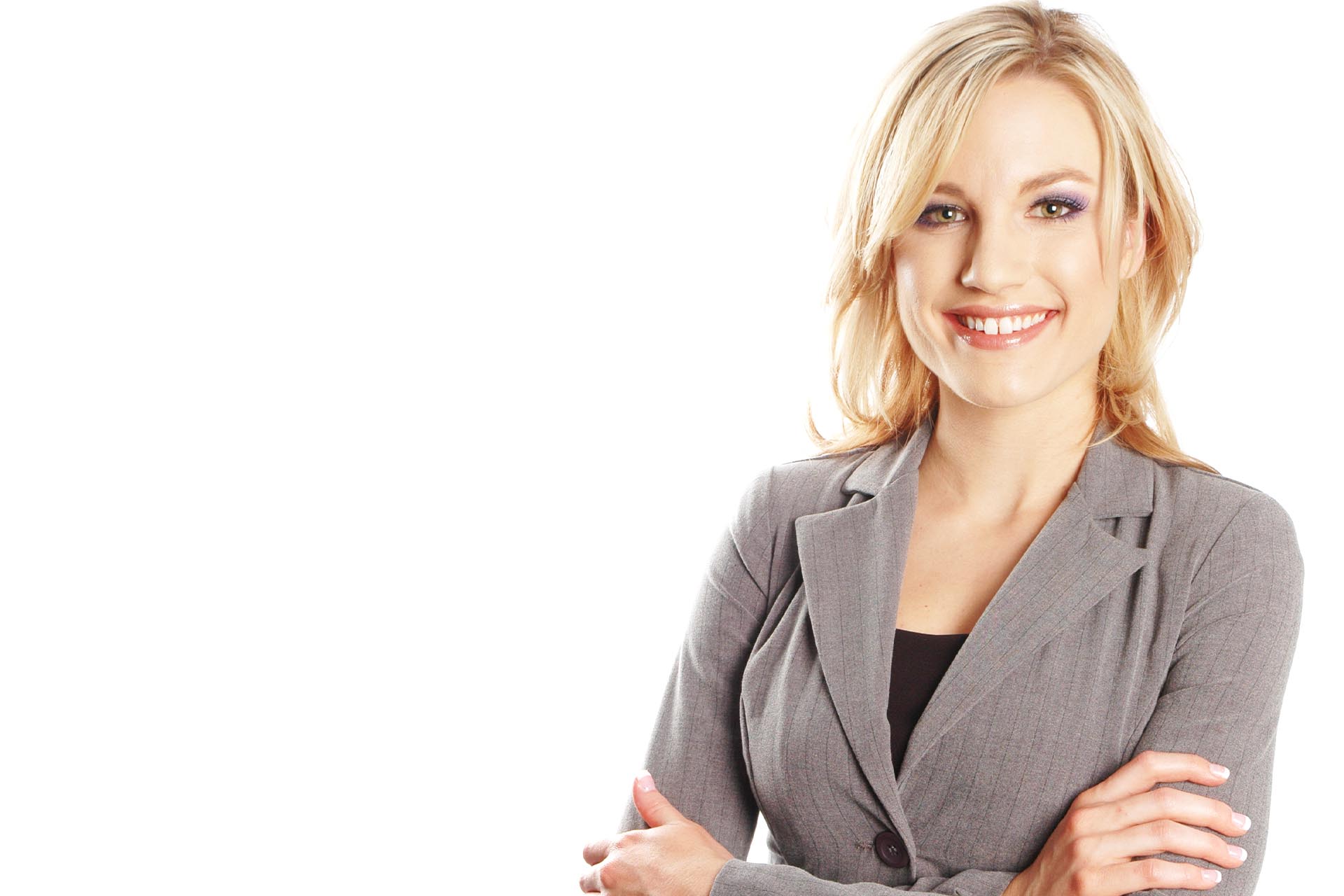 HCG Diet Frequently Asked Questions
Q:
How much weight will I lose?
A:
Men on average lose around one pound per day. Women a bit less, around 1/2 pound per day.
A:
Absolutely not. The HCG diet is for both men and women.
Q:
How many calories will I be limited to per day?
A:
To ensure success, you will reduce your caloric intake per day. The amount varies with each patient. But the great thing about the HCG injections is that they curb that typical hunger feeling. You may experience some hunger, but it usually goes away within the first few days.
Q:
Are there side effects?
A:
Every diet comes with a risk of some side effects. But with anything else, you have to weigh the pros and cons. Constipation, hair loss (similar to amounts lost when pregnant), and mild headaches are all known, but rare. The main side effect you should look for: weight loss! The risk of remaining overweight far outweighs any risks associated with this diet.
A:
Call one of our conveniently located offices and we'll ask you a few questions over the phone. If the HCG diet is a good fit for you, we'll have you come in for your initial visit and set you up for your future appointments!
Don't Wait, Call Today For Your Consultation!
Achieve rapid weight loss faster than you ever thought possible.
START LOSING NOW