Restore Your Younger Look
Everyone wants to look good for themselves and others. The appearance of the skin plays a main role in the overall shape and framework of the face. As you age, your skin is weakened and starts to show lines and wrinkles. You can't change your age, but you can change your skin's appearance. New Health Kansas offers the precise aesthetic treatment to fight the signs of aging and restore a younger facial physique.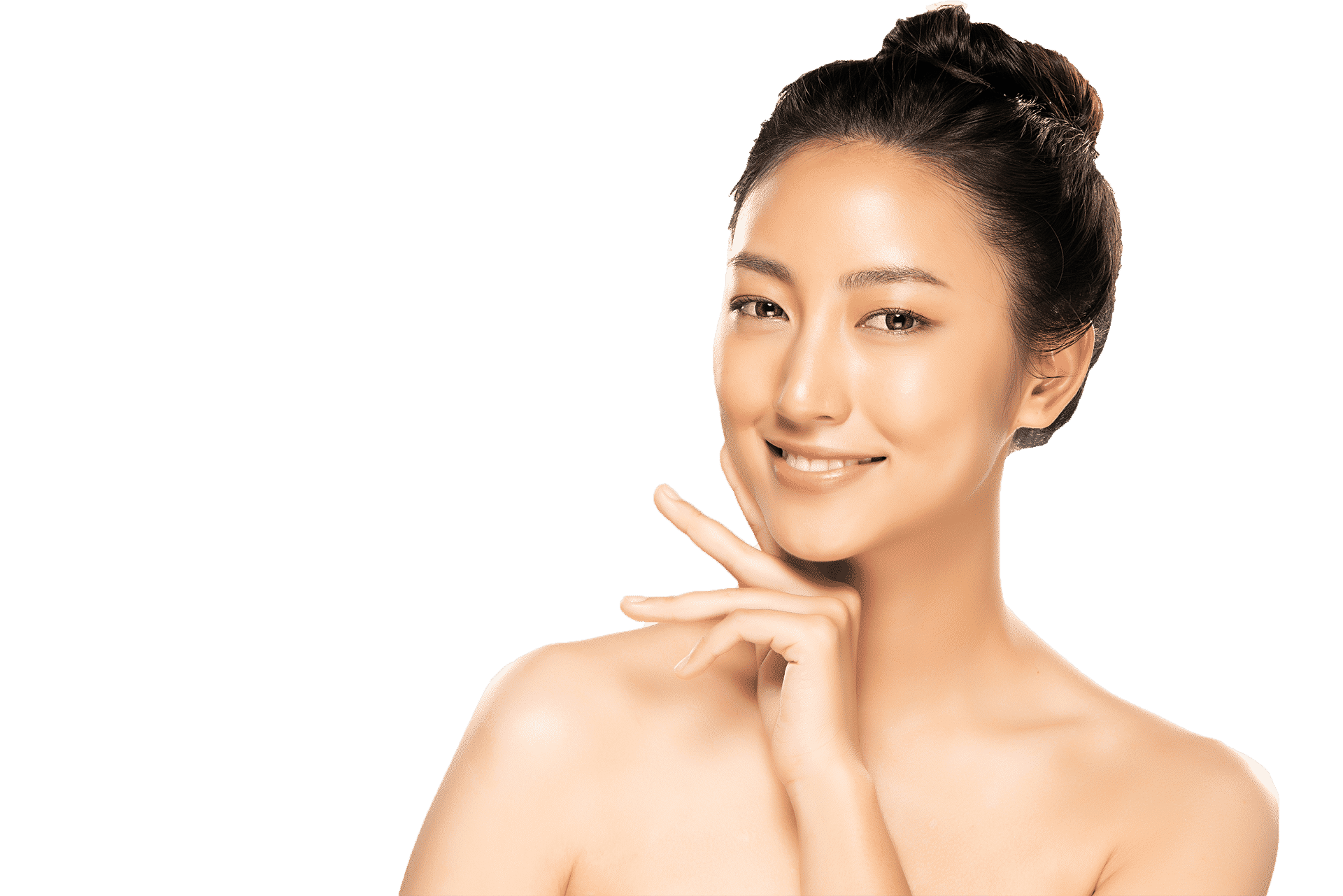 Choose Your Filler Type
New Health Kansas offers a variety of different facial fillers so that you can choose what goes in your skin. Our selection includes: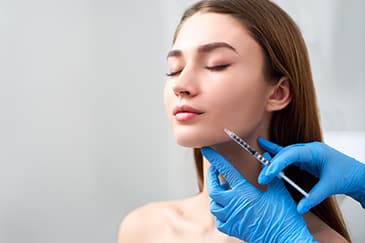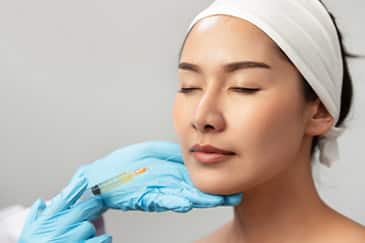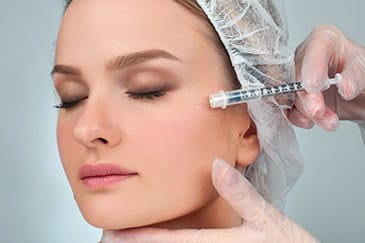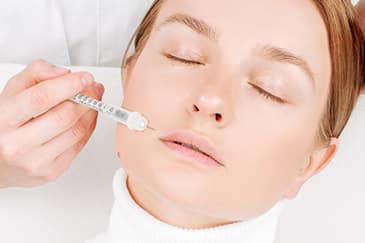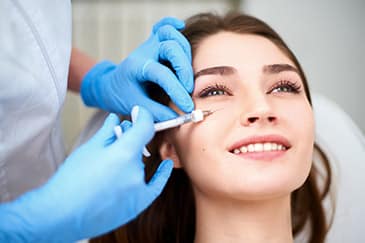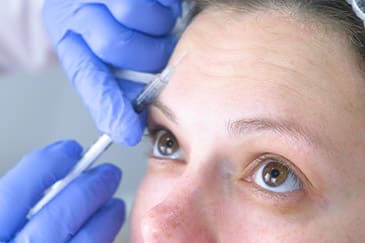 Where are Facial Fillers Used?
New Health Kansas facial filler treatments can help increase volume and contour many different areas of the face. The most common areas where fillers are used in include:
Cheeks
Lips
Facial wrinkles
Vertical lip lines
Corners of the mouth
Nasal labial folds - lines from the corners of your nose to the corners of your mouth
Marrionette Lines - lines from the corners of your mouth that run toward your chin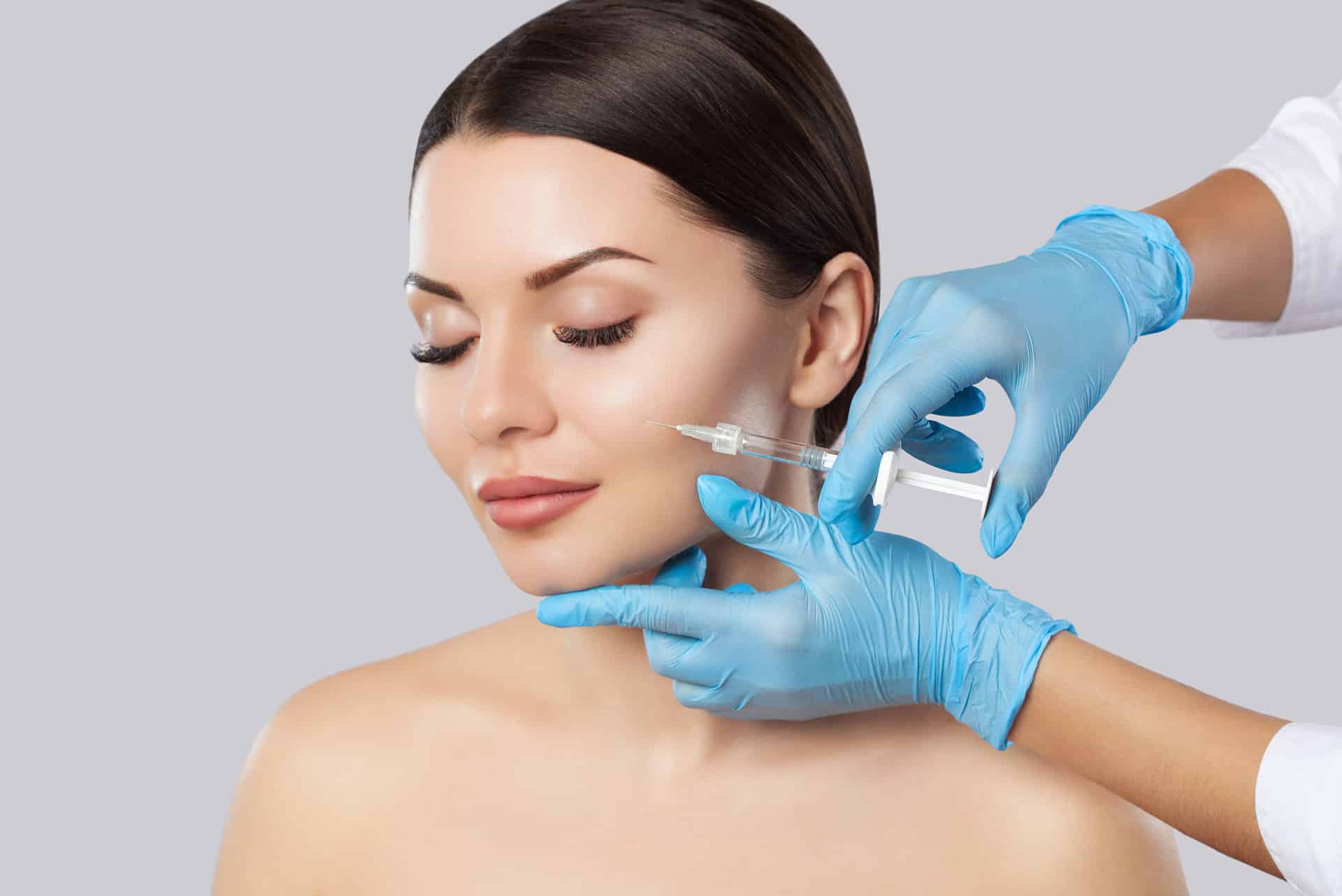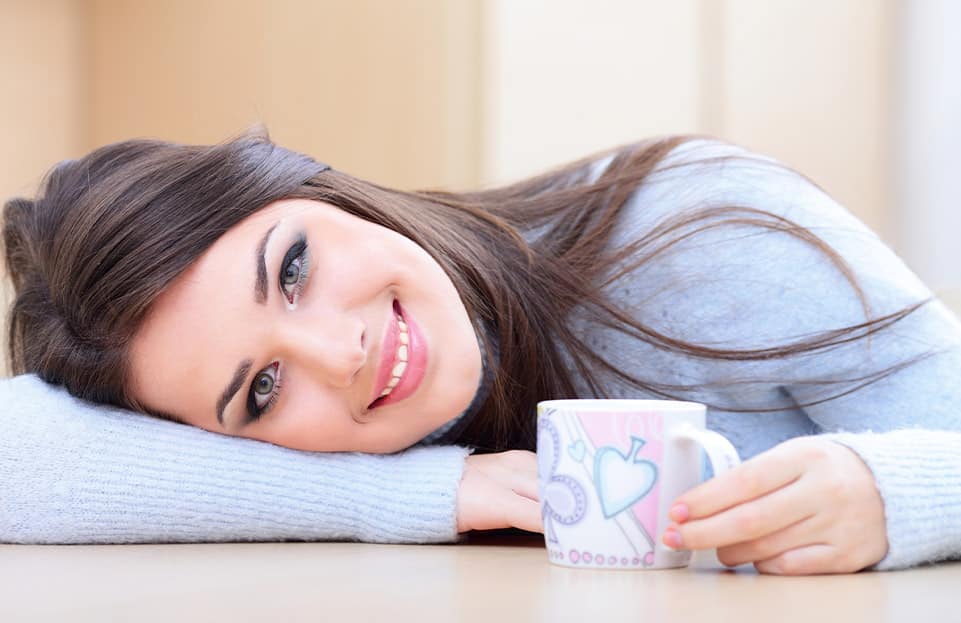 Enjoy Your
New Look
Facial Fillers can restore skin and make you look younger again. With a procedure that involves no downtime, you'll be able to experience the aesthetic results right away. Whether it's filling in wrinkles and lines, adding volume and lift, or softening your overall look, New Health Kansas' facial fillers will get the job done. Your new look will keep you looking vibrant and healthy so that you can continue to live like a youngest version of yourself.