Women's Hormone Replacement Therapy
Find Harmony with Hormone Replacement Therapy
Hormones. The chemical messengers of the body. They'll put you on a roller coaster of emotions and mess with your weight, food cravings, and sex drive. At times hormones can seem difficult to understand, and even harder to control. Hormones are something that we all have and learning to manage them day-to-day is challenging and possible. Don't get caught in the tidal wave of a hormonal hurricane when you can stay even and balanced with New Health Kansas Hormone Replacement Therapy.
Just Part of Aging?
Most women begin experiencing menopause around the age of 50, although some encounter symptoms as early as 30 years old. When it hits, hormone levels react by entering a significant downward trend. For many, menopause is a difficult process to go through, and the challenging effects seem unavoidable. It may be a natural part of the aging process, but the symptoms are not something you have to live with.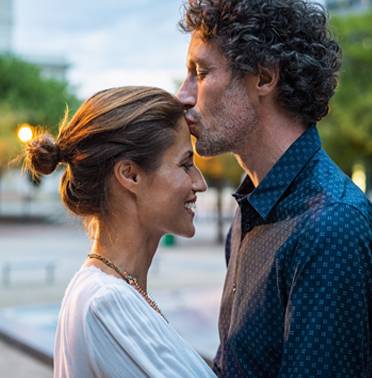 Common Signs of Hormone Imbalance
Typically, symptoms of hormonal imbalance begin to appear in women around their mid-30s during perimenopause, the first stage of menopause. You may be suffering from sagging skin, sleepless nights, fragile bones, hot flashes, headaches, dry vagina, loss of sex drive, loss of mental focus, or the ability to multi-task. If any of these problems seem familiar to you, you are eligible for hormone replacement therapy.
New Health Kansas: Hormone Solutions, the Natural Way
When you contact New Health Kansas, we'll meet with you and specifically discuss your needs and next steps. Once an accurate assessment is made by our professionally licensed staff, we'll recommend how to move forward. Next, we let you decide which delivery option you are comfortable with.
Delivery Options:
Creams/Pills: If eligible, we can prescribe bioidentical creams and pills. These less invasive methods are easy and show real results in as little as two weeks!
Pellets: These are small hormone pellets that are slipped under the skin, typically in the hip area. A mild local anesthetic is used to numb the area, and the procedure is completed in no more than five minutes. After they are inserted, a steady, low dose of natural hormone flows directly into the bloodstream whenever the body needs it. A woman's body can then control the release of the hormone just as it did when the ovaries were working normally. Repeat treatments involve a brief visit to our clinic a few times per year. It's as easy as that!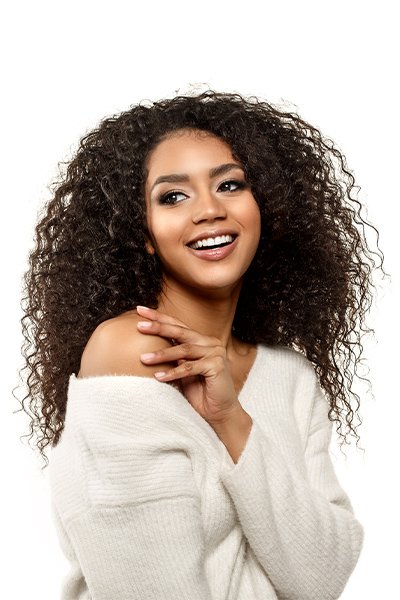 Feel Young Again
No matter what age, our hormone solutions will make you feel younger, more vibrant and energetic. It's never too late to enjoy the benefits of hormone therapy:
Increased sexual drive
Decreased body fat
Increased energy levels
Improved memory
Increased mental focus and concentration
Mood consistency
Anxiety relief
Protection from heart disease
Increased sense of overall well-being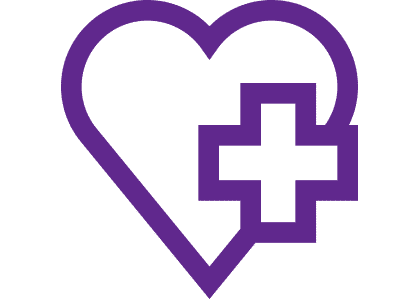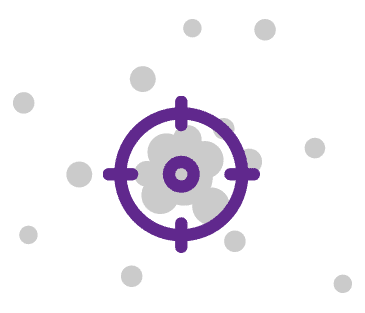 Biologically Identical Hormones Can Help
New Health Kansas performs a thorough analysis for every patient that enrolls in hormone replacement therapy. We don't just give you the quick fix solution. Based on test results, we administer the optimal amount of the right type of hormone for your body's needs. Unlike regular hormone replacement, we use biologically identical hormones that match your body's natural hormone composition. This is the natural and safe way to replace hormones your body.
Contact New Health Kansas Today For Your Consultation!
Start to Feel Like a Younger Version of Yourself
SIGN ME UP