FDA/EUA Authorized
COVID Saliva
Collection Testing!
Reduce that
stubborn fat with
CoolSculpting.
New Topeka Location,
Same Great Services!
Do what you love -
pain-free!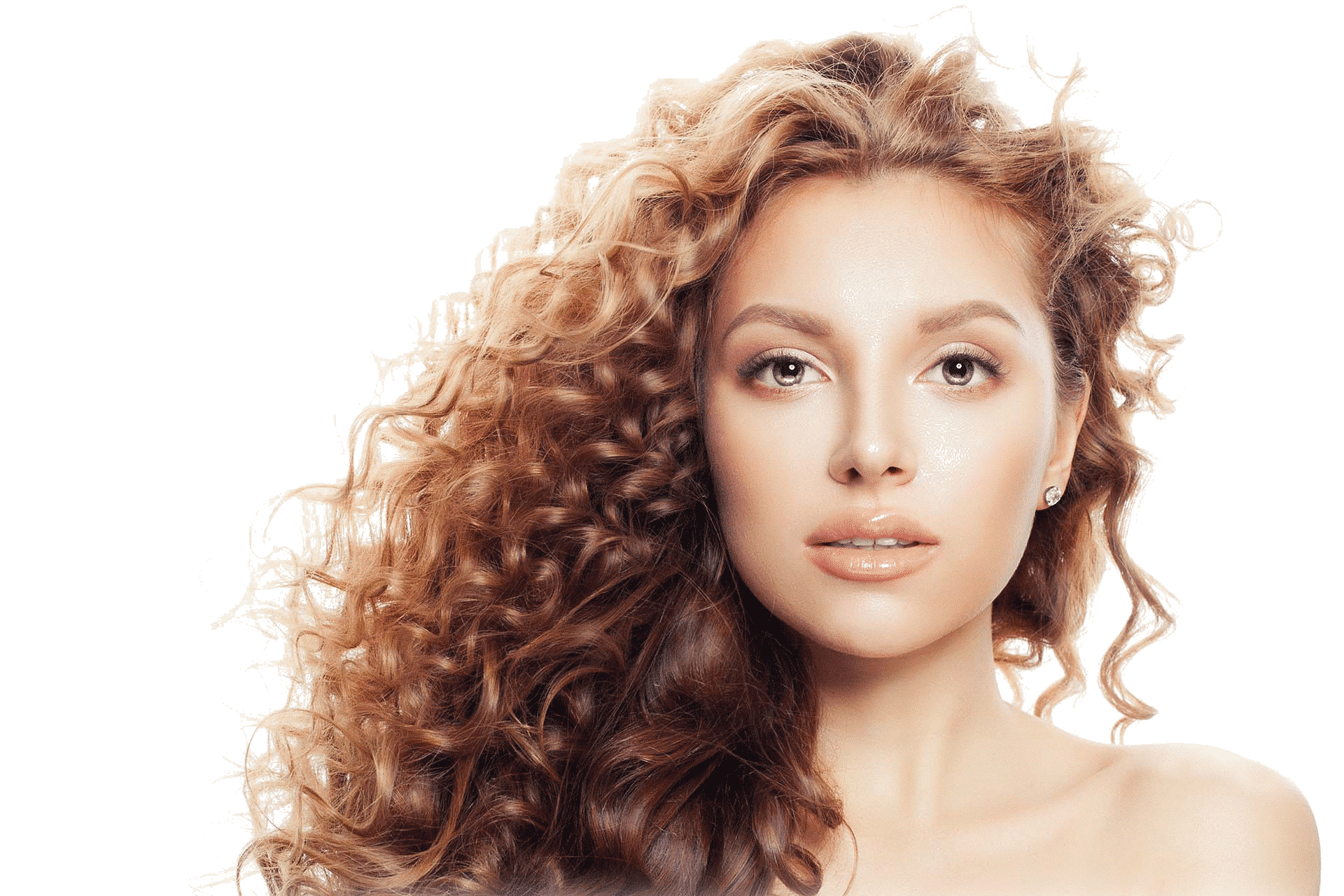 We are your partner in weight loss.
The specialists at New Health Kansas of Topeka's health and wellness clinic and medical spa understand that while losing weight is one of the most worthwhile steps and goals a person has, the journey there isn't always easy. We can help you not only shed that challenging weight but remove the stress of trying to maintain your new-found health.
What patients are saying.
"This procedure was life changing. After experiencing vaginal atrophy with extreme dryness due to menopause, this procedure allowed me me to temporarily stop using estrogen cream...."Kim, Topeka
"For the first time on any diet program or medical treatment I don't feel alone in the journey. I am grateful for the New Health staff...."Berniece, Dighton KS
"After two years of treatment following a tough injury, I had lost hope that I would never be able to reach my goals. I came to..."John, Topeka
Tips for being the best you.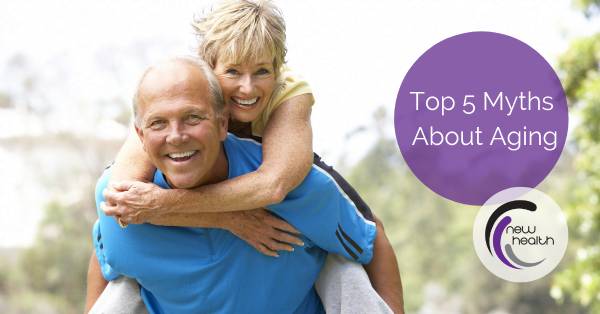 Top 5 Myths About Aging
Aging is a terrifying prospect for many people. For most of us, we imagine that.
Read More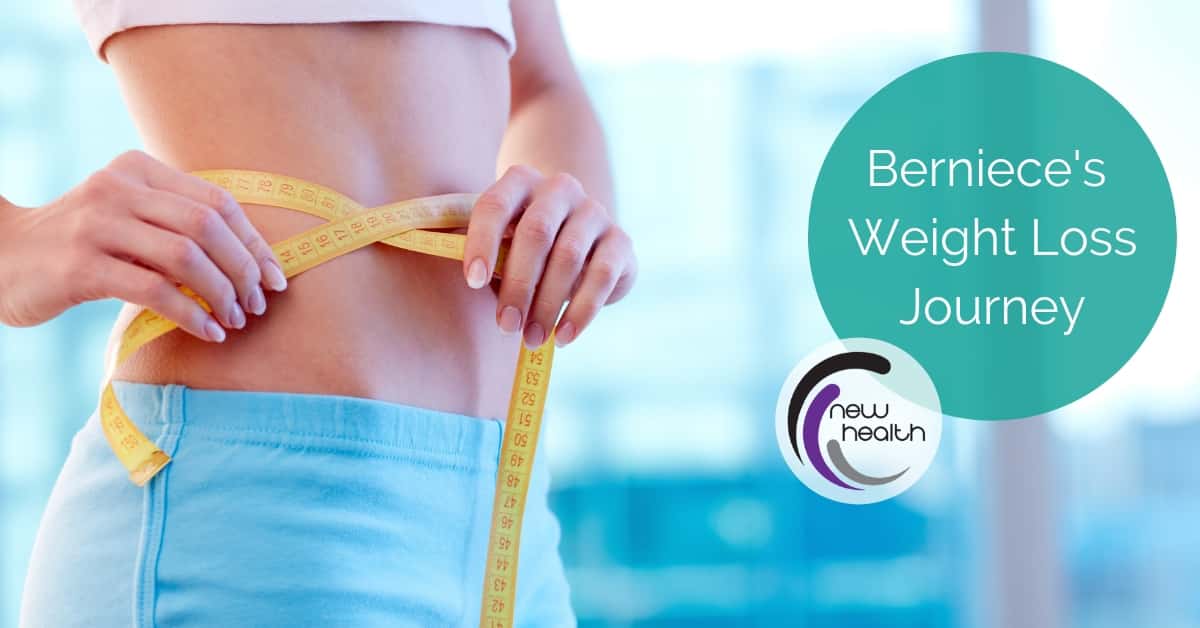 Berniece's Weight Loss Journey
We love hearing stories from our customers, especially when they find success! Berniece has lost.
Read More