Check Out
Our Fall SPECIALS!
Reduce that
stubborn fat with
CoolSculpting.
New Topeka Location,
Same Great Services!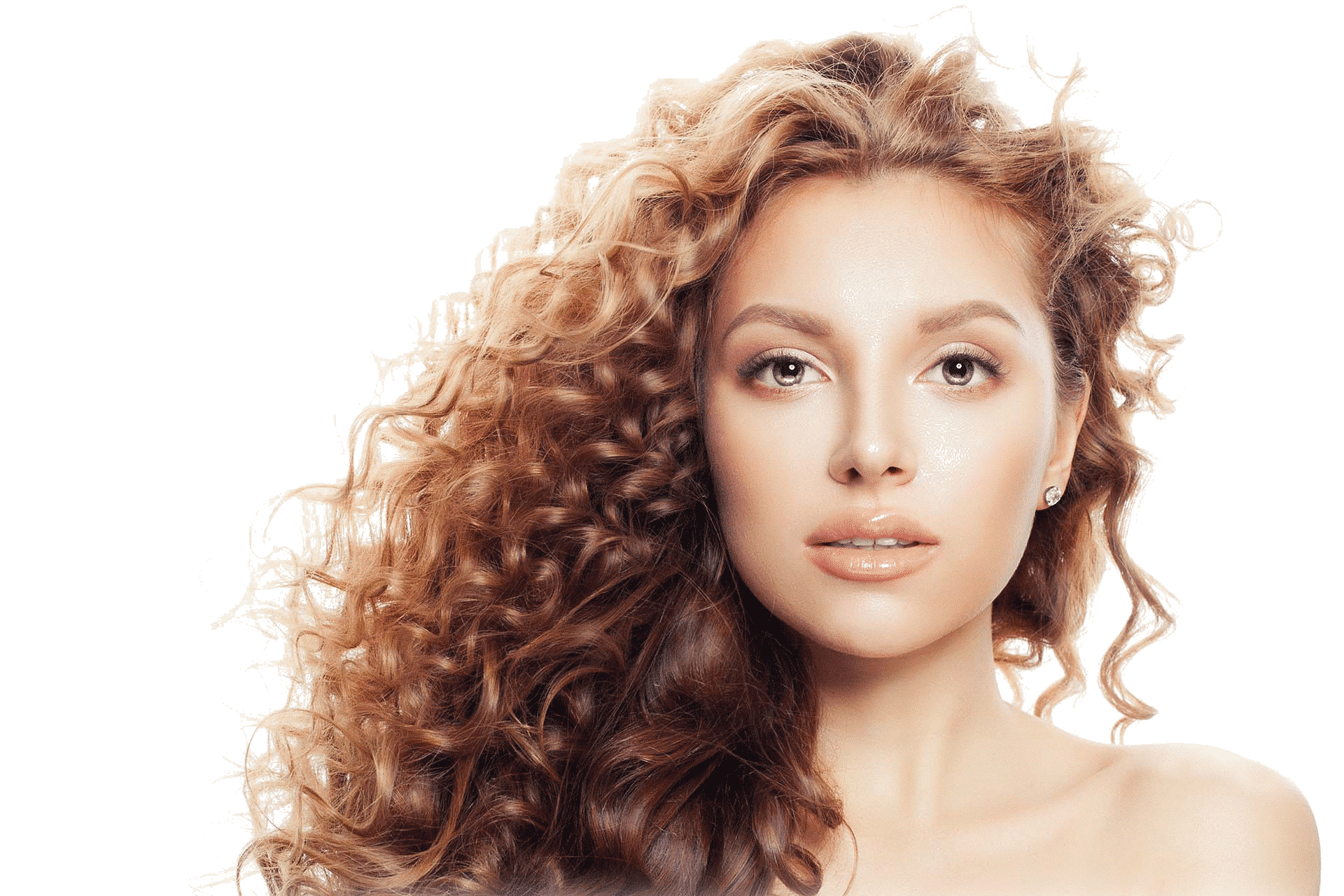 We are your partner in weight loss.
New Health Kansas understands that while losing weight is one of the most worthwhile steps and goals a person has, the journey there isn't always easy. We can help you not only shed that challenging weight but remove the stress of trying to maintain your new-found health.
What patients are saying.
"For the first time on any diet program or medical treatment I don't feel alone in the journey. I am grateful for the New Health staff...."Berniece, Dighton KS
"After two years of treatment following a tough injury, I had lost hope that I would never be able to reach my goals. I came to..."John, Topeka
"Very knowledgeable individuals that care about their patients! They will help you change your whole lifestyle and make you become happy and healthy! I appreciate how..."Tristian, Kansas City
Tips for being the best you.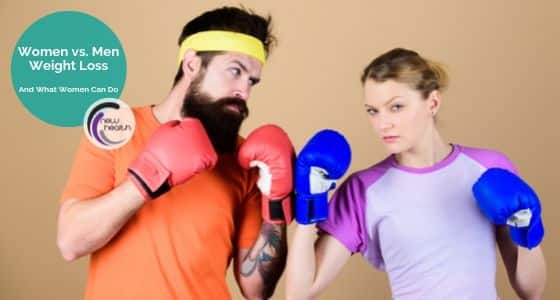 Why Do Men Lose Weight Quicker Than Women?
Losing weight is much more enjoyable with a partner! You and your man eat healthy.
Read More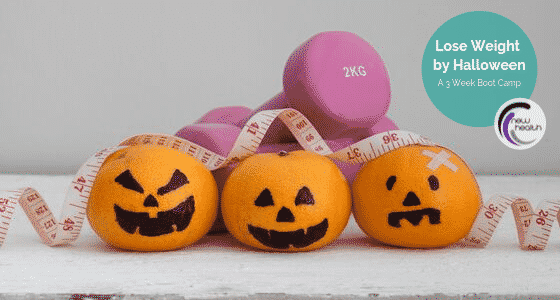 Lose Weight By Halloween - A 3 Week Boot Camp
Halloween is just 3 weeks away. Are you hoping to shed some pounds to look.
Read More