Reduce that
stubborn fat with
CoolSculpting.
New Topeka Location,
Same Great Services!
Do what you love -
pain-free!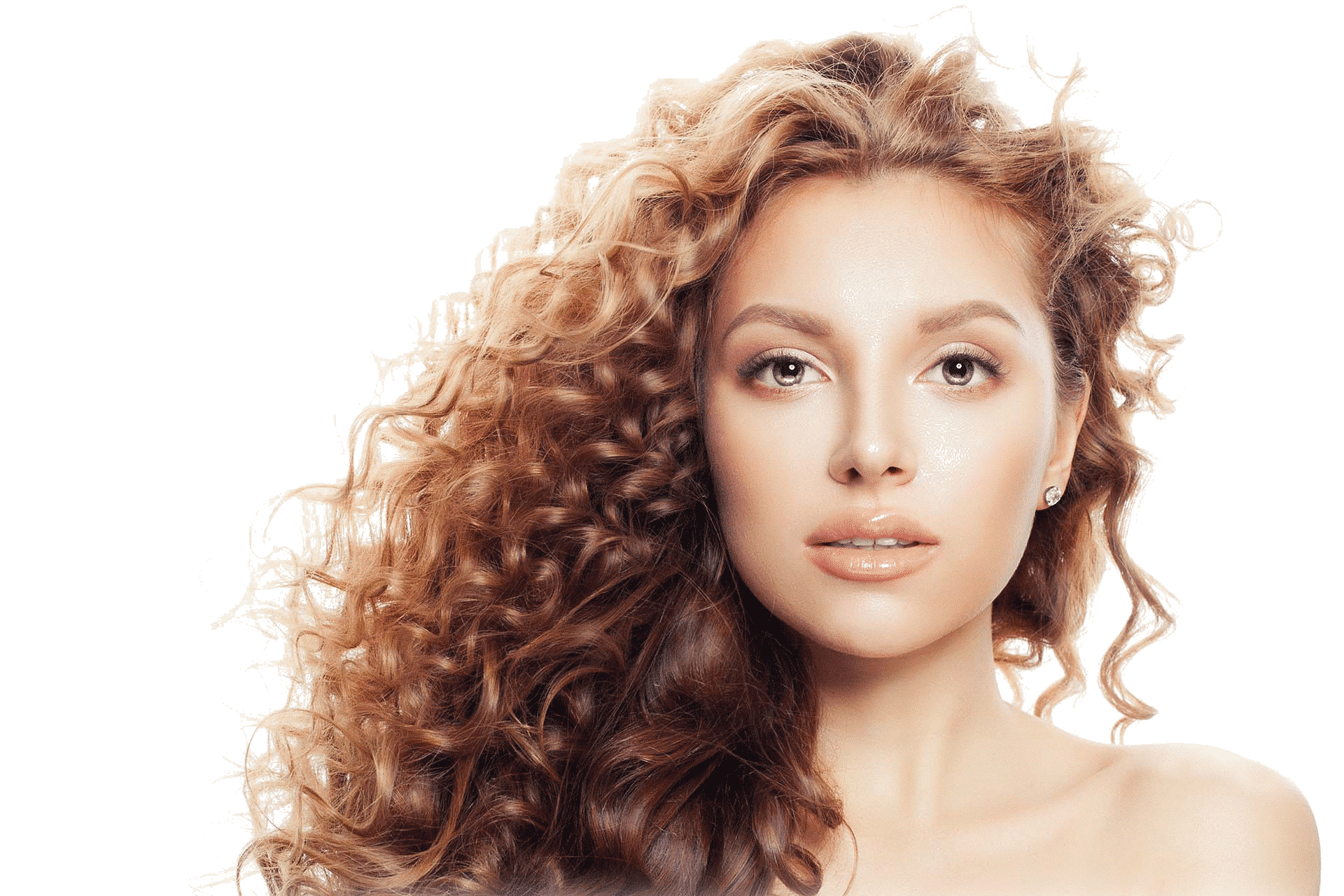 We are your partner in weight loss.
New Health Kansas understands that while losing weight is one of the most worthwhile steps and goals a person has, the journey there isn't always easy. We can help you not only shed that challenging weight but remove the stress of trying to maintain your new-found health.
What patients are saying.
"For the first time on any diet program or medical treatment I don't feel alone in the journey. I am grateful for the New Health staff...."Berniece, Dighton KS
"After two years of treatment following a tough injury, I had lost hope that I would never be able to reach my goals. I came to..."John, Topeka
"Very knowledgeable individuals that care about their patients! They will help you change your whole lifestyle and make you become happy and healthy! I appreciate how..."Tristian, Kansas City
Tips for being the best you.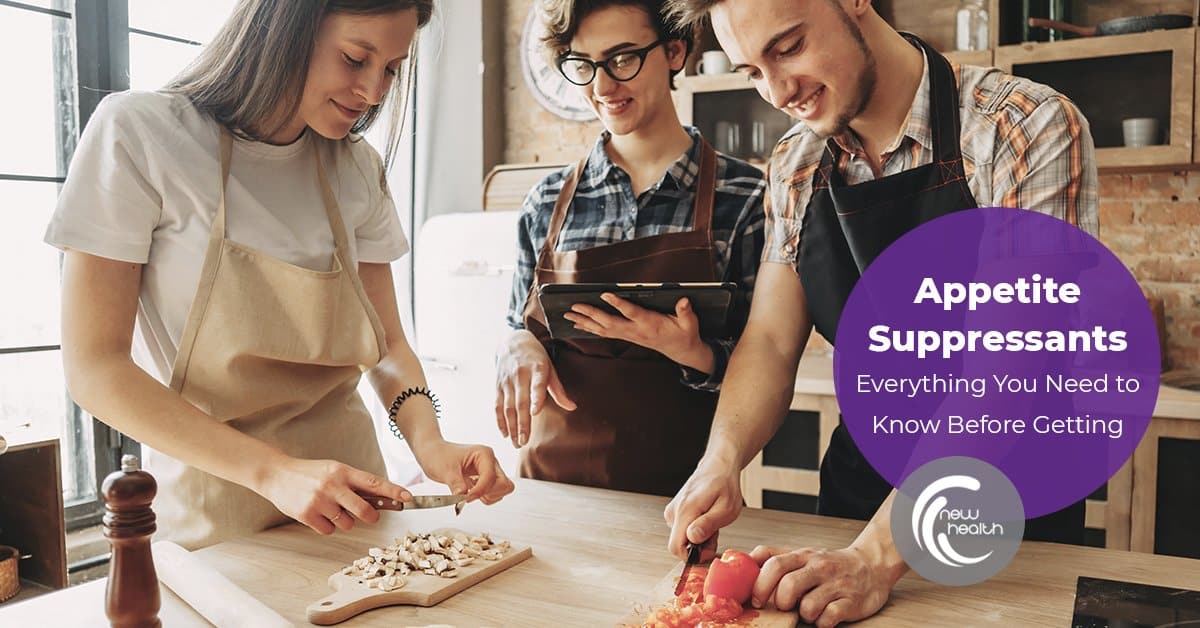 Appetite Suppressants: Everything You Need to Know Before Getting Started
You deserve a weight loss journey that's tailor-made to fit your unique situation and needs..
Read More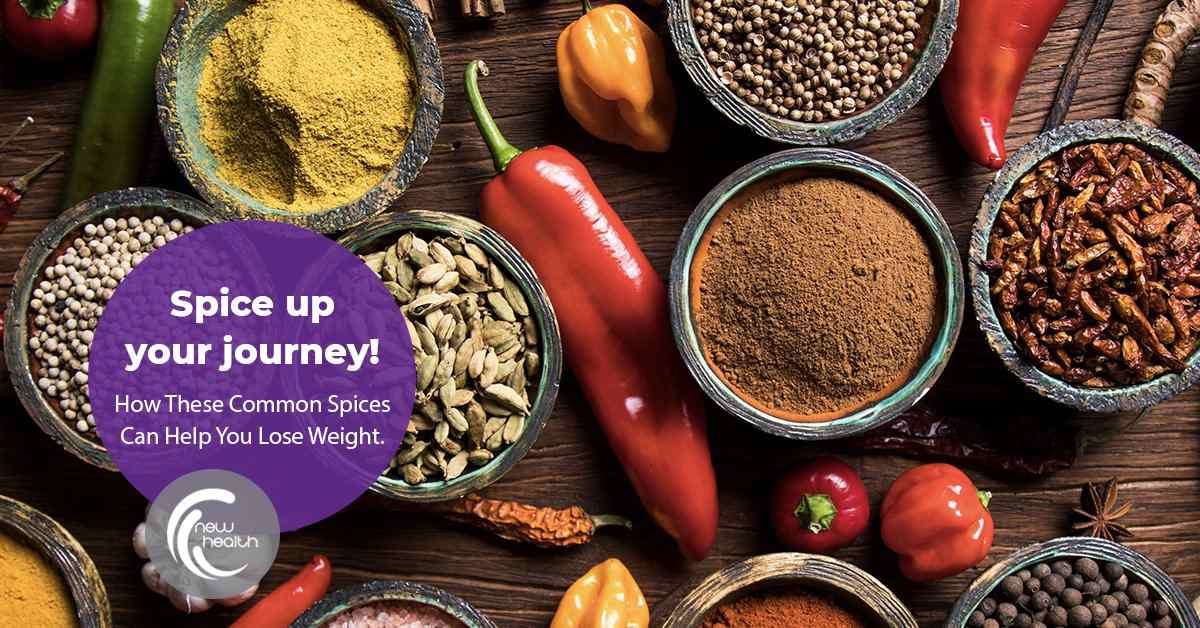 Spice Up Your Weight Loss Journey!
Have you tried and failed to stick to a diet plan because you felt like.
Read More