Conquer the Pain with Shockwave Therapy Treatment
New Health Kansas understands how frustrating it is when you have tried everything from multiple steroid injections to medications, splints, braces, strapping, taping and/or special shoe inserts; and nothing works to ease the pain. Every person we treat has been there! That is why we offer Shockwave Therapy as a non-invasive solution for conditions not helped by anti-inflammatory or immobilization devices.
Shockwave Therapy treats a variety of conditions using acoustic waves carrying high energy to painful spots. This treatment offered by New Health Kansas is non-surgical and non-invasive. It is quick, and an effective procedure that harnesses intense but very short energy waves to heal many chronic painful orthopedic conditions.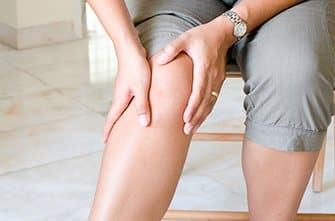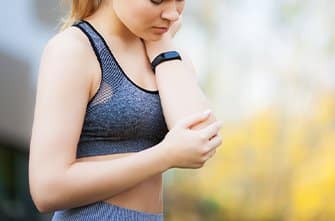 Therapy Results Explained
The Shockwaves used by New Health Kansas in the procedure cause a natural healing process in the body that increases new blood vessels growth and in turn improves the blood supply and oxygen to the treated area to heal both the tendon and bone more rapidly. In addition, tendons that are suffering from calcium build up are relieved by the breaking up of the calcium by the Shockwaves. The acoustic waves of the therapy support reversal of chronic inflamation and supporting the body's natural production of healing and regenerative chemistries. The release of trigger points are achieved by the sound waves unblocking these pain areas to reverse the body's symptoms. Stimulation of collagen production to support improvement to the bodies' repair processes is a result of the therapy. 
Resume Your Normal Life
Shockwave therapy can be used on, but is not limited to, any of the following conditions:
Jumper's Knee
Painful Shoulder
Tennis Elbow
Heel Spurs
Achilles Tendonitis
Plantar Fasciitis
Calcifications
Hip Pain
The relief we offer at New Health Kansas, from the variety of symptoms you may suffer from, will help you get your life back and resume the activities you love!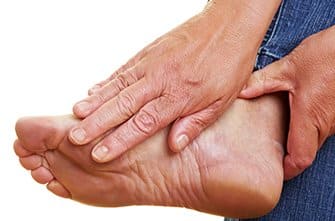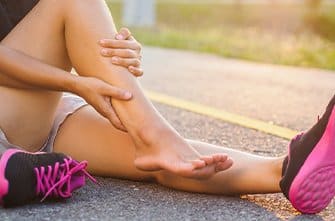 New Health Kansas' Therapy Sequence
New Health Kansas' Shockwave therapy sequence is non-invasive and the application is completed in 3 simple and easy steps:
STEP 1
Our licensed professionals locate the area to be treated during a physical examination, in order to deliver the therapy precisely.
STEP 2
Gel is applied to the identified area to ensure the transfer of the waves efficiently and effectively into the location.
STEP 3
The Shockwave applicator is pushed against the treated area and the treatment begins.


How Many Treatments? 
The number of treatments vary depending on the bodies' response to the therapy. The effect of the treatment is cumulative so typically patients feel relief after 3 to 5 treatments, but most even after just one. Treatments are scheduled 3 to 10 days apart. Each session is only about 15 minutes and covers 1 area.