Smooth Solutions with Laser Hair Removal
If you prefer hair-free skin on your legs or any other part of your body, shaving can be a tedious part of your self-care routine. Waxing can be painful, and it's still not a long-term solution. Over time, you may spend hundreds or even thousands of dollars on at-home hair removal products so you can feel your best - but you don't have to keep spending your time and money on short-term fixes. Let New Health Kansas resolve your concerns with our new laser hair removal system.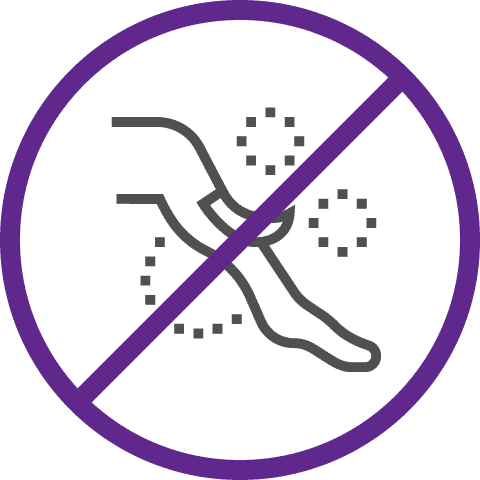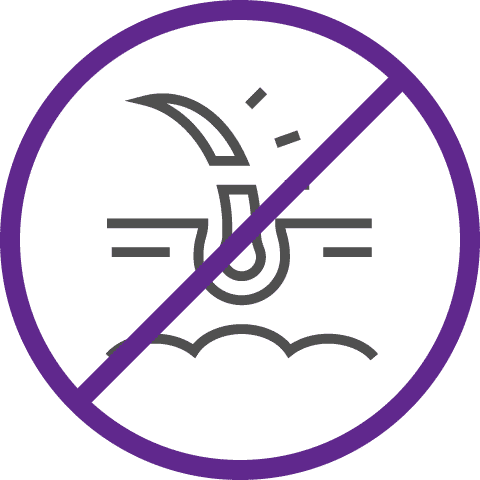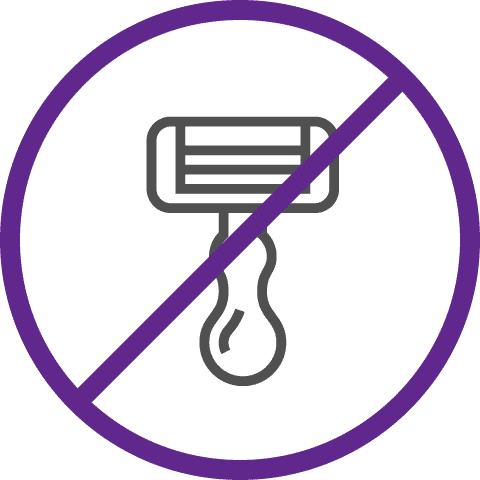 New Health Kansas Laser Hair Removal Clinics
New Health Kansas is a trusted name in laser hair removal. We administer professional hair removal and can adapt our cutting edge technology to full body laser hair removal. We remove unwanted hair and stop hair growth through a series of appointments. Appointments are pain free and results can be seen immediately! 
Our medical staff is certified in professional hair removal and we work with state-of-the-art equipment to ensure treatments are successful. Our laser hair removal clinics treat every patient on an individual basis and we devise a plan that supports your specific skin type and hair color.
Reach out to find out if our laser hair removal service can support your full body laser hair removal goals. We offer short treatments with long-laster results that can be made affordable and fit your budget. Contact us for a consultation on all your laser hair removal needs.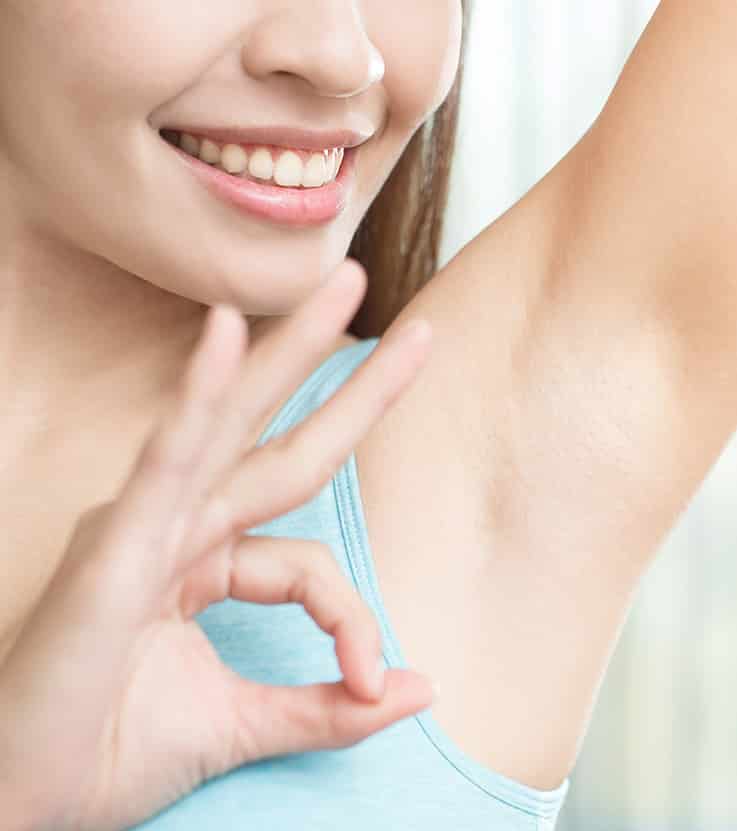 Get the long-term results you're looking for with DiolazeXL laser hair removal.
Put at-home hair removal behind you!
TRY THE DIOLAZEXL
Quick and Painless Laser Hair Removal
If you prefer hairless skin and are tired of the upkeep that comes with shaving or waxing, laser hair removal is for you. The DiolazeXL takes the work out of achieving smooth, beautiful skin - and it's faster than any other laser hair removal system on the market.
The process is virtually painless, and the laser can be used to remove both fine and stubborn hair on the face, neck, back, chest, bikini area, stomach, and legs - for women and men. Check out our New Health Kansas laser hair removal clinic options for professional hair removal services today!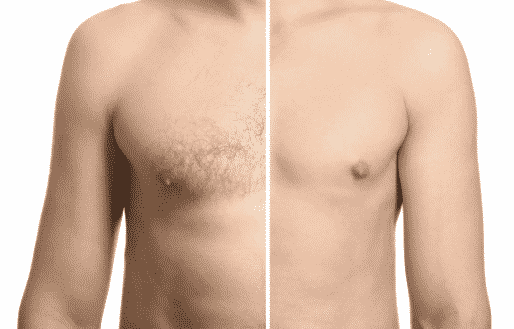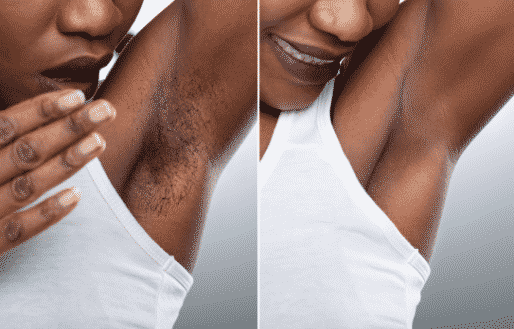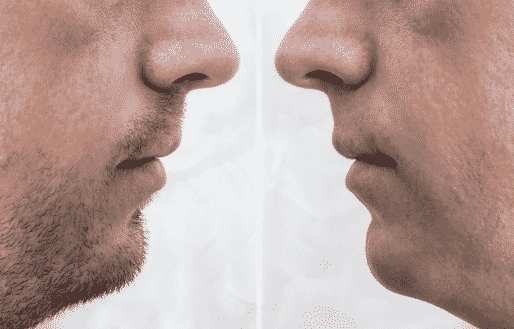 How New Health Kansas Laser Hair Removal Works
The DiolazeXL works by targeting a diode laser beam towards the hair follicles, allowing the laser to heat up the root of the hair and destroy it over time so it's unable to regrow. Because the laser covers a large surface area, treatment time is quick and convenient- leg hair can even be permanently removed in just 4-6 sessions.
Safe and Effective Professional Laser Hair Removal
The DiolazeXL has undergone a clinical study published in the Journal of Cosmetic Dermatology that demonstrated the long-term hair removal results of up to 1 year after the last treatment. They found that the diode laser had been proven safe, and results were sustained for the patients not only for 3-6 months, but for an entire year after the 3rd and final treatment (given 4-6 weeks apart).
Diolaze Laser Hair Removal Frequently Asked Questions
Q:
Am I a good candidate for Diolaze laser hair removal?
A:
The Diolaze can be used on dark and stubborn hair for all skin types up to VI. Unless you are pregnant or breastfeeding, if you have unwanted hair on your face or body and have avoided tanning for the weeks up to your appointment you are a good candidate for the Diolaze. 
Q:
How does laser hair removal work?
A:
The Diolaze works by targeting the hair follicle with a laser beam and destroying it so it can no longer grow hair. By targeting the root of the hair, you get long-term hair removal - unlike the short-term removal that comes with shaving or waxing. 
Q:
Does laser hair removal hurt?
A:
The treatment is quick and painless thanks to the advanced technology used in the Diolaze. Its large spot size makes it the fastest laser hair removal treatment on the market and thanks to its triple cooling technology, it's virtually painless. 
Q:
How many treatments of laser hair removal are needed to see results?
A:
While you'll start to see results after just one session, a clinical study found that the Diolaze provided sustained results for up to a year after the 3rd treatment given 4-6 weeks apart. 
Q:
Are there any side effects or downtime to permanent hair removal?
A:
The skin treated may be red and feel like a sunburn for up to two days after the session. If the treatment is done on the face, it's recommended to avoid wearing makeup for up to 24 hours. As the treated hair begins to fall out over the next month, staying out of the sun when you can and wearing sunscreen will help to protect the skin. 
Get the long-term results you're looking for with DiolazeXL laser hair removal.
Put at-home hair removal behind you!
TRY THE DIOLAZEXL