Get CoolSculpting® Solutions (Fat Freezing) From New Health Kansas
Are you struggling to lose stubborn fat, no matter how hard you diet or exercise? Look no further than New Health Kansas for a safe and effective solution. Our CoolSculpting® treatment is FDA-approved and specifically targets hard-to-lose areas of fat on your body.
You can achieve your desired body shape without the need for surgery or recovery time, thanks to our non-invasive procedure. Our team of professionals will provide personalized care to ensure you get the results you want. So, why wait? Take the first step towards a slimmer, more confident you with CoolSculpting®.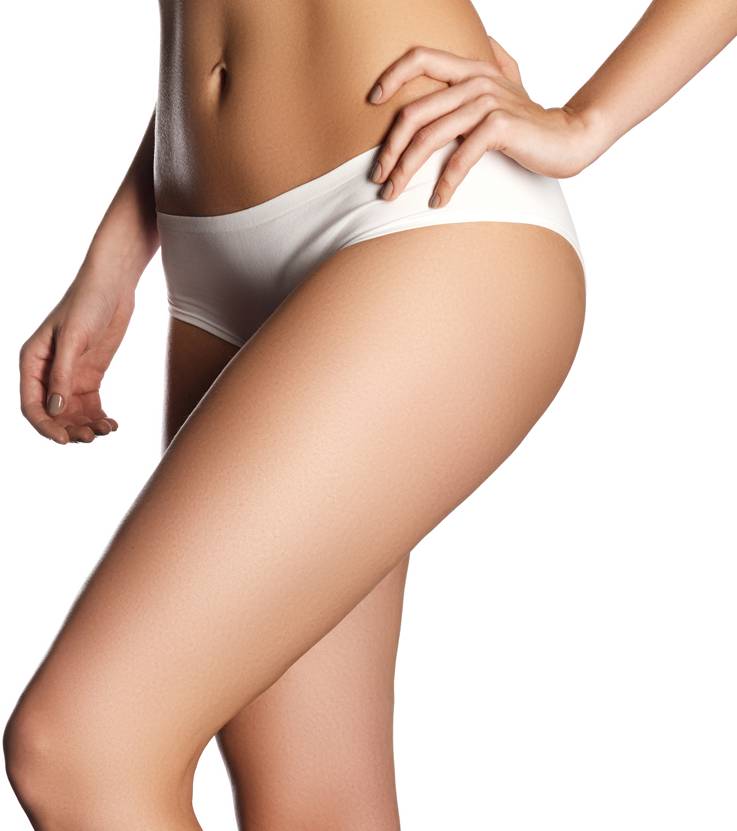 Get started today and schedule your consultation.
You have nothing to lose but unwanted fat!
GET COOLSCULPTING®
Where Can You Get CoolSculpting® Done On Your Body?
Are you having trouble getting rid of those annoying pockets of fat in certain areas of your body? CoolSculpting® could provide the solution you've been searching for! This cutting-edge technology is perfect for freezing fat cells in areas like your love handles, thighs, abdomen, back, and even your double chin.
It doesn't matter if you're only a few pounds away from your target weight or have been struggling to lose stubborn fat - CoolSculpting® can help you feel more confident and at ease in your own skin.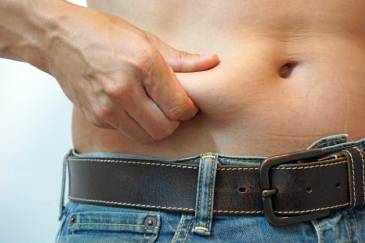 Love Handles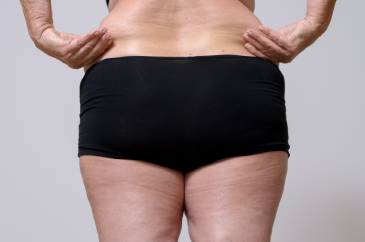 Back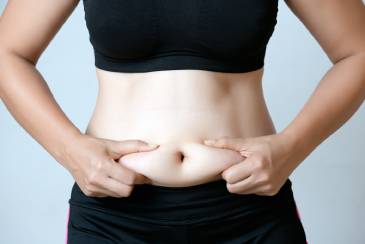 Abdomen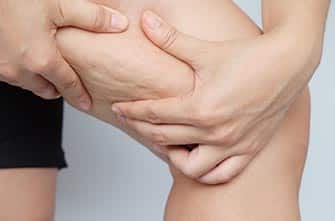 Thighs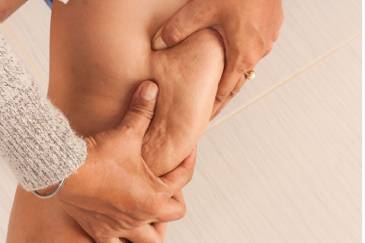 Above the Knee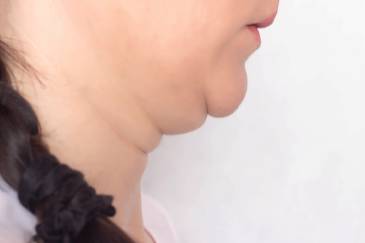 Double Chin
New Health Kansas CoolSculpting® Body Contouring Analysis
At New Health Kansas of Topeka, CoolSculpting® non-surgical fat reduction treatments can be catered to fit your life. We work with you to create a customized body contouring plan that fits within your specific needs and goals. The duration and frequency of your CoolSculpting® appointments may vary depending on how many areas you want to treat. However, you'll usually begin to see noticeable fat reduction after just one visit. It does take the body a little time to flush out the dead cells and most often you will see the fat reduction about three weeks after your first visit. The best part? Over the following months your body continues flushing out the dead fat cells so you'll keep looking better and better.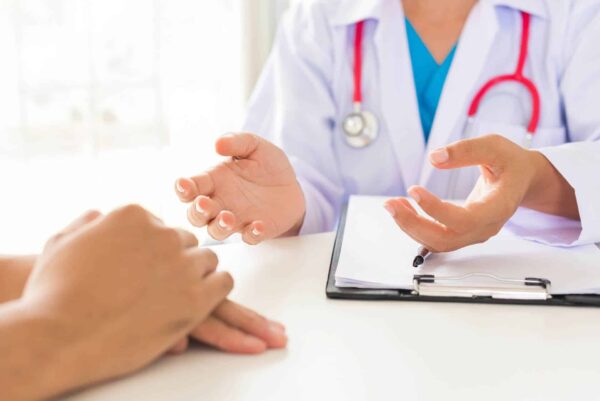 Is CoolSculpting® Safe?
The CoolSculpting® procedures are safe and effective. During your procedure, you may notice a pulling sensation or notice some tugging, pinching, numbness, or discomfort. These are all common side effects of the CoolSculpting® treatment. Typical side effects of fat freezing post-treatment include brief numbness, swelling, redness, tenderness, skin sensitivity, firmness, stinging, tingling, and mild pain. Other, rare side effects may also occur.*
NOTE: The CoolSculpting® procedure is not for everyone. You should not have the CoolSculpting® procedure if you suffer from cryoglobulinemia or paroxysmal cold hemoglobinuria. The CoolSculpting® procedure is not a treatment for obesity. As with any medical procedure, contact us at our offices in Lenexa, Manhattan, or Topeka. CoolSculpting® may be right for you.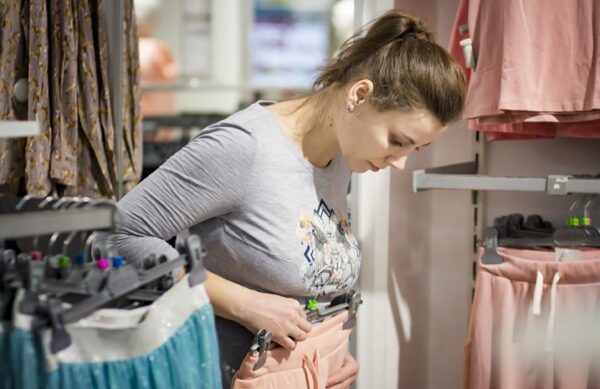 Is CoolSculpting®
Permanent?
Yes, in the sense that once the fat freezing is completed and cells have been destroyed, you will not create new fat cells. The number of fat cells in your body is set when you're in your childhood and adolescence. When you gain weight as an adult, the fat cells in your body expand. When you lose weight, they shrink. To get the most out of your CoolSculpting® results, it's important to keep to a healthy lifestyle, because if you gain weight again, the fat cells that remain in the region will simply expand. Most New Health Kansas patients are so motivated by how great they look after a CoolSculpting Session® that it's easy for them to keep up a healthy lifestyle to avoid gaining more weight.
Learn More About CoolSculpting®, an Effective Fat-Freezing Procedure
If you have questions about the use of cryolipolysis to treat visible fat bulges, such as CoolSculpting® arms or the stomach region, we are here to help. Questions about the cost of procedures, about the procedure itself, about side effects, or any other questions you may have can be answered during a call to our office. No matter what treatment areas you are looking to address, New Health Kansas is happy to be a part of your body sculpting journey.
Get started today and schedule your consultation.
You have nothing to lose but unwanted fat!
GET COOLSCULPTING