Love the Skin You're In
A New Health Kansas Event
You Don't Want to Miss!
New Health Kansas is excited to introduce our Morpheus8 Skin Remodeling Service! Join us on Thursday, November 18 at our Topeka location to get the skinny on the amazing results that only the Morpheus8 Skin Remodeling system can achieve. We'll unveil our new state of the art technology and share jaw dropping and head-turning testimonials!

Been wanting to touch up some fine lines and facial wrinkles? New Health will be offering botox at the event too! 

Get on the road to a younger you - in an event that has something for everyone! Just submit our online form today and put "Skin Event" in the comments and we'll get you added to our list of attendees. Looking forward to seeing you there!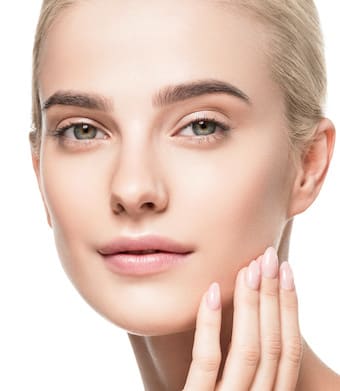 "Love the Skin Your In" - Event Details
Date:  Thursday, November 18, 2021
Time:  Stay Tuned for More Details!
Location: New Health Kansas, Topeka Office

Educate yourself on the celebrity obsessed, skin care procedure that will help you fight the battle of aging by ridding yourself of unwanted saggy and dull looking skin. The Morpheus8 is a non-invasive device that combines radiofrequency (RF) with microneedling to get the best of both treatments - resulting in skin tightening, boosted collagen and resurfaced, bright skin. This innovative treatment can reduce the look of dull and uneven skin, unwanted fat, and wrinkles or loose skin all over the body.
Along with discussion on the new latest skin care and remodeling procedure, the New Health Kansas team will be offering botox injections to interested participants.
Don't miss out on learning more about this anti-aging secret in an educational and fun environment!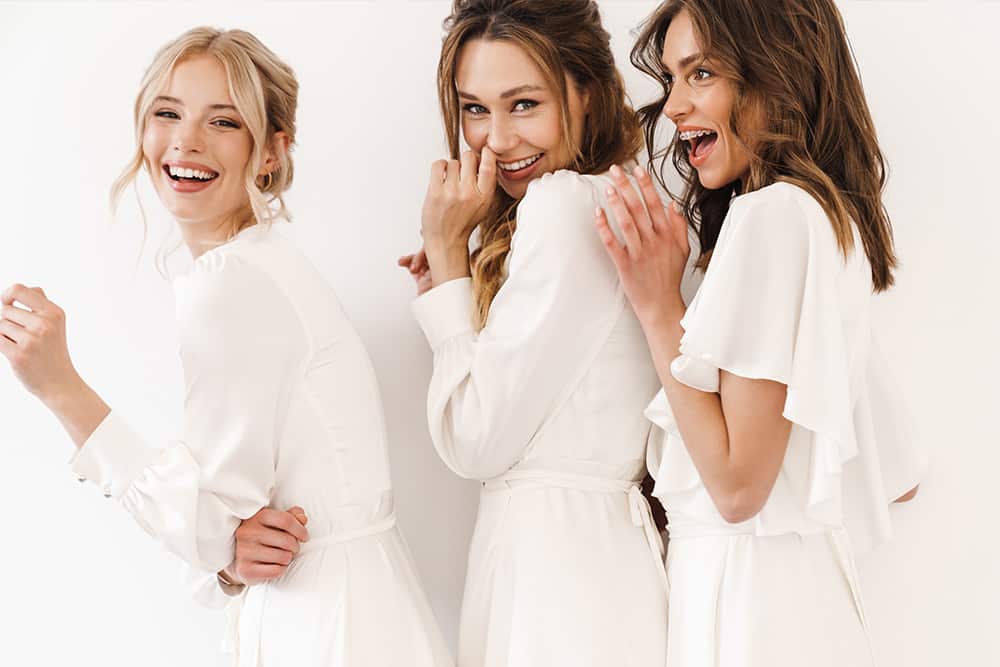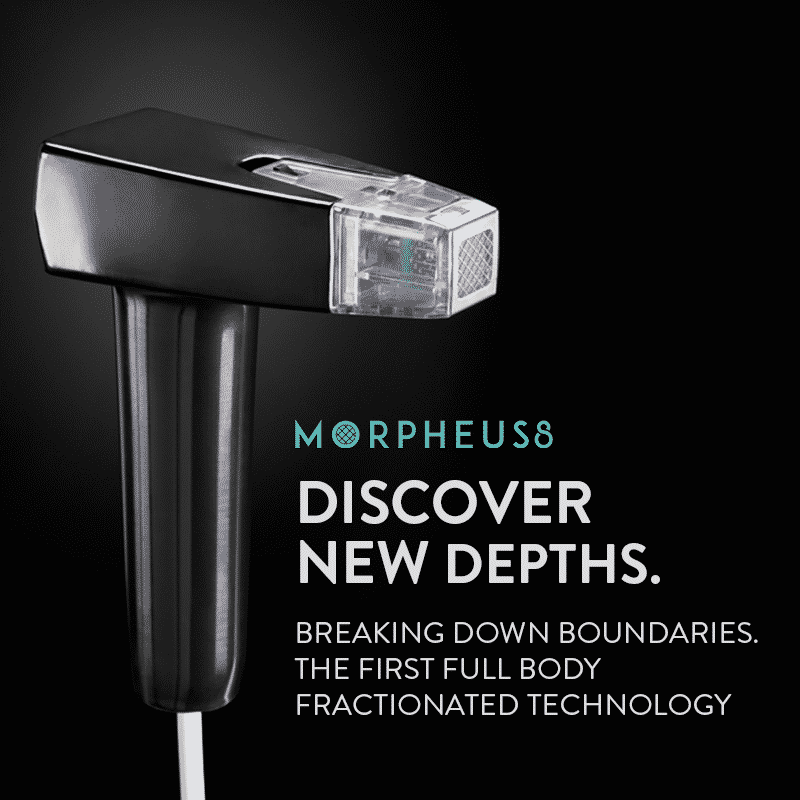 Celebrity-Approved Skin Revitalization
FDA approved and safe on all skin types including VI, the Morpheous8 penetrates tissue at the deepest level available, 4mm, to allow for faster and more effective tissue remodeling with little risk of post-inflammatory hyperpigmentation. By targeting the deepest layer of skin, it coagulates fat and contracts the connective tissues using RF energy. Even celebrities like Kim Kardashian trust the Morpheus8 to keep their skin looking its best.