Revitalize Your System With IV Vitamin Therapy
IV Vitamin Therapy offers you a chance to awaken your health & wellness from deep within. It serves as an effective immune system booster, helping you feel replenished and ready to tackle the day with clarity and focus. Unlike other supplements that take a long time to show results, IV Vitamin Therapy ensures faster uptake of vitamins, guaranteeing that you see and feel the effect within minutes! Trapped by lethargy and exhaustion? Let IV Vitamin Therapy be your way to escape it by rejuvenating your entire system and empowering you with effortless vitality.
At New Health Kansas, we are committed to helping our patients reach optimal levels of health and well-being. IV Vitamin Therapy helps to restore your energy at a cellular level while providing a boost to metabolism and immune system strength, leading to better overall wellness and improved vitality - so you can feel ready to take on whatever life throws at you.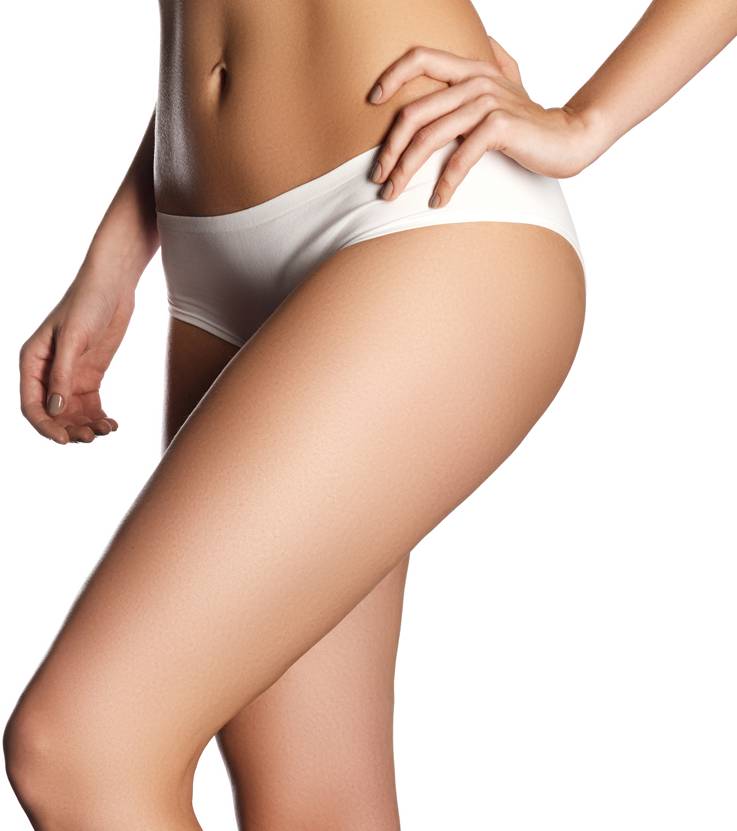 Get started today and schedule your consultation.
Reboot your system with IV Vitamin Therapy!
NEED A BOOST?
Experience the Benefits
Vitamin drips have been found to improve patients' health and well-being in these ways: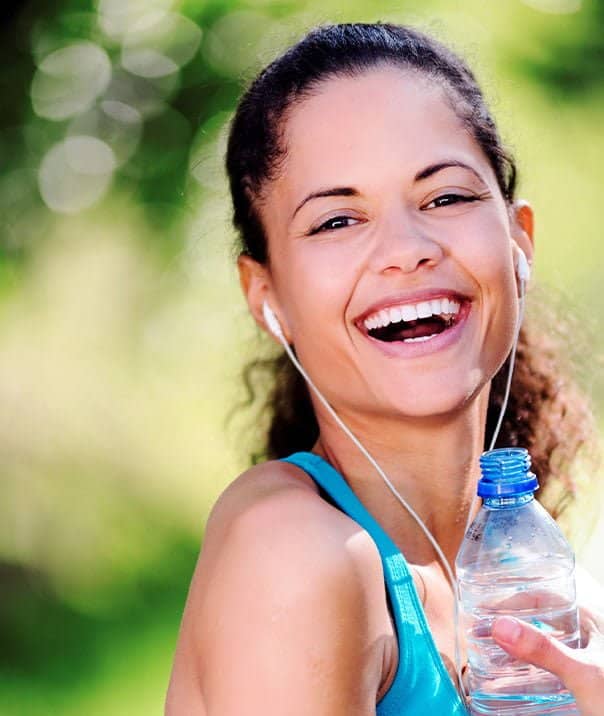 Increased mood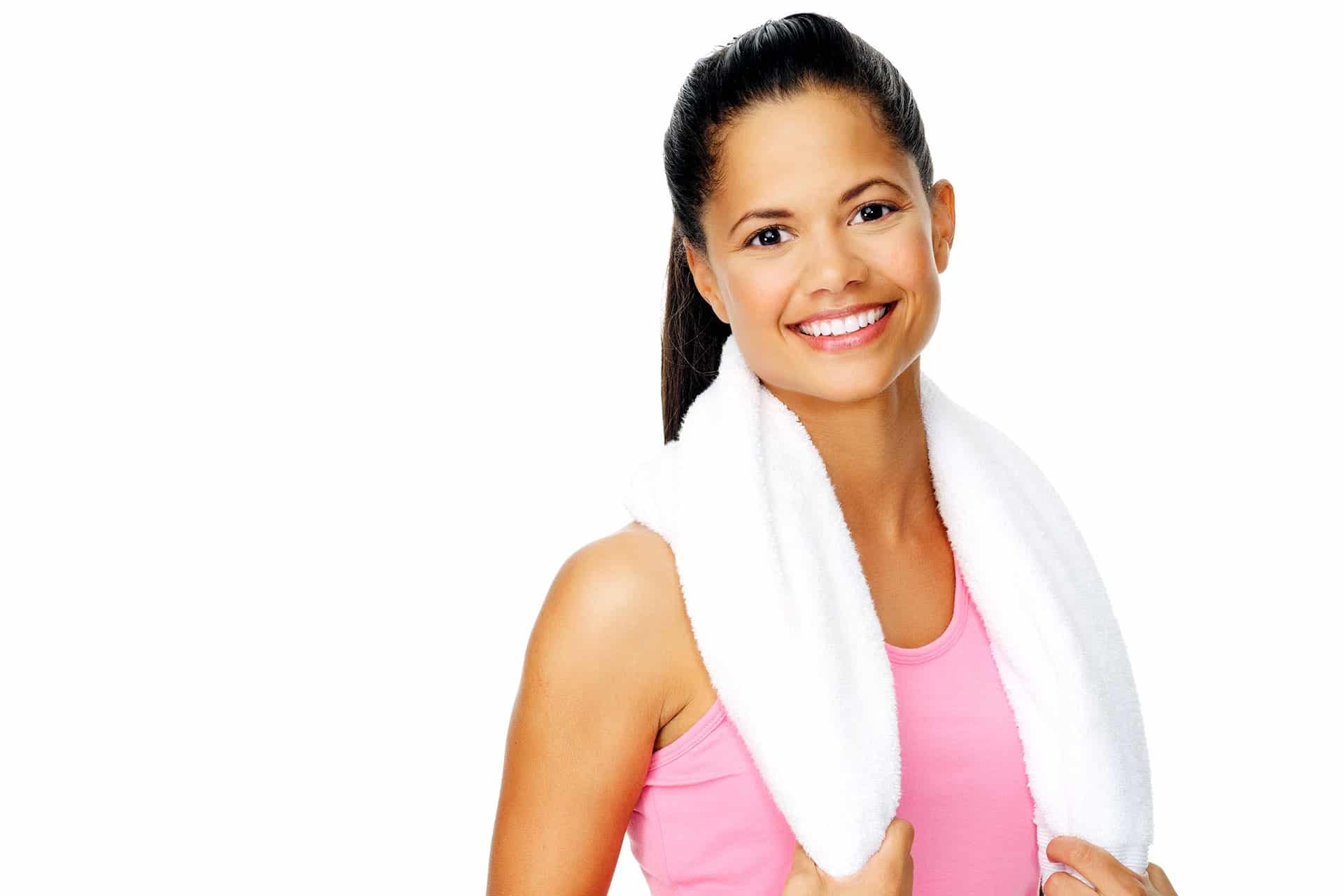 Faster muscle recovery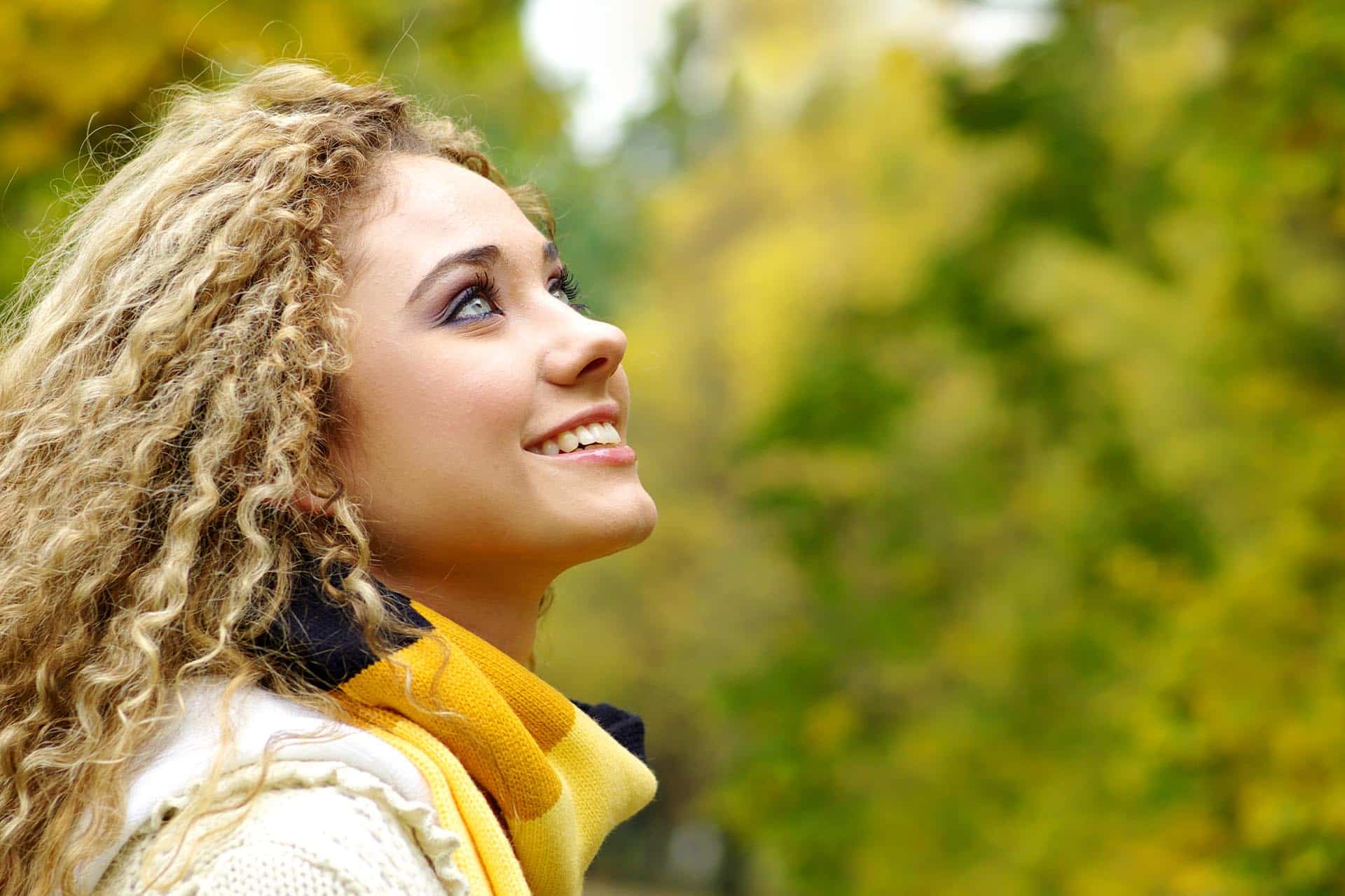 Boost immune system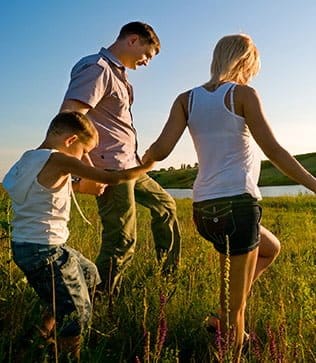 Increased energy levels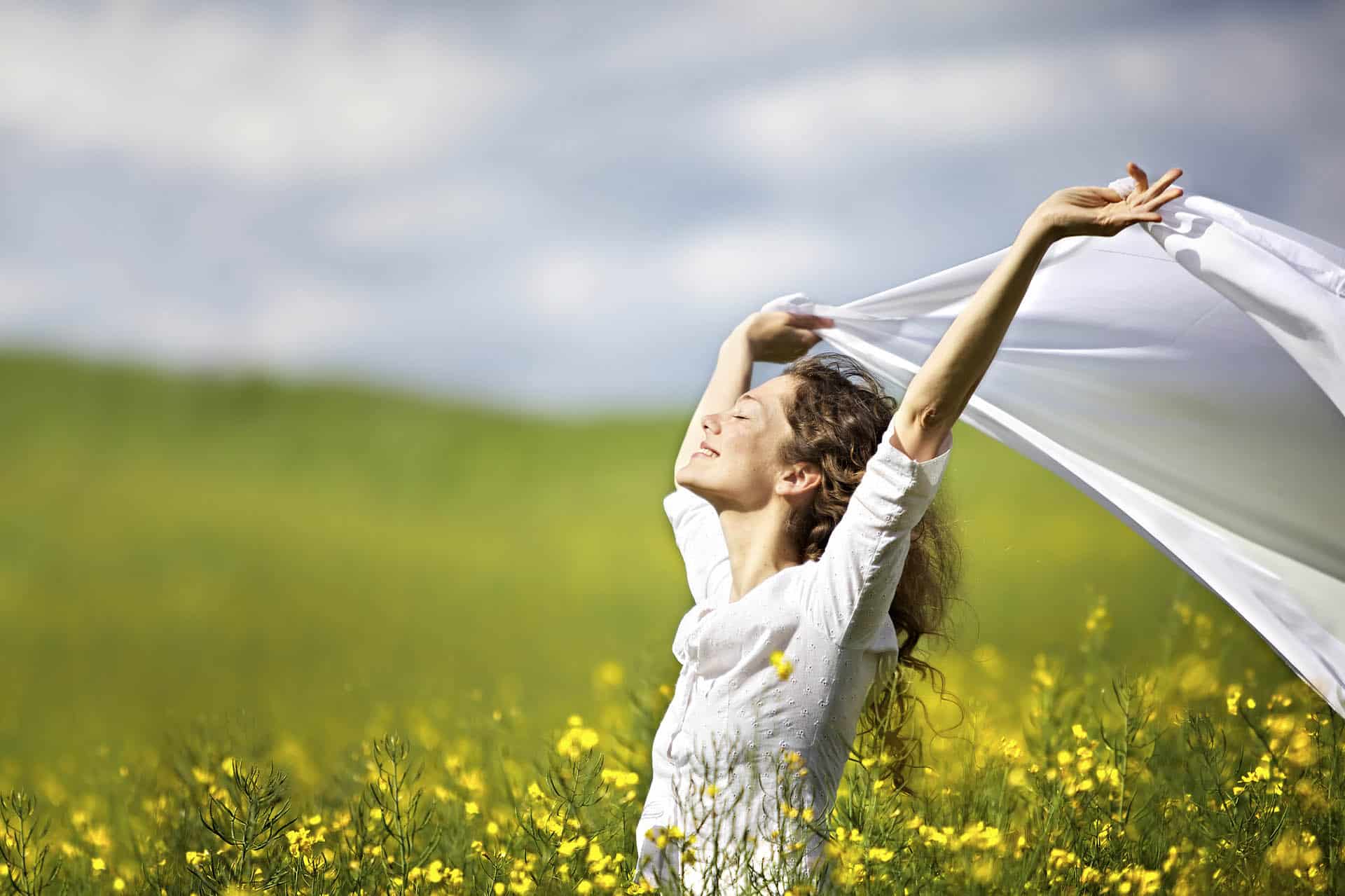 Decrease stress levels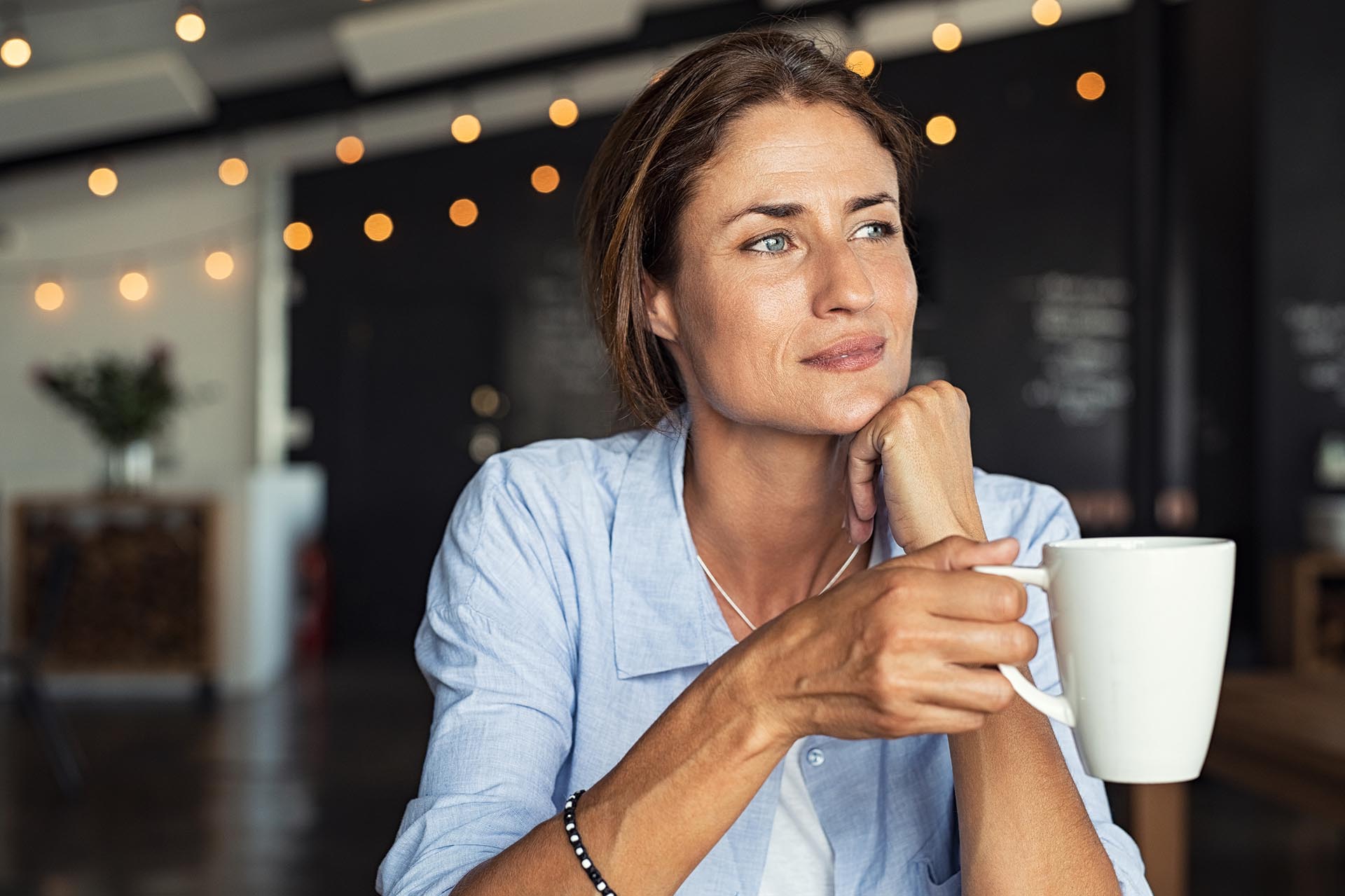 Treats acute/chronic disease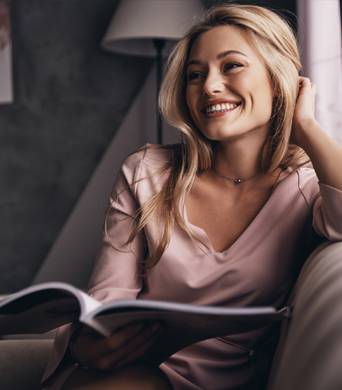 Better sleep patterns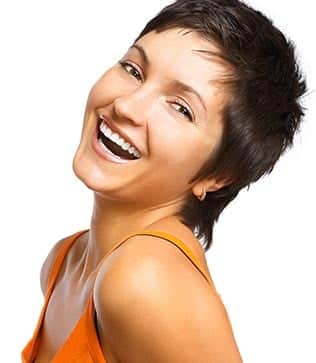 Healthier skin
Choose Your Treatment Package
IV Vitamin Drips offer an exciting way to maintain peak physical health. By customizing the nutrients, minerals, and vitamins for each package to match your personal needs, IV Vitamin Drips provide a convenient and effective solution for replenishing your body with vital resources that boost energy levels and reduce fatigue. For those looking to improve or maintain their wellness routine, these innovative treatments provide a simple and highly effective option.
We all have moments when our energy and immunity levels need a lift, or when jet lag catches up with us. Fortunately, New Health Kansas can create IV Vitamin packages tailored to meet each person's individual needs. Whether it's reviving you from a long trip, boosting your stamina before an important event, or just adding essential nutrients you're missing, our treatments help you achieve the physical energy and mental clarity you deserve.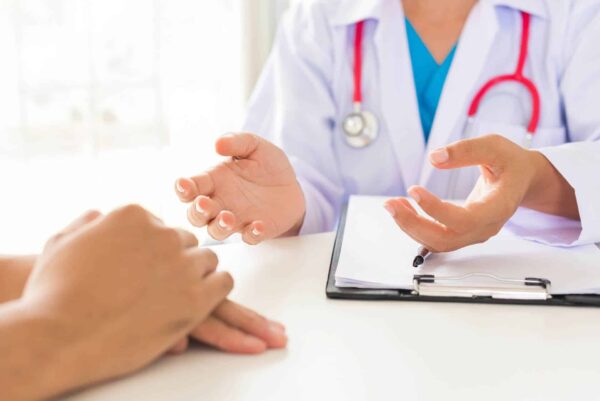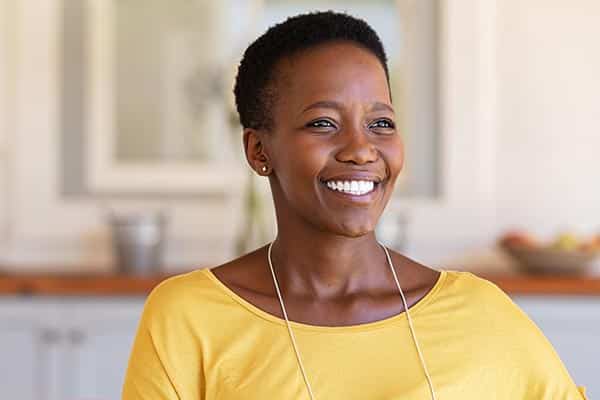 Our IV Vitamin Therapy Treatment
Your IV Vitamin Therapy appointment will take anywhere from 20 minutes to an hour depending on which treatment you choose. We'll prepare the drip for you ahead of time so that your job is easy. After the IV is pressed into your arm, the hard part is over. All you have to do is sit back in a comfy chair and relax for the duration of the drip.