Revitalize Your System
In recent years, IV Vitamin Therapy has bolted into the spotlight. What was once enjoyed exclusively by celebrities and hollywood influencers is now available to anyone! New Health Kansas believes that one way a person can better themselves is by ensuring optimal health. IV Vitamin Therapy can do exactly that through its enrichment process.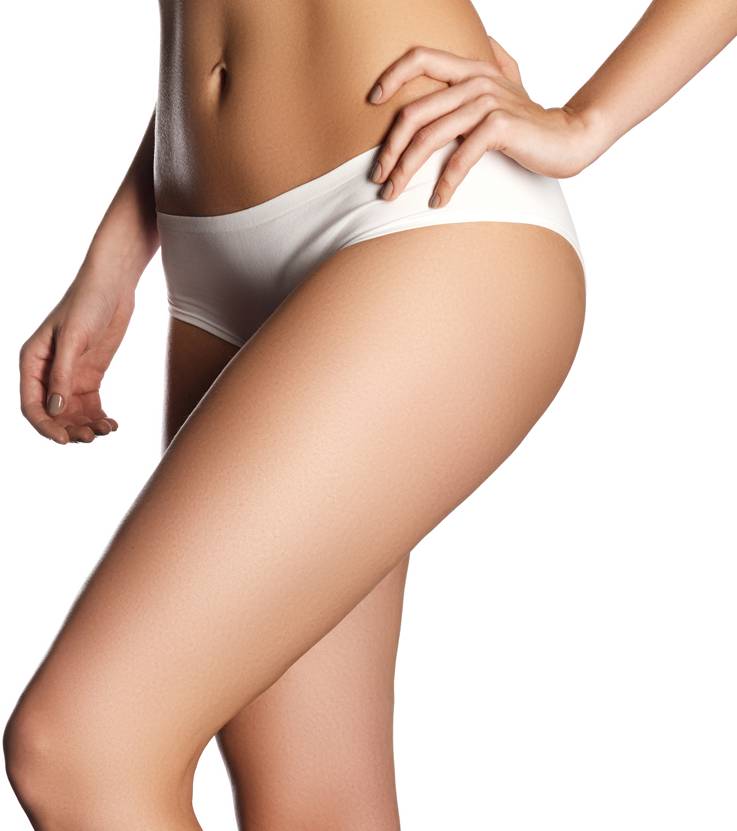 Get started today and schedule your consultation.
Reboot your system with IV Vitamin Therapy!
NEED A BOOST?
Experience the Benefits
Vitamin drips have been found to improve patients' health and well-being in these ways: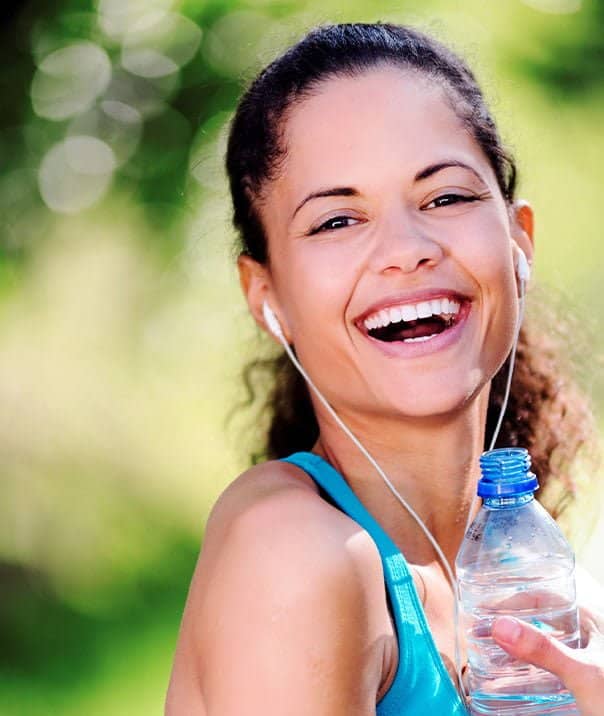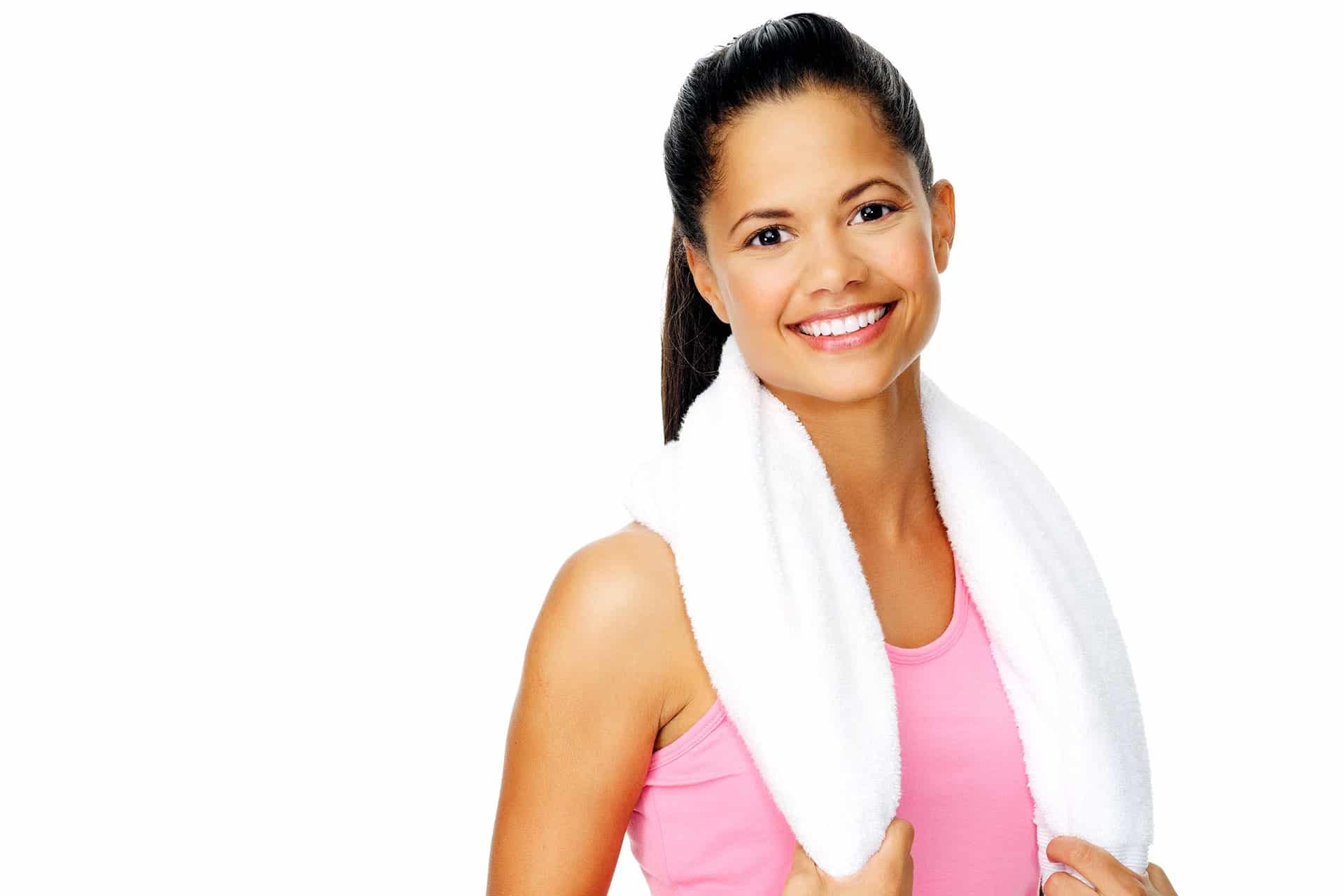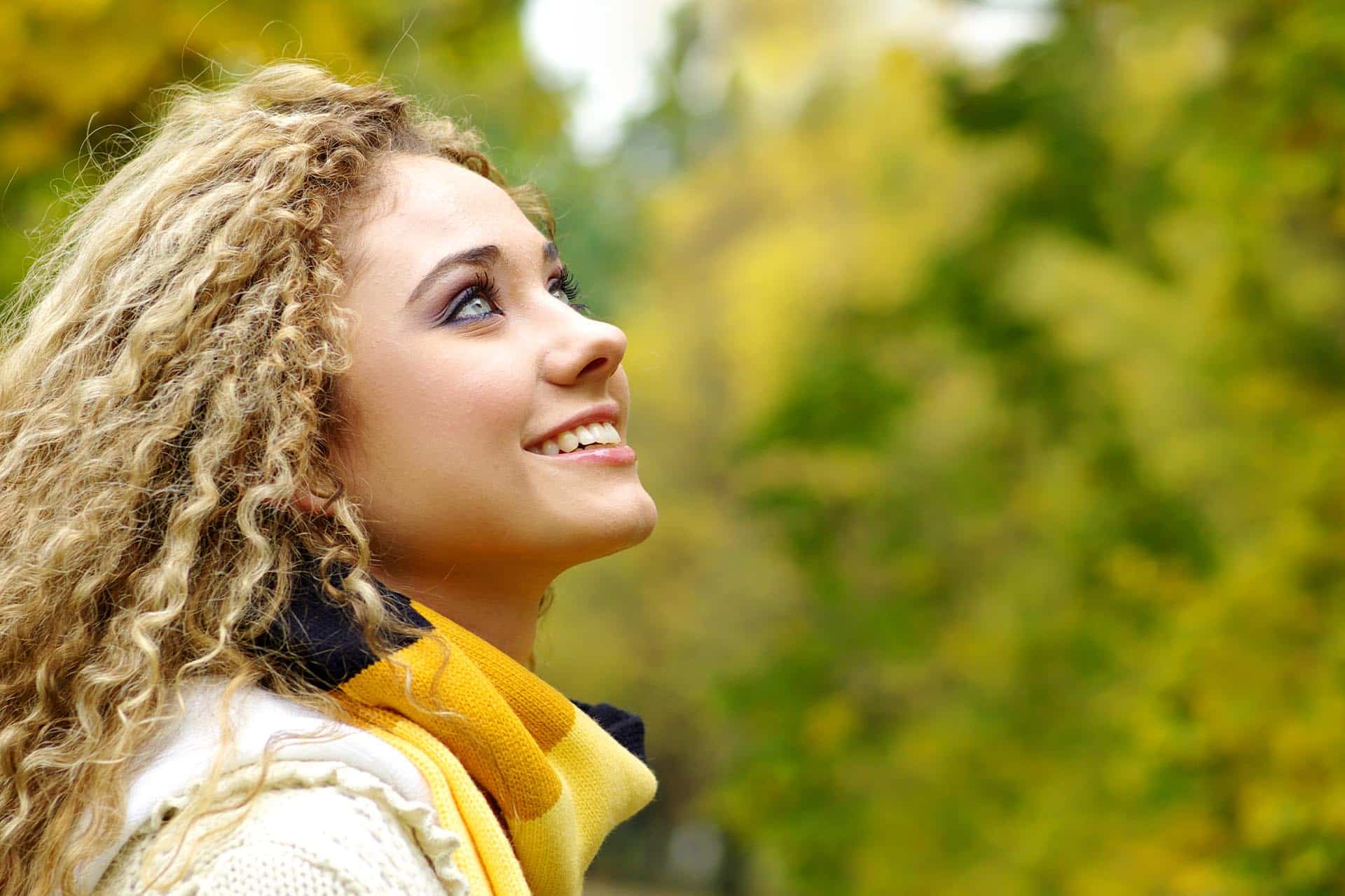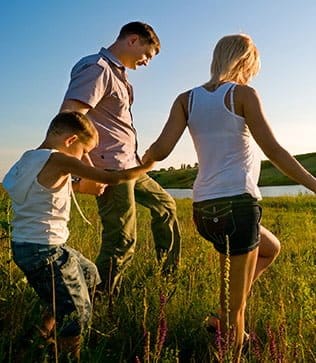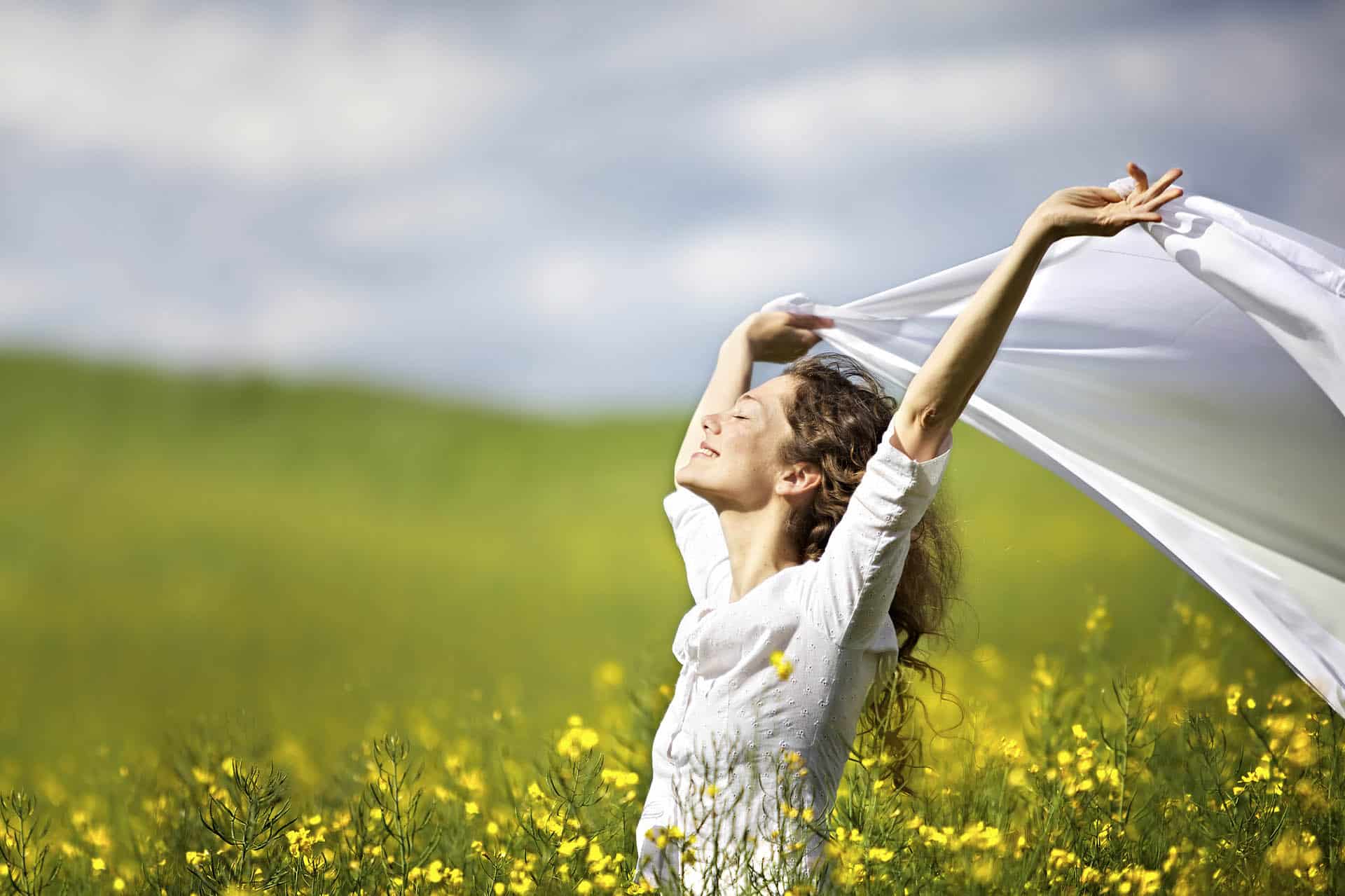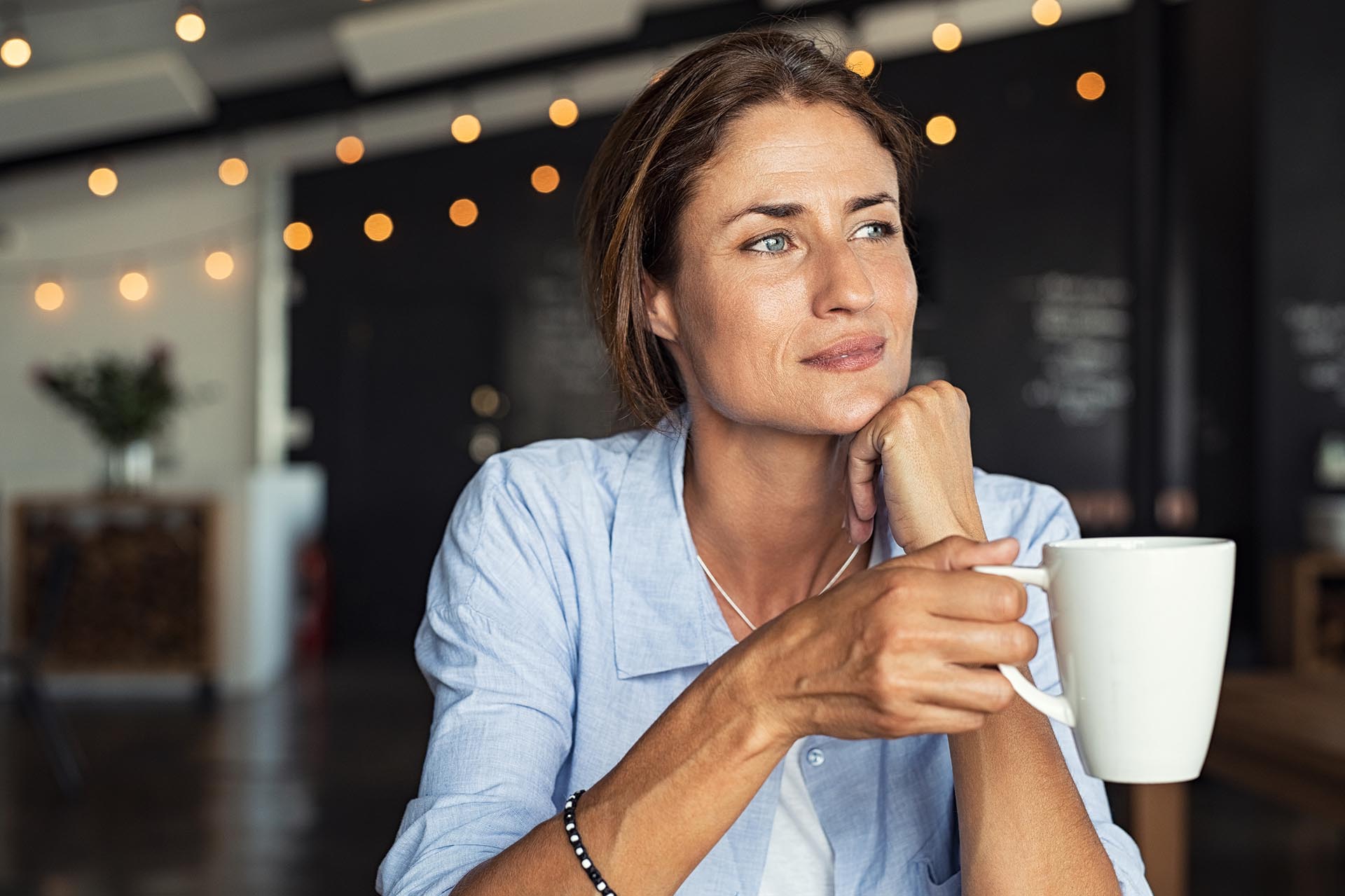 Treats acute/chronic disease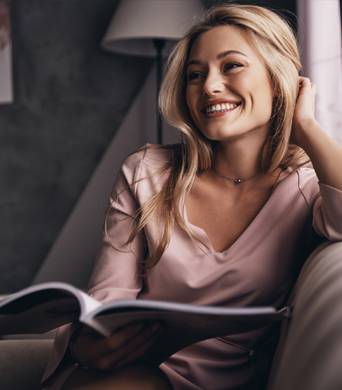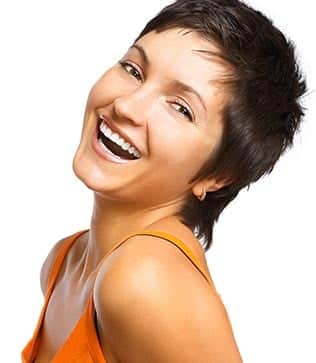 Choose Your Treatment Package
IV Vitamin Drips come in different packages based on need. You get to choose from a selection of treatments containing different nutrients, vitamins, and minerals. Whether you need an energy and immunity boost, or you just got back from vacation with some serious jetlag, New Health Kansas has the right treatment package for you.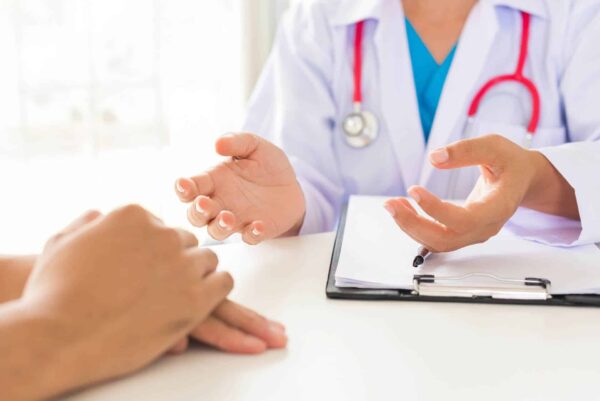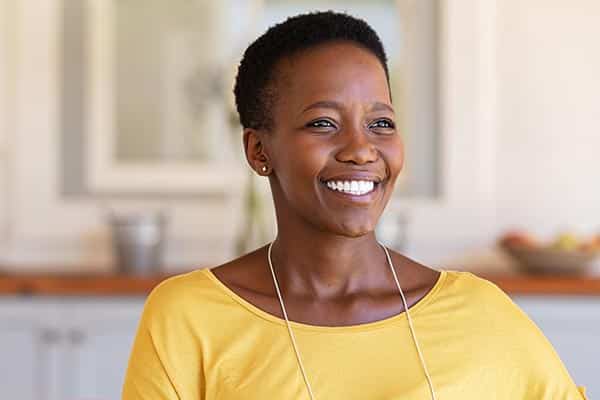 How it Works
Your IV Vitamin Therapy appointment will take anywhere from 20 minutes to an hour depending on which treatment you choose. We'll prepare the drip for you ahead of time so that your job is easy. After the IV is pressed into your arm, the hard part is over. All you have to do is sit back in a comfy chair and relax for the duration of the drip.