Live Life to the Fullest!
New Health Kansas is here to help you be the best you can be. We'll work together to optimize your health so you can reach your personal goals. As your partner in success we help motivate you to create lifestyle changes and patterns that are sustainable. Enrich your life with services and support from New Health Kansas.

New Health Kansas is ready to walk alongside you to put you on a path to reaching your goal. Check out our Specials to get the support you need to live life to the fullest!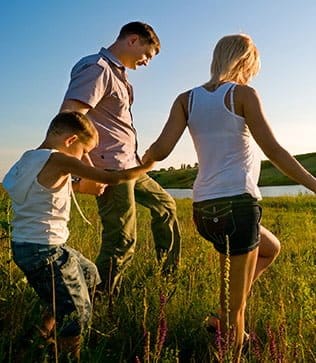 Believe in Yourself
Once you have the vision, our team will design a program specifically tailored to your needs. All services will be based on your desired goals and physician recommendations. All you have to do is follow our steps and believe in YOU! The rest will be a natural progression to holistic health. Take the first step today with
New Health Kansas! We believe in YOU!
Healthy Body & Mind
Your physical, mental and social well-being help define what it means to live a full life. Partner with us to enhance your health and live life to the fullest. You deserve all of the following:
Increased Energy Levels
Joint & Back Tension Relief
Higher Self-Esteem
Increase Basic Physical Functioning
Positive Blood Pressure Readings
Heart Health
Improved Sleep 
Reduced Inflammation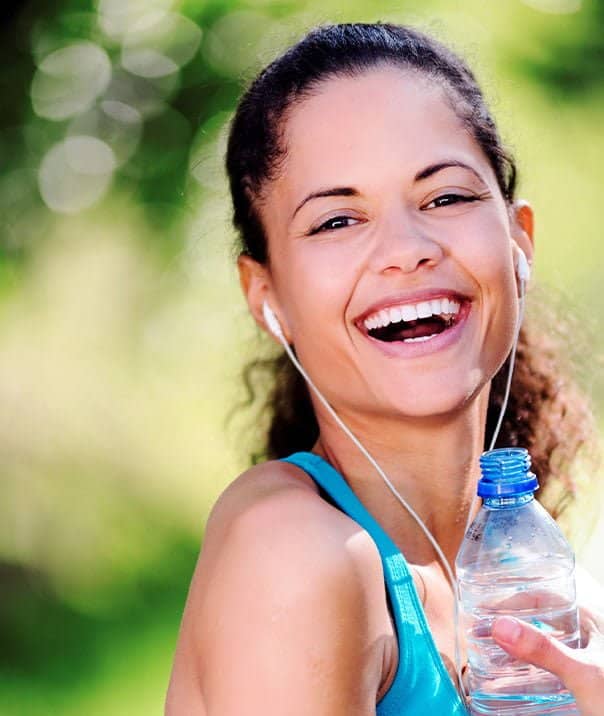 Your Journey
Everyone's journey is different, but the common denominator in achieving health is that it is especially difficult to do alone. At New Health Kansas, our staff works as your accountability partner in optimizing your well-being. You can lean on us for help until learn to love your new, healthy lifestyle. From season to season, we'll be right there with you to promote a lifetime of maintenance and years of good health.