Feel Brand New
As we get older, it's understood that our bodies begin to slow down. Your body's ability to heal itself and recover from damage weakens over time. When injury strikes, the pain can often be unbearable and take too long to heal, or not even completely heal at all. New Health Kansas offers a solution to this problem. With state-of-the art stem cell therapy, we treat your injuries or pain spots so that you can finally find relief and feel brand new.
What is Stem Cell Therapy?
Stem Cell Therapy is a form of regenerative therapy that has become more popular in recent years because of its use of stem cells. Stem cells are different than most other cells in your body. They are the base cells of your organs and tissues, which means that they possess an innate ability to produce new cells. When your body is hurt or injured, stem cells are usually signaled in order to replace the lost or damaged cells and begin the healing process. New Health Kansas uses Stem Cell Therapy to inject stem cells directly into the damaged areas of your body to speed up the healing process. Stem cells are usually collected from your own body's fatty deposits, but umbilical stem cells derived from amniotic fluid are also sometimes used due to their rapid healing qualities.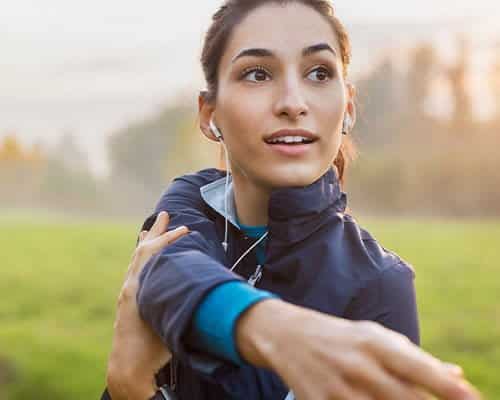 Why Stem Cell Injections?
Compared to other recovery options, stem cells are one of the fastest healing methods available. The injections are the safe, quick, and virtually painless alternative to a surgical procedure. The cell-replacing power of stem cells works immediately to repair whatever area of the body is damaged. Over 70% of patients who receive the injections report a significant reduction in symptoms. Stem cells are fast-acting acting and work to treat a variety of conditions including: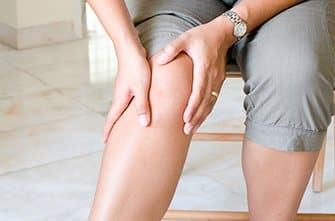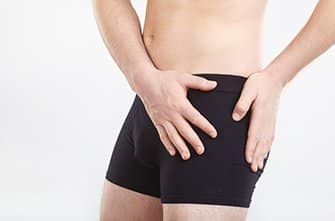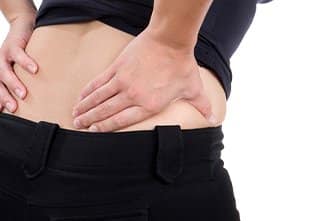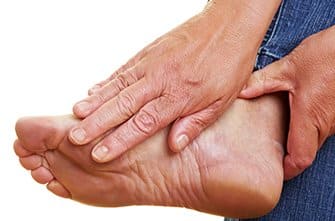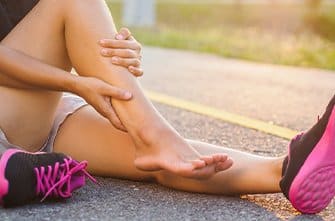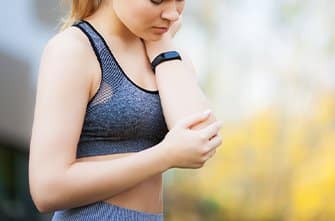 Other Beneficial Uses of Stem Cells
You may have heard of stem cells and their regenerative ability to heal injuries and damaged areas on the body. However, you probably didn't know that stem cells can be used for more than pain relief. They can also be used to treat Erectile Dysfunction and Urinary Incontinence. Data shows that men who received ED stem cell treatment reported an average of a 163% increase on the erectile hardness grading scale over the course of 2 years.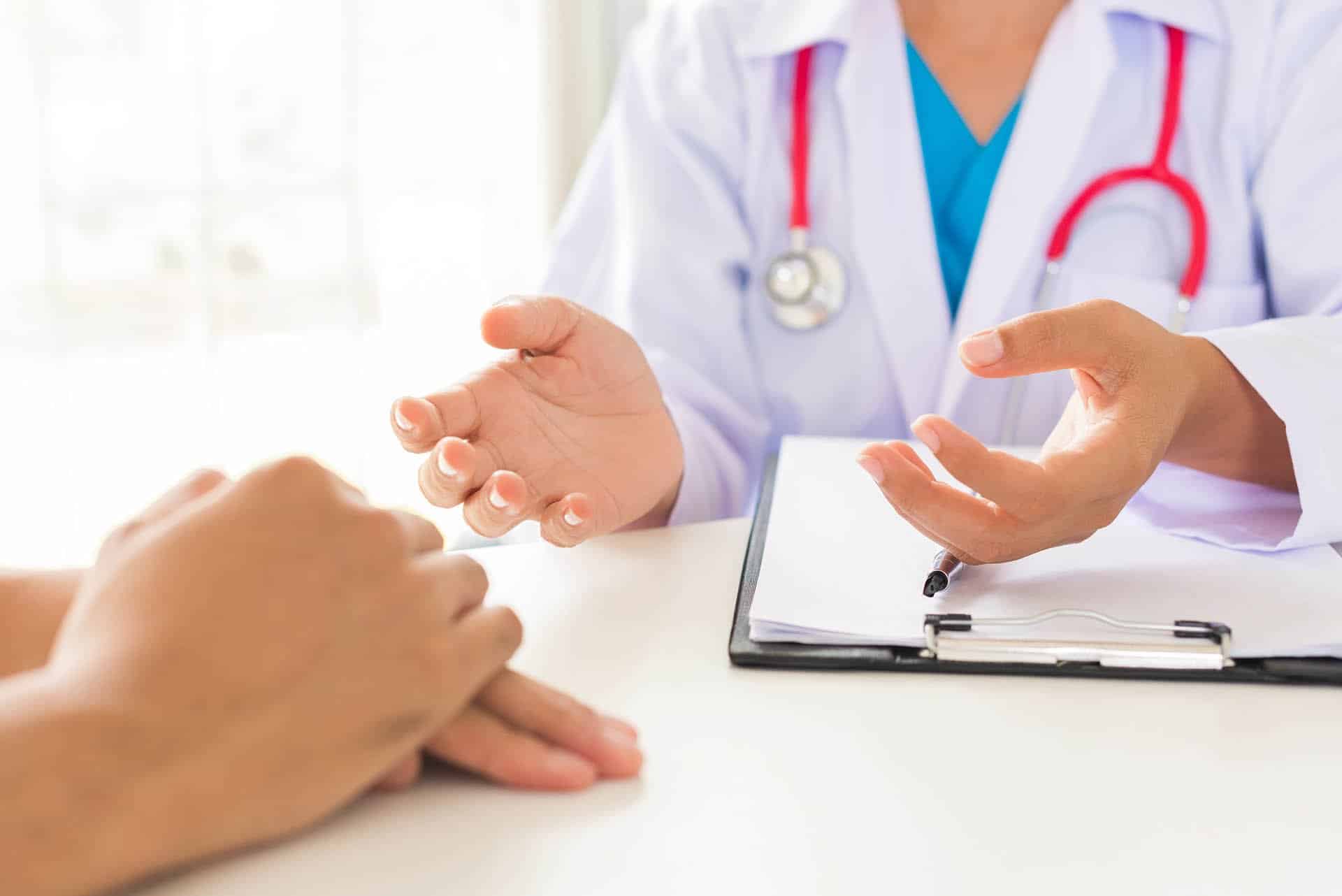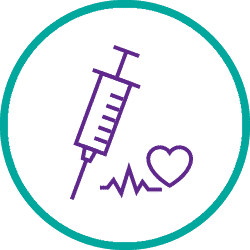 Are Stem Cells Safe?
Stem Cell Therapy is a relatively new practice in the medical scene, but it's effects have shown significant promise and are trusted by doctors around the world. Our team works with you every step of the way through the procedure and into the recovery process.