The Solution to Life's Aches and Pains
Life is full of aches and pains that try to keep you down. Joint pain is one of the most common of these that can keep you from enjoying a happier life and doing the activities you love. The results of aging can put a lot of pressure on your joints over time. New Health Kansas has the answer to your problems and can help get you back to your old self in no time. Stem cell and PRP injections could be the medical solution you need to finally get relief from your joint pain.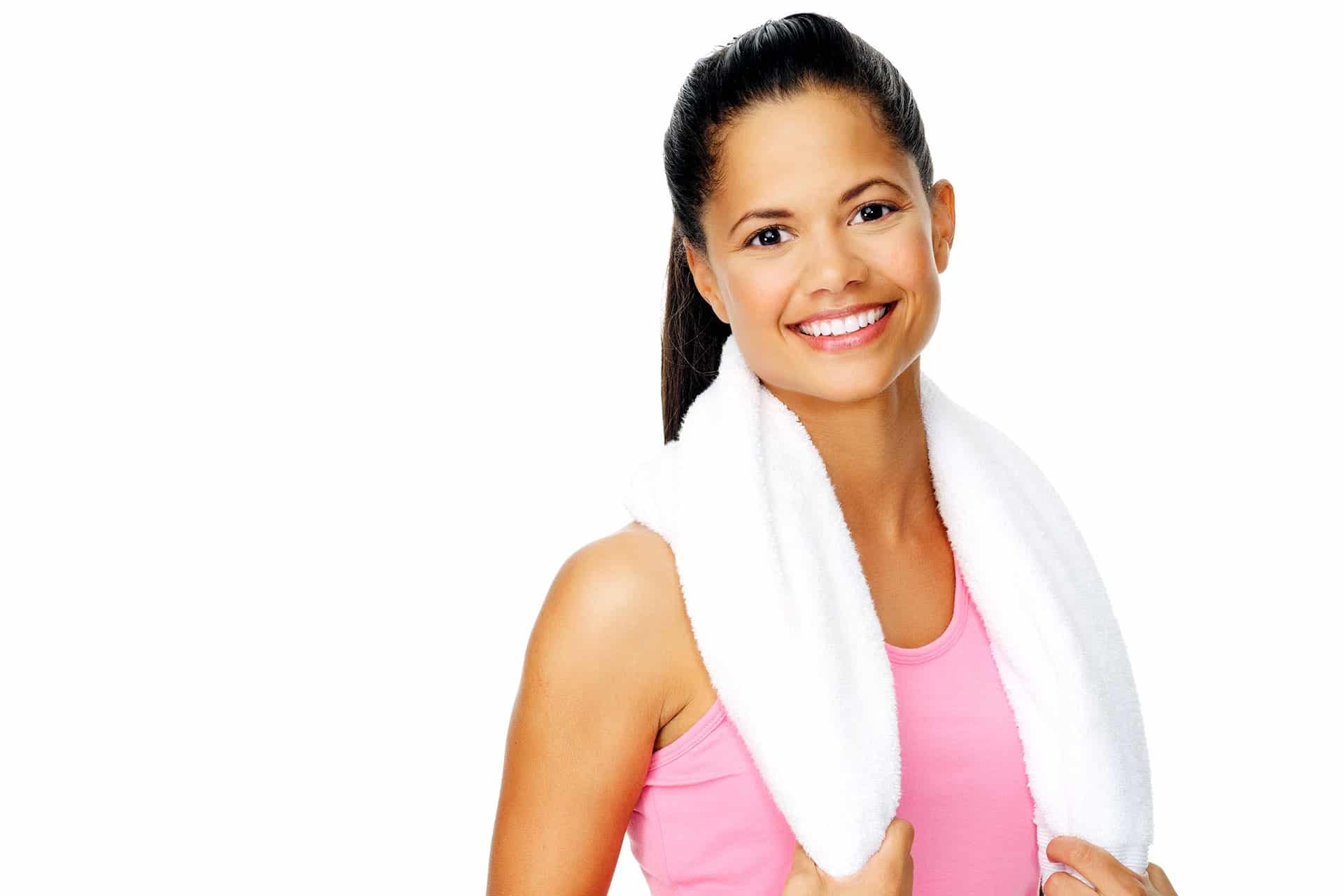 Treatment Areas
Joint injections can be used to treat a wide range of pain areas across the body including these most common joints: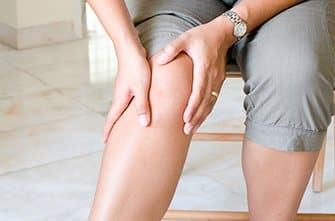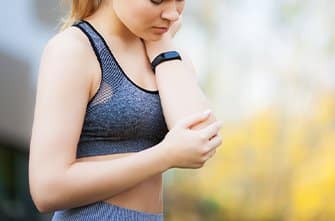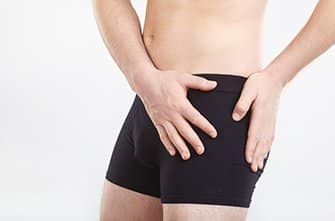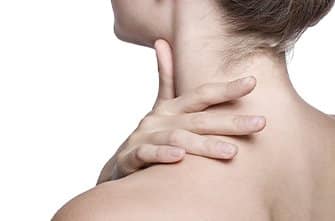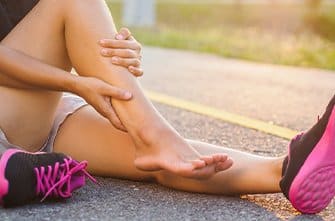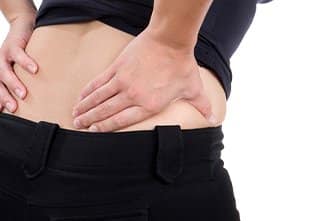 Benefits of Joint Injections
Pain Relief - the fast-acting results will bring pain relief almost instantly
Reduced Inflammation - the stem cell and PRP mixture will reduce inflammation in your joints, which decreases pain over time
Minimal Recovery Time - the injection procedure itself takes no more than 15-20 minutes before you are allowed to leave and continue your day. Some minor swelling/discomfort is normal but usually fades quickly
Targeted Local Area - our joint treatments affect the specific pain area by penetrating directly into the aching joint and bringing quick relief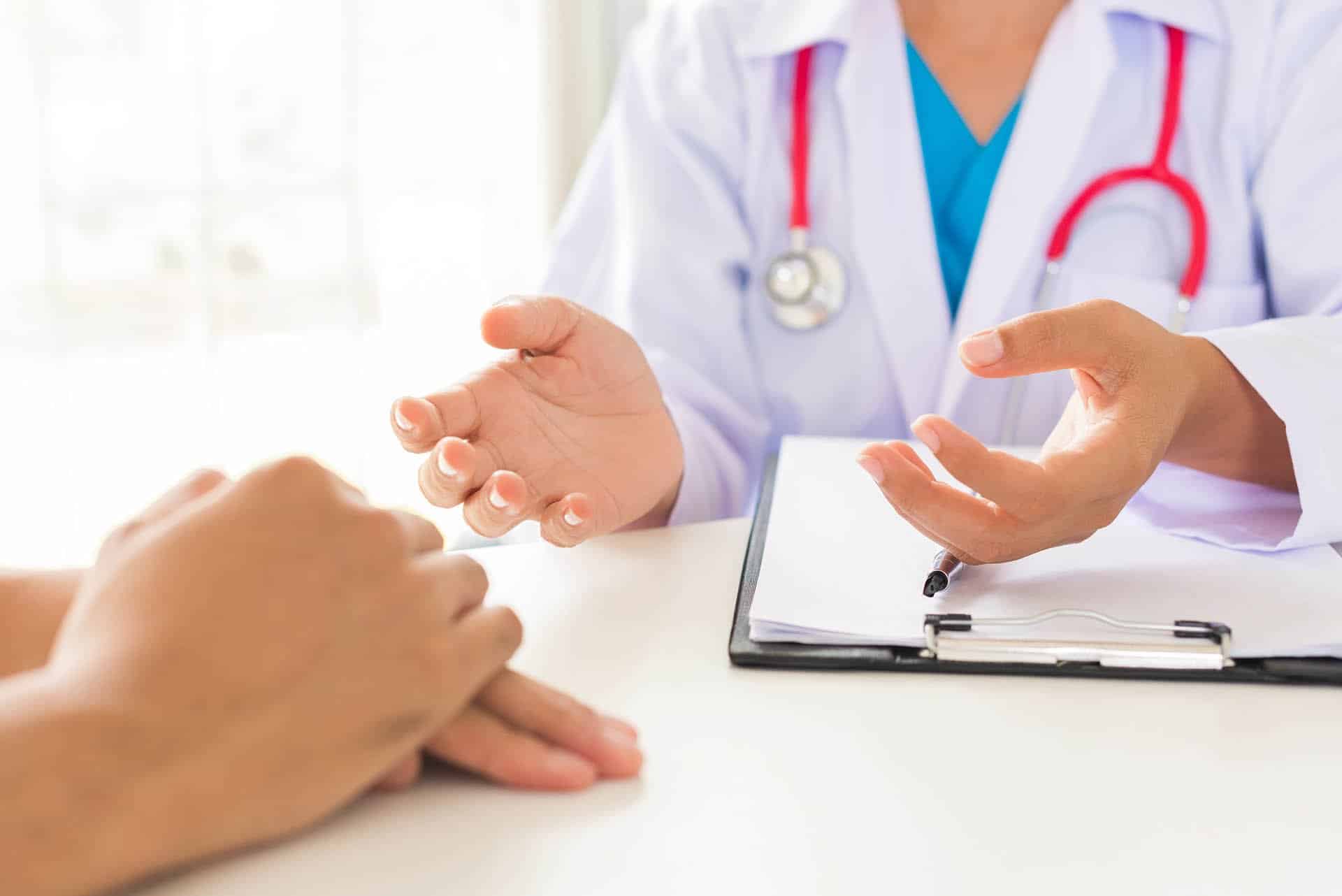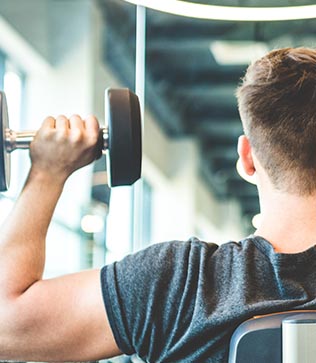 Get Back to Doing
What You Love
One of the main drawbacks of joint pain is having to sit out on many of the fun activities you love doing. Activities like sports, hiking, dancing, and running can be severely hindered because of your joint pain. Luckily, you don't have to come to terms with missing out on your hobbies. Our joint treatment process will take away the pain and give you back your strength so you can enjoy a full life. The New Health Kansas team is dedicated to helping you reach your health goals so that you can live a long, fulfilling life doing the activities you love.