Regenerative Solutions for You
Many people struggle with the chronic results of injuries that won't heal, Painful Bladder Syndrome or ED. These symptoms and long-term effects can impact your health, well-being and lifestyle. The aches and pains of life may try to keep you down, but you don't have to let them intrude on your daily movement or relationships. New Health Kansas offers cutting-edge Regenerative Therapy that gives relief from years of pain and discomfort. We offer services and compassionate care in support of ED, Painful Bladder Syndrome, and Interstitial Cystitis.
For additional in-depth information on New Health Kansas' Regenerative ED, PBS and IC see our Regenerative Services site.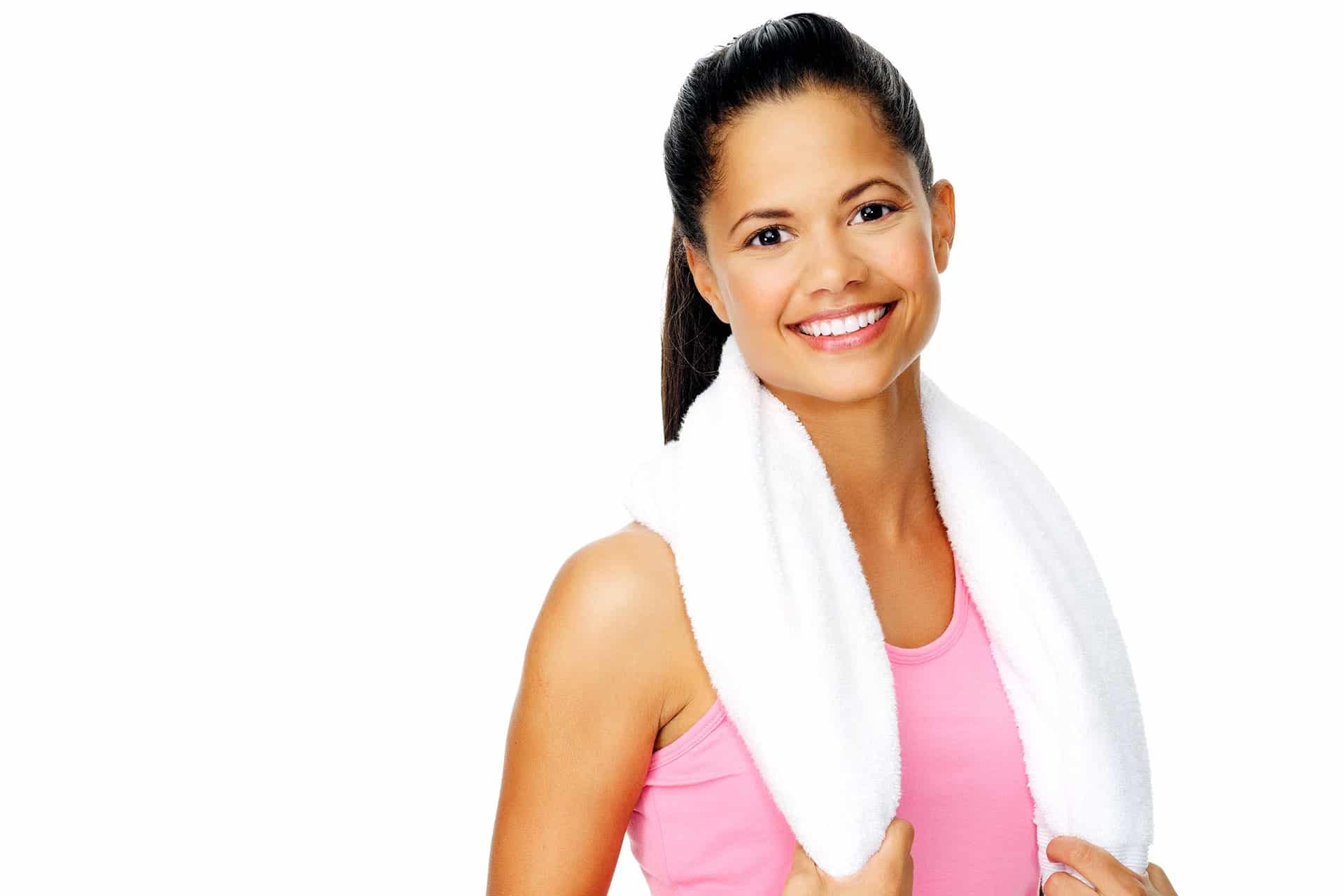 Joint Pain
As bodies age, pressure and tension can begin to build up in your joints. This can cause aching pain that won't go away unless treated properly. Our techniques can help wherever the pain is on your body: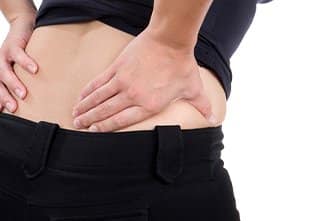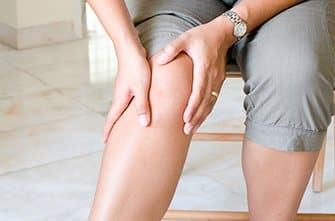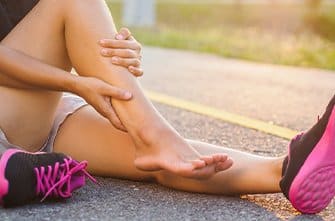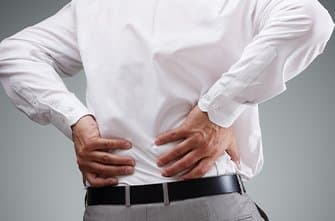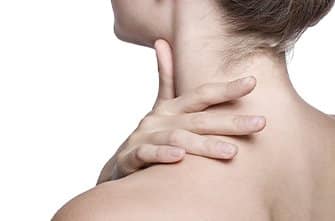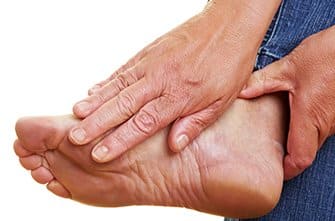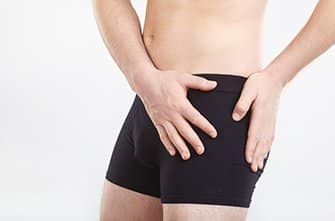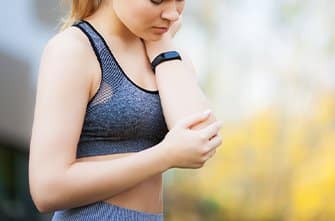 Stem Cell Injections
Stem Cell Injections are a form of regenerative therapy that treats pain spots at its roots. This innovative, biomedical treatment heals damaged tissue naturally by increasing your body's own repair cells and stimulating the healing process. You don't have to worry about surgery or a painful recovery. New Health Kansas uses stem cell therapy to repair damaged tissue and heal chronic injuries through a virtually painless procedure.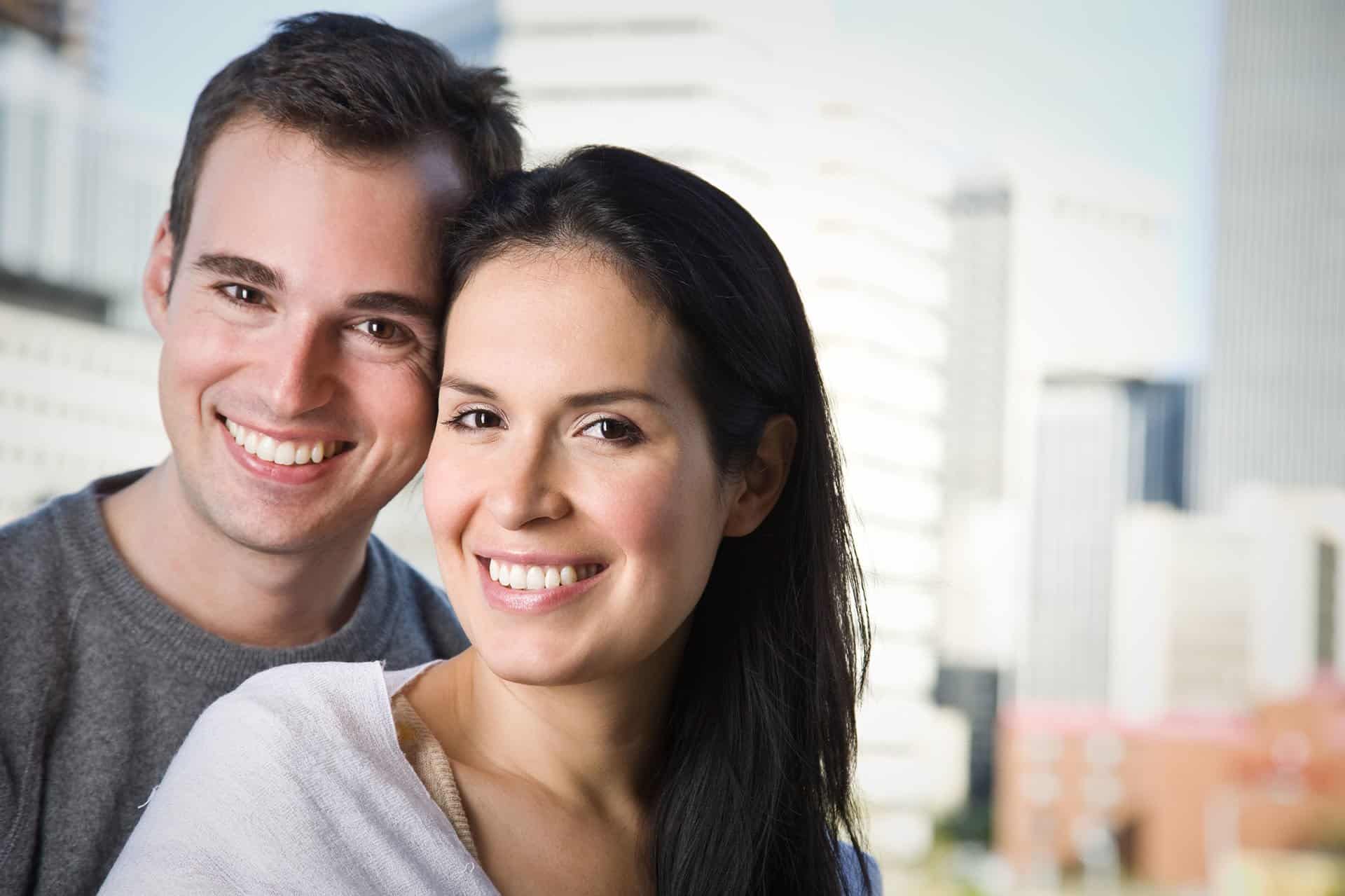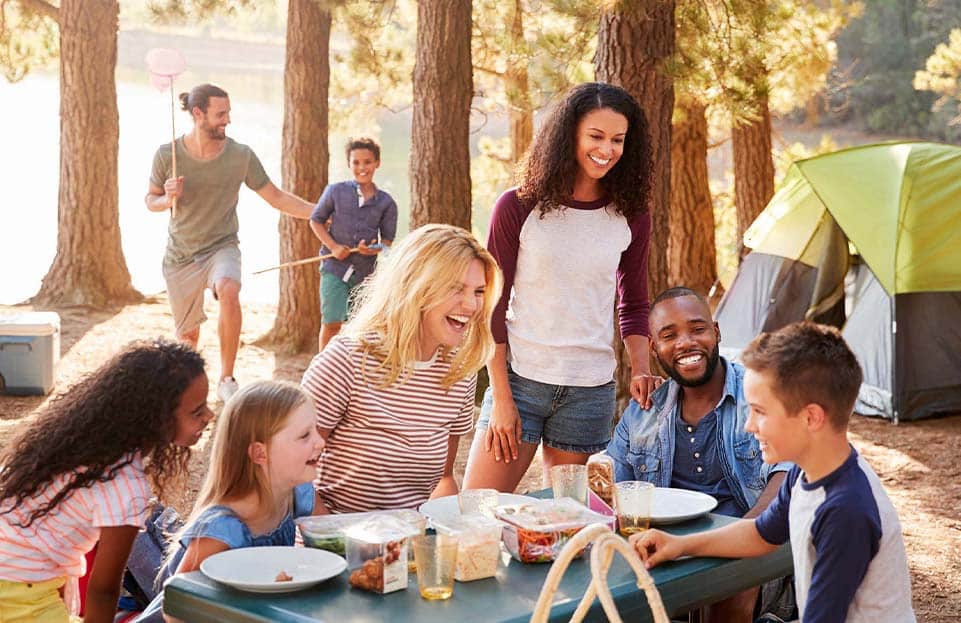 Regenerative Medicine & Stem Cells
Stem Cell therapy is one of the most modern forms of Regenerative Medicine. When the body is injured, stem cells can be used to aid in the recovery process and promote faster healing. They are injected into the damaged area where they immediately begin working. Stem cells create new, specialized cells in response to what the body needs. If you are looking to find relief from an injury or painful join area, stem cells may be the perfect treatment for you!