Helping Companies Get Back & Stay Healthy At Work!
New Health Kansas Can Help You Minimize the Impacts of COVID-19 on Your Company
New Health Kansas is doing nasal swab testing with results back in 15 minutes or less! Costs are $95 per swab and can be done in our office or even yours - in 15 minutes or less. 
Stop by for Rapid COVID 19 testing. We do offer corporate rates - please call for discounts. Just contact our office for scheduling and we'll help you out.
Today's workforce has experienced unprecedented challenges and obstacles during the pandemic. Employers have had to face the difficulties of limiting operations for months and reopening into uncertain circumstances. Now, many are wondering how they can stay in business and allow their employees to keep working while minimizing the damage of COVID-19. At New Health Kansas, we want to give you and your employees peace of mind through company COVID testing.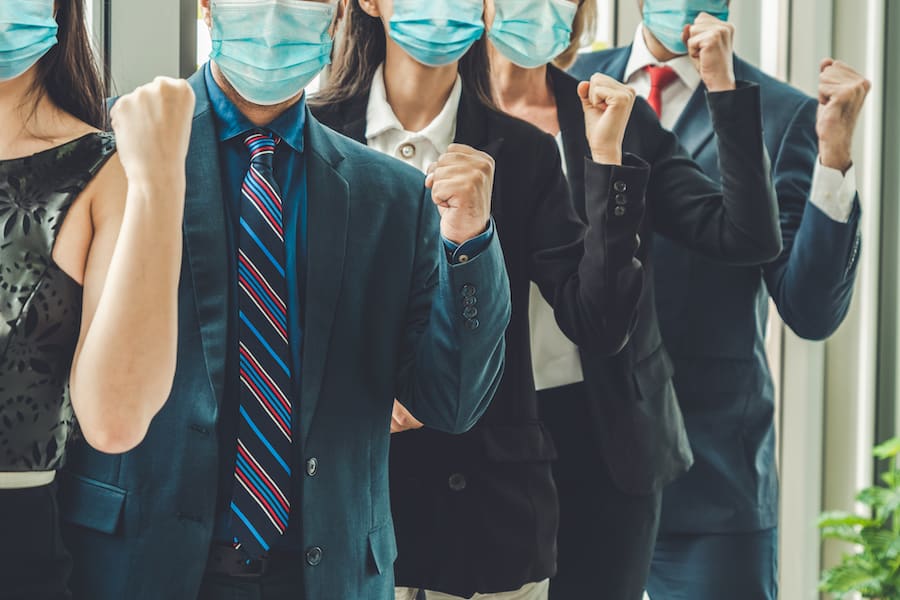 Keep Your Employees Healthy and Productive
New Health Kansas is offering FDA/EUA Authorized COVID Saliva Collection testing to your entire company so that your business can keep running efficiently. The uncertainty can cause stress and decreased productivity among employees. Show your employees that you care and give them confidence in their job with companywide COVID testing. 
- Ensure the health and well-being of your employees
- Keep operations running
- Reduce downtime, increase productivity
- Build trust with employees and customers
- Increase workplace confidence
- Stay in accordance with laws and regulations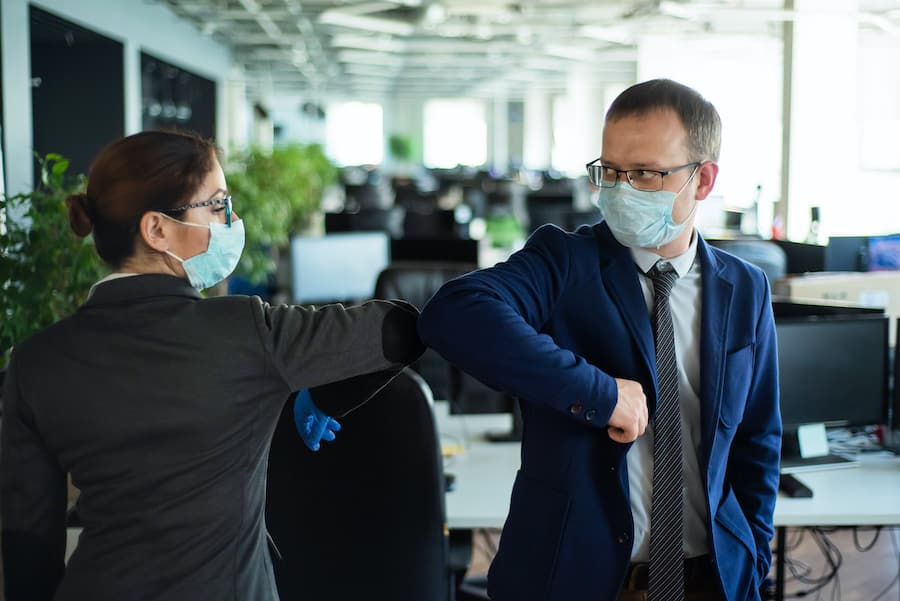 New Health Kansas - A Partner in Your Company's Healthcare
At New Health Kansas, we are passionate about helping our patients improve their health and stay safe during this pandemic. Our experienced staff takes an individual approach for each client and company, ensuring you get excellent service through assessment testing for COVID-19. During uncertain times, it is important to receive health care treatment and advice from professionals who you can trust. New Health Kansas is dedicated to transparancy throughout the process so you can feel comfortable and safe and rely on us to help partner with you to keep your company running. Learn more about us and schedule a consultation for your company's COVID testing. 
Full-Service, On-site COVID Testing Program
New Health Kansas offers on-site services with highly reliable test results typically with a 48 hour turnaround time. Test are given by New Health Kansas' team of experts. The information gained in the tests can help companies respond quickly if an outbreak occurs, protecting everyone involved and saving the company time and money.
The Importance of Antibody Testing
There is no COVID-19 vaccine yet, but a vaccine will be based on the establishment of antibodies against the disease. Someone with natural antibodies can be identified with New Health Kansas' high-reliability antibody testing. The test will show the results for those who have developed antibodies from a previous symptomatic or asymptomatic case of COVID-19. This will give greater peace of mind and confidence about those who have immunity.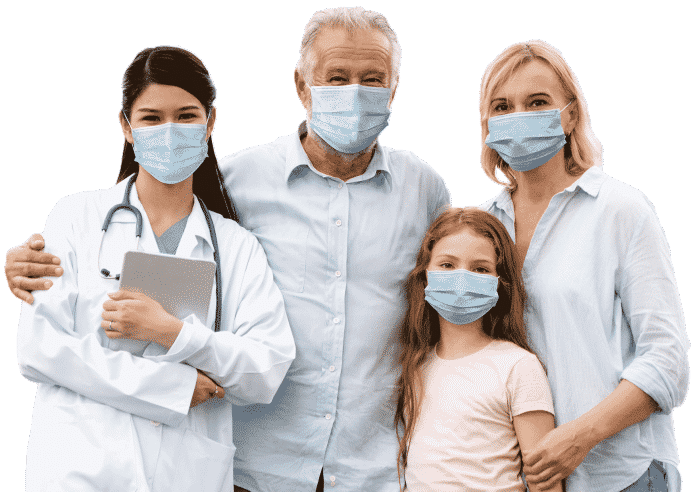 Company COVID Testing - Frequently Asked Questions
A:
Pricing is quoted based on the unique needs of each company and any re-testing strategy needed.
Q:
What services are included?
A:
New Health Kansas offers full-service for COVID-19 company testing, including:
COVID-19 Risk Assessment
Physician prescription
On-site phlebotomy operations
Physician review and letter on lab results
HIPAA-compliant COVID-19 reports
Q:
How can we ensure testing is accurate?
A:
New Health Kansas follows the CDC and FDA recommendations for testing and guidelines. You should only use these test results as one factor in determining how and when people should return to work.