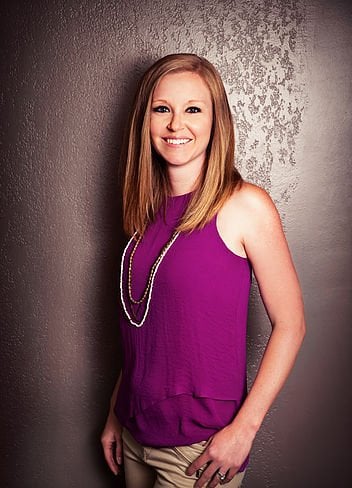 Jill Nitzsche, APRN
New Health Kansas Nurse Practitioner Specialist
Jill Nitzsche is an Advanced Practice Registered Nurse (APRN) in Topeka, Kansas. She is a nurse practitioner on the New Health Kansas team with more than 10 collective years of diverse RN and Nurse Practitioner medical experience.
Originally from Williamsburg, Jill received her Bachelor's of Science in Nursing from Washburn University in 2009 and went on to complete her Master's of Science in Nursing in 2016. She is a board certified Family Nurse Practitioner through the American Academy of Nurse Practitioners (AANP).
Jill worked in the Emergency Department at Stormont-Vail Healthcare in Topeka and was previously an adjunct clinical instructor for Washburn University's undergraduate nursing program.
Jill and her husband Matt have three children. In her spare time, she enjoys spending time outdoors, including fishing and hiking. Jill also stays very busy caring for the family farm. To book an appointment with Jill, visit our website at www.newhealthkansas.com.